We work around the clock to ensure your safety
Our comprehensive training programs give our employees the certifications and experiences needed to handle any situation. We also provide emergency services 24 hours a day, seven days a week, and are available to answer any questions about the safety of your energy services. We focus on the safety of our systems — so you don't have to.
Our philosophy is: Safety puts people first.
Be prepared
Educate and empower your household
Protect your household from natural disasters and other hazards specific to our region. Visit ready.gov for a wealth of practical information, tips for putting together a safety kit, and to sign up for alerts and warnings.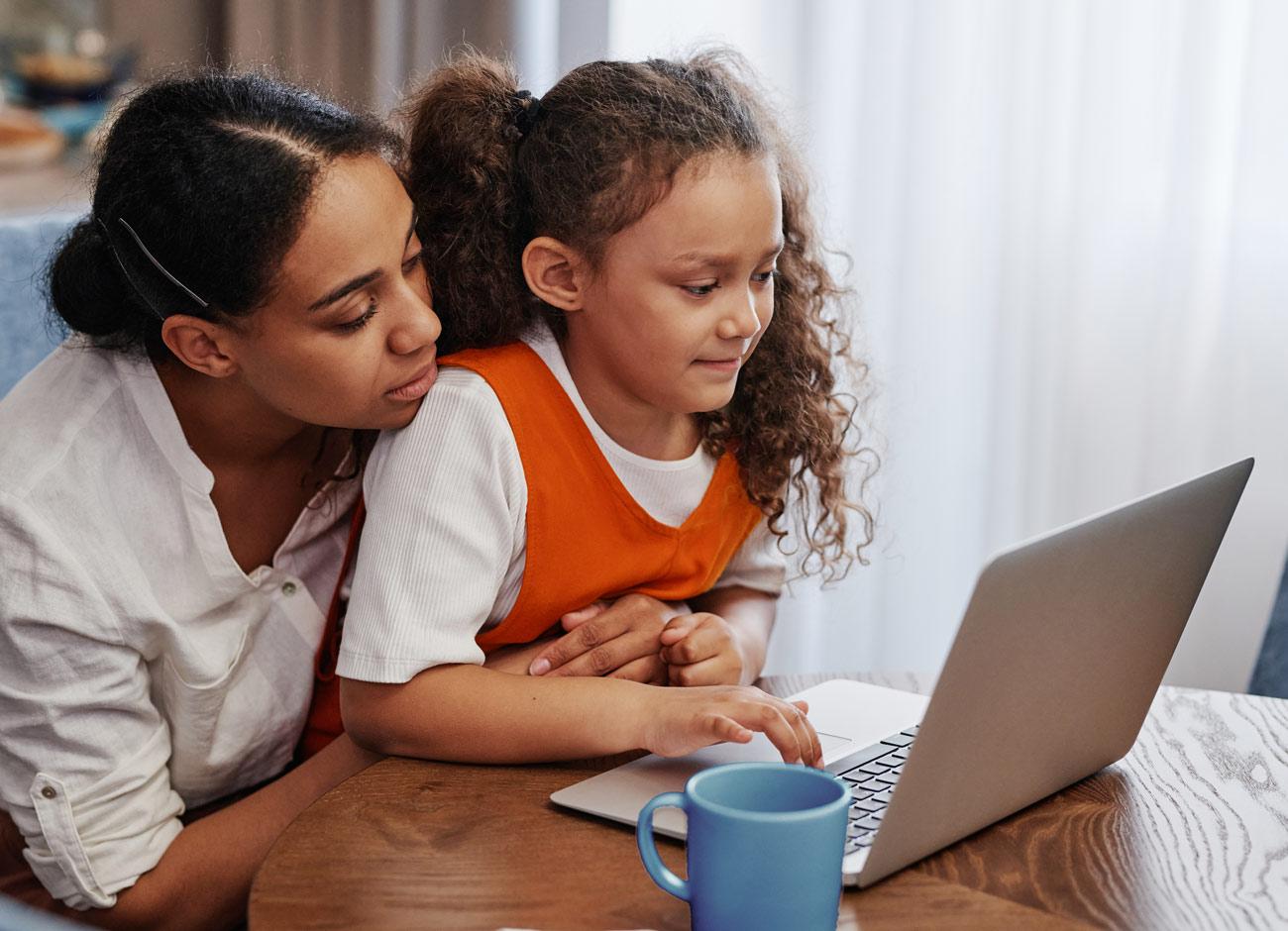 Energy safety in your everyday life