Natural gas is the right fuel choice for a clean, safe and affordable future.
It's not only one of the most efficient, environmentally friendly energy sources available today, it ensures convenient, worry-free and year-round comfort for your family or business. Natural gas is a popular energy choice in areas where it is available.
Save on your annual heating costs by switching from oil to natural gas. No need to purchase a new heating system — a gas conversion burner allows you to switch from oil to natural gas by replacing only the oil burner on your current boiler or furnace. We offer rental conversion burners through our EasyCare program.
Natural gas is a clean-burning energy source that is better for your home, business, and the environment. There is an abundant supply of domestic natural gas — making winters more comfortable for generations to come.
Systems that use natural gas offer more reliability and require less maintenance than oil, with no need to monitor fuel tanks and schedule deliveries. No need to worry about running low or scheduling deliveries.
Frequently Asked Questions
Did you know?
If your home is located less than 100 feet from a natural gas main and you intend to use natural gas to heat your home...
Installation of a natural gas service line from the street to your home is FREE! (some restrictions may apply)
Not sure if your address qualifies?
What is the process for switching?
Welcoming a clean, affordable and reliable energy source into your home can be done in a few easy steps. Take pride in making the cleaner, more cost effective choice with natural gas. Call Unitil at 1-888-4-UNITIL today to learn more.
Making the Switch Easier
Making the switch is easy with Unitil's selection of rentals and our 24/7 emergency service. And with rebates and incentives, natural gas is more affordable than ever.
Need a contractor?
We provide lists of plumbing and heating contractors for your convenience.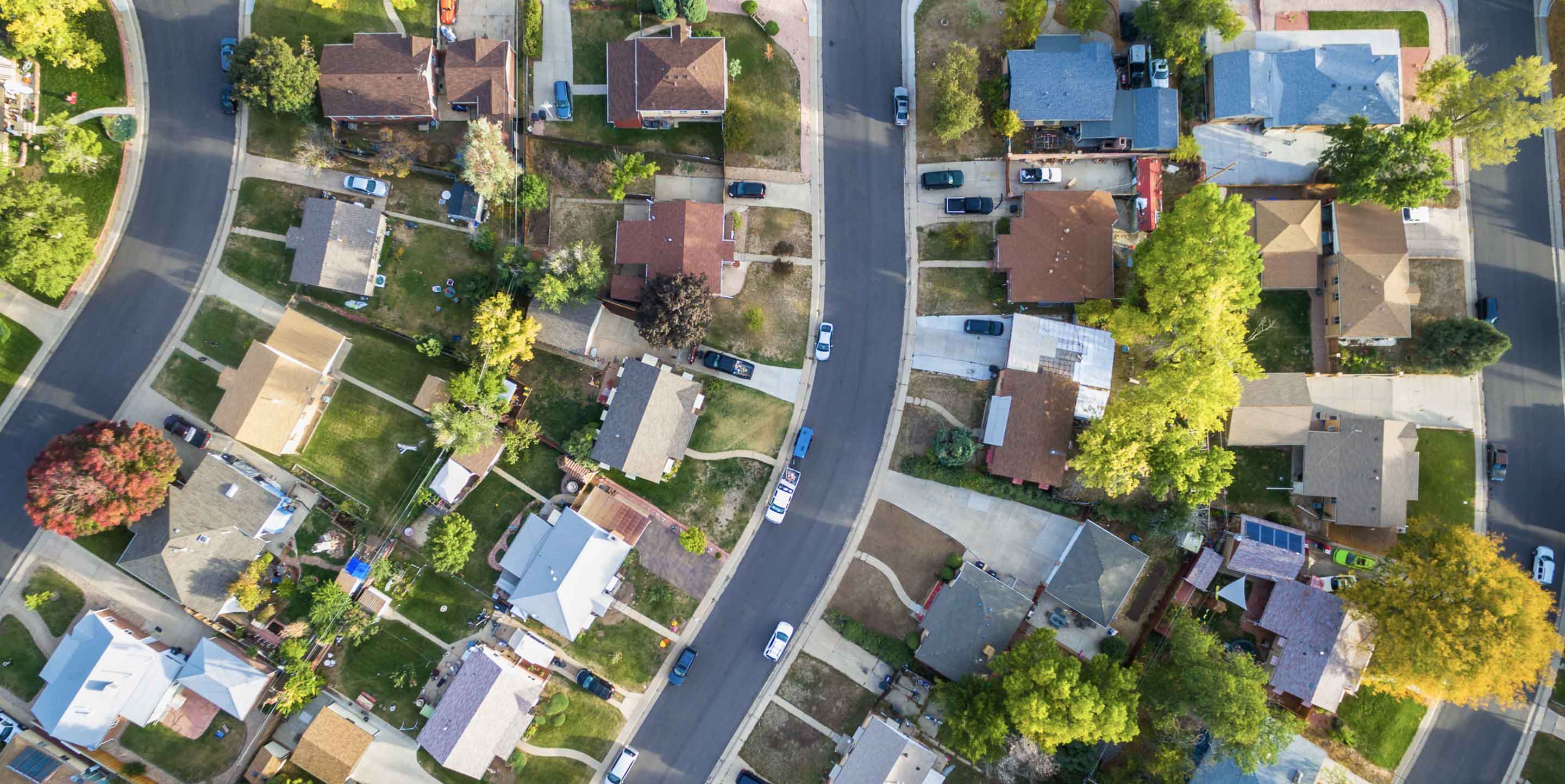 Is gas available at your address?
Enter your address into our gas availability map to see if gas service is already available nearby.