At Unitil, we believe reliable, affordable energy and environmental sustainability can — and should — go hand-in-hand. We also believe in customer choice, giving you more options and greater control. When you generate energy in parallel with our system, you are helping to support a grid that is more efficient, affordable and environmentally friendly for everyone. We have over 5,200 interconnections in our service territory — that's a lot of customer-generated energy (about 35 percent of the total peak load, in fact!). This ever-evolving renewable grid is the future of energy, and we're here to help advance it.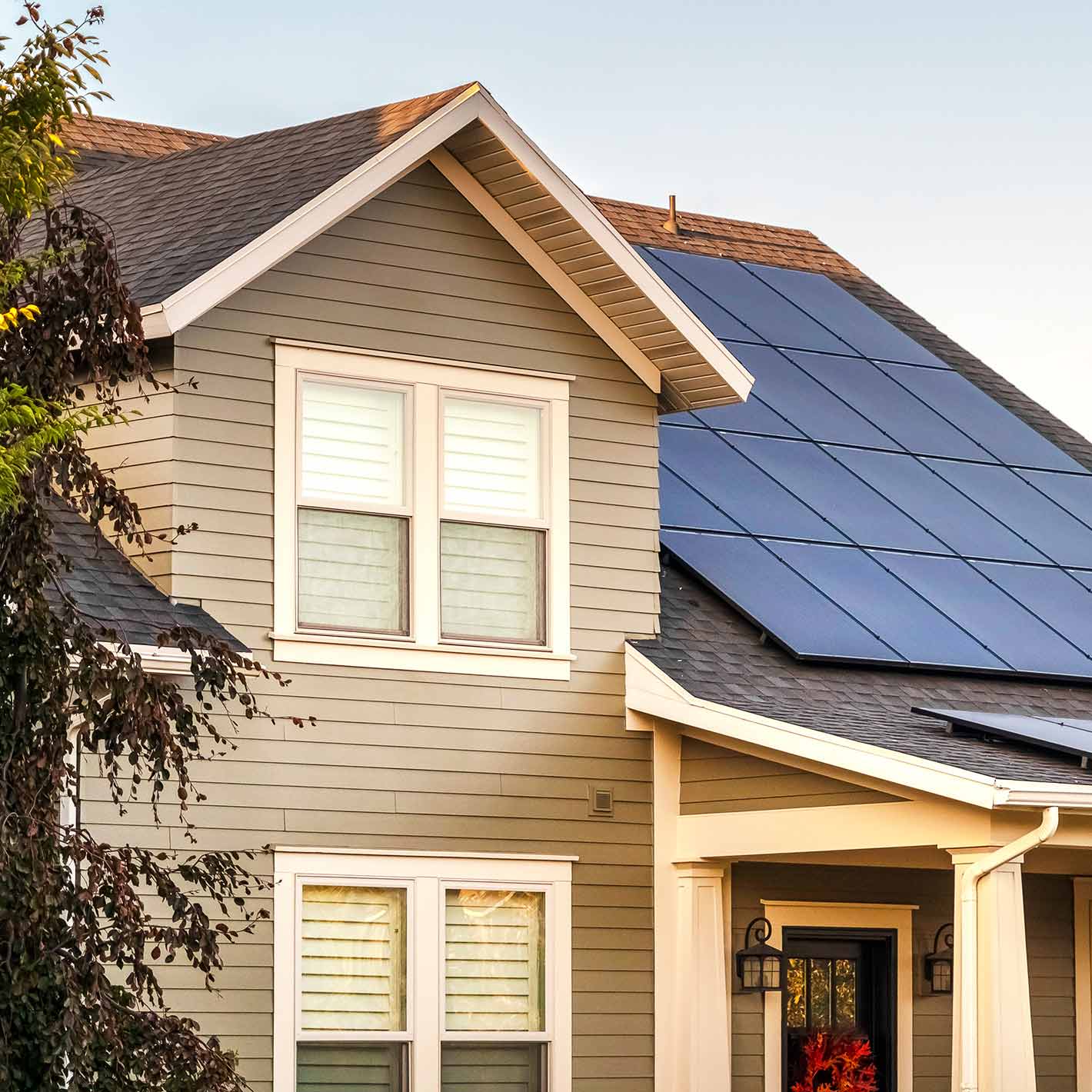 Start generating your own power
See how you can generate your own renewable energy in parallel with our electric system, which can lower your monthly bill.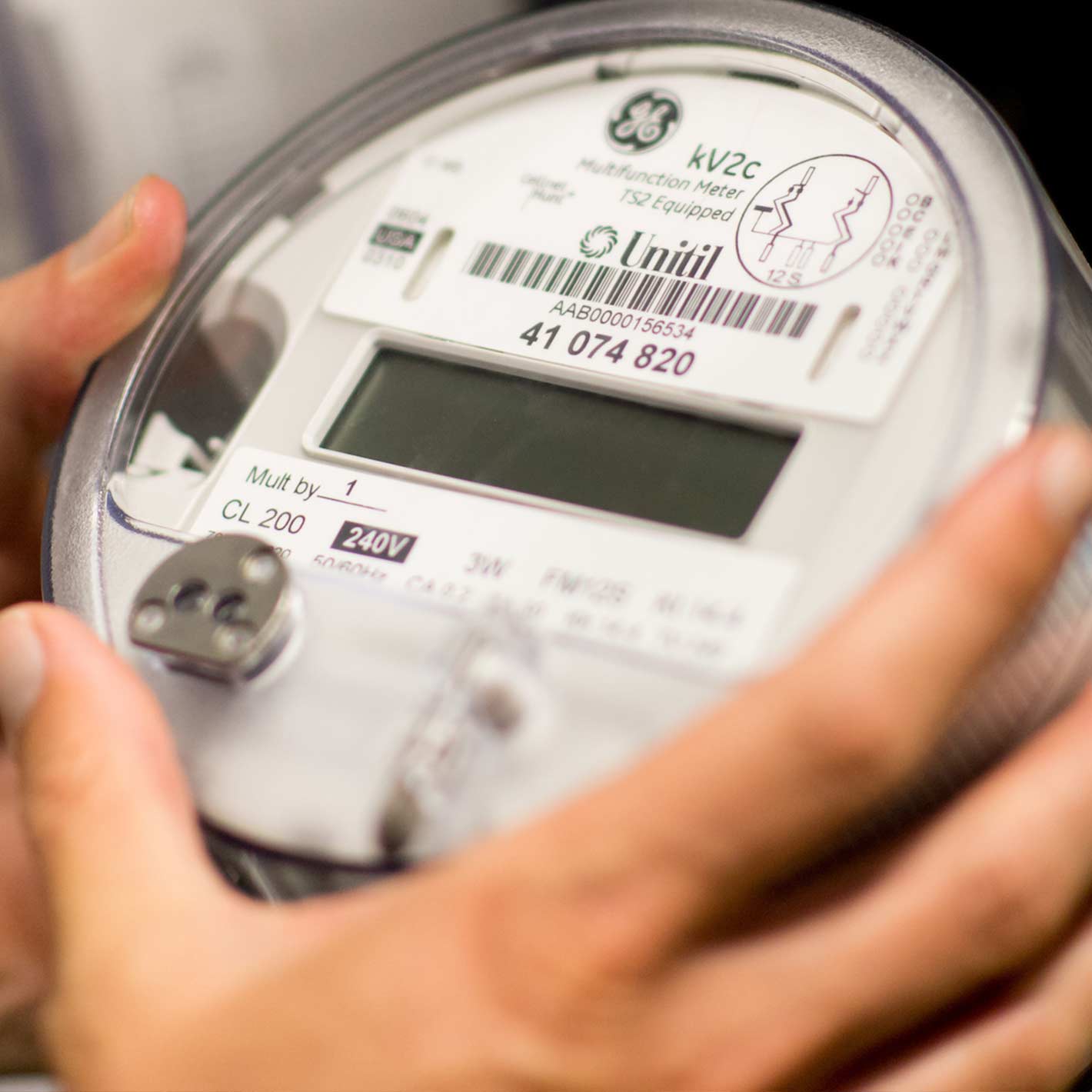 How we credit your self-generation
Net metering is the process by which your electric bill reflects both the power you use and the power you generate.
Were you looking for backup generator safety?
Even though you're not in the right spot, we're sure glad you're thinking about how to do it properly!
SMART Program
Ramping up solar development
With the support of Unitil and other participating electric utilities, Massachusetts is aiming to be the most energy-efficient state in the nation through initiatives like the SMART Program, which supports development of new solar projects.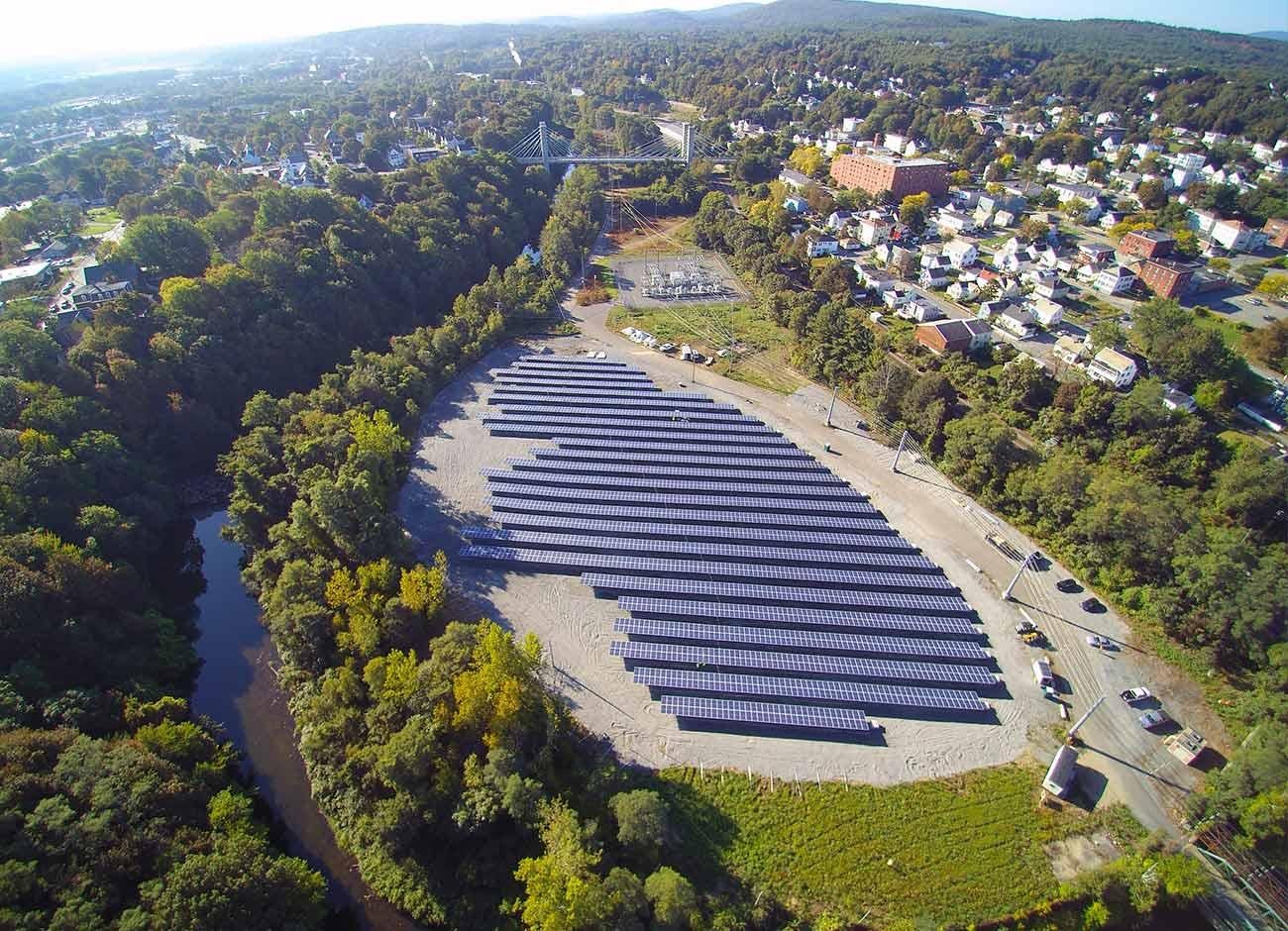 Save the Planet, Save Money
Renewable energy isn't just good for the environment — through interconnection, it's good for your wallet, too.