Energy Saving Tools & Solutions
Discover savings right under your roof.
Tips to Save
Simple ways to upgrade your space and conserve energy.
Time-of-Use Rates
New Electric Rates
Shift your electricity usage to times of the day when energy costs are lower and reduce your electric bill with Unitil's Electric Vehicle and NH Whole House Time-of-Use Rates.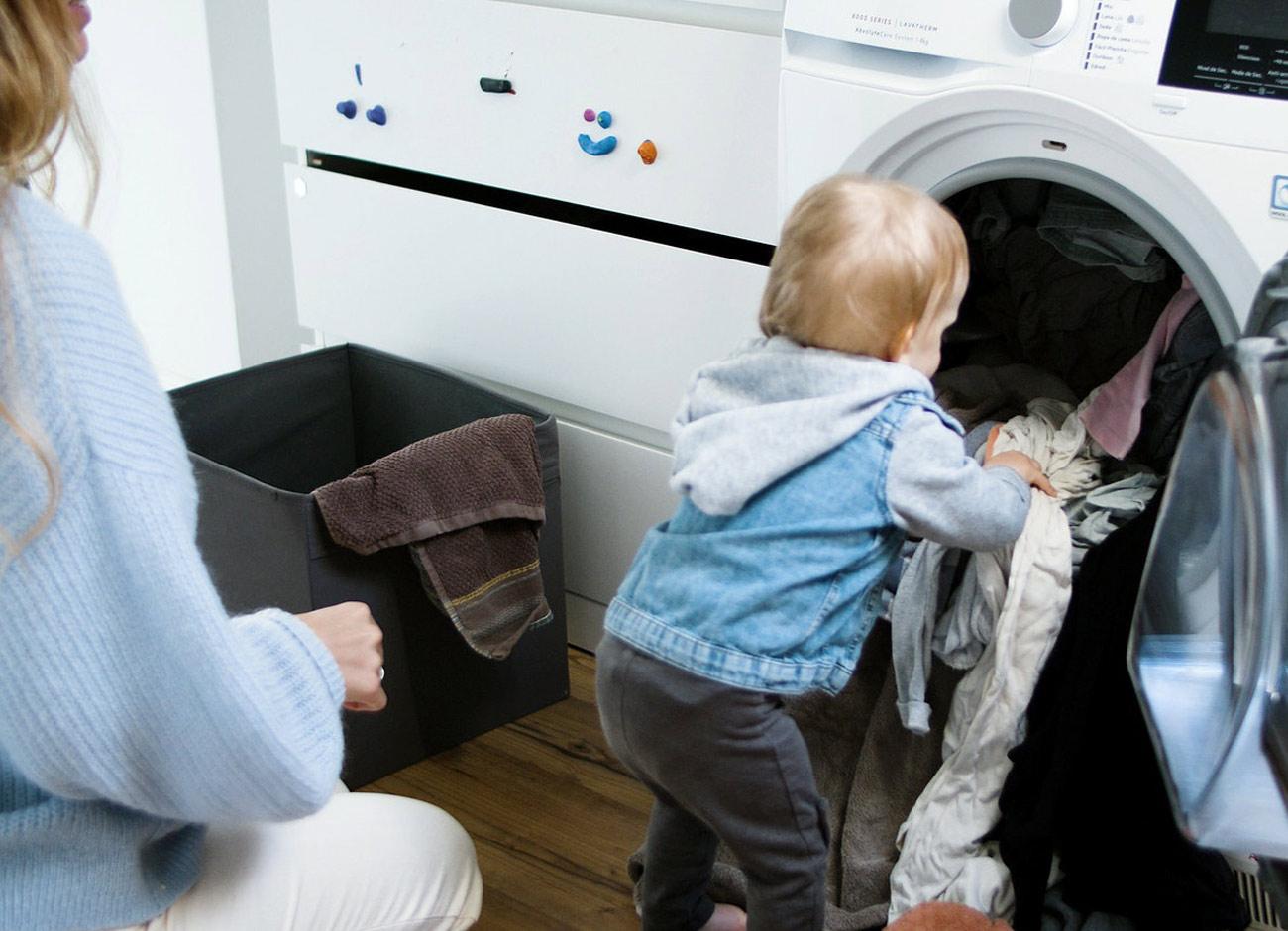 Financial Assistance
Financial difficulties happen, and we understand that
We want to work with you to ensure that you don't fall behind on your bills or face difficult financial decisions.