We believe reliable, affordable energy and environmental sustainability can — and should — go hand-in-hand. We also believe in customer choice, giving you more options and greater control.
Evaluating the purchase and cost of ownership of an electric vehicle (EV) can be overwhelming. Read on for important considerations and resources to help you make an informed decision and shrink your carbon footprint.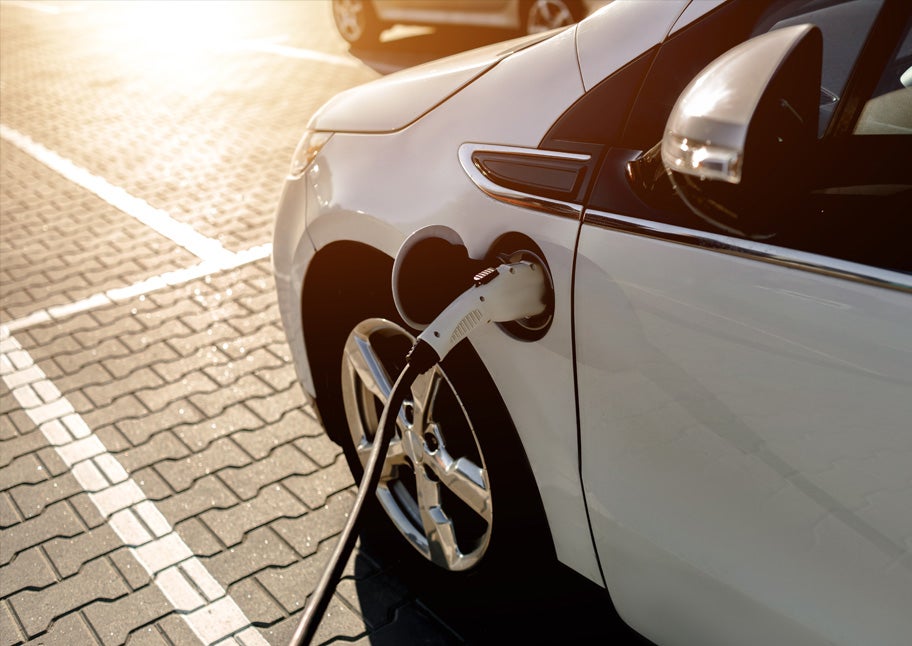 Save Money
EV owners spend the equivalent of $1.21 per gallon of gas based on average residential electric rates. (Source: EEI.org)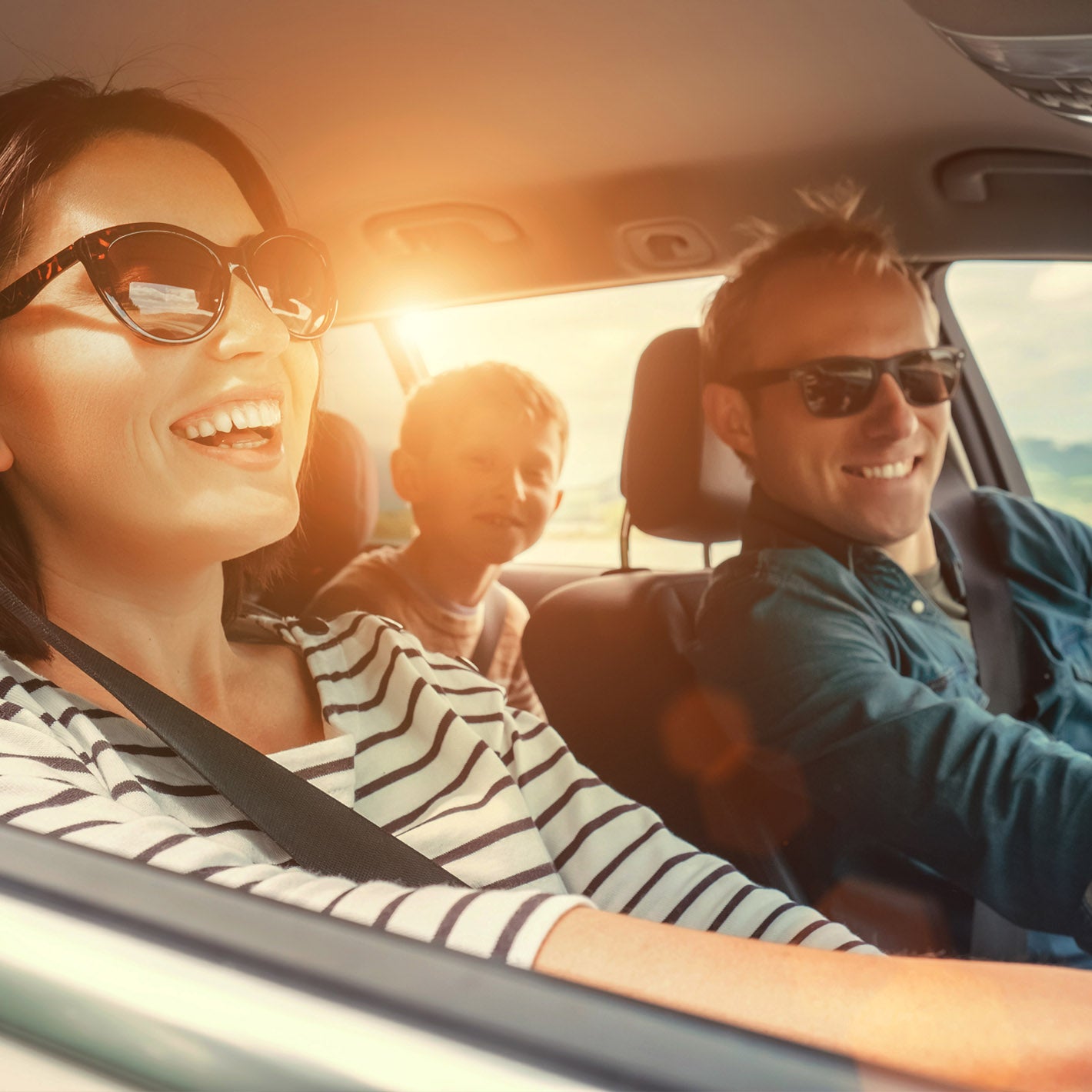 Beyond the gas station
Learn about the environmental and financial benefits of EVs and the energy independence they bring.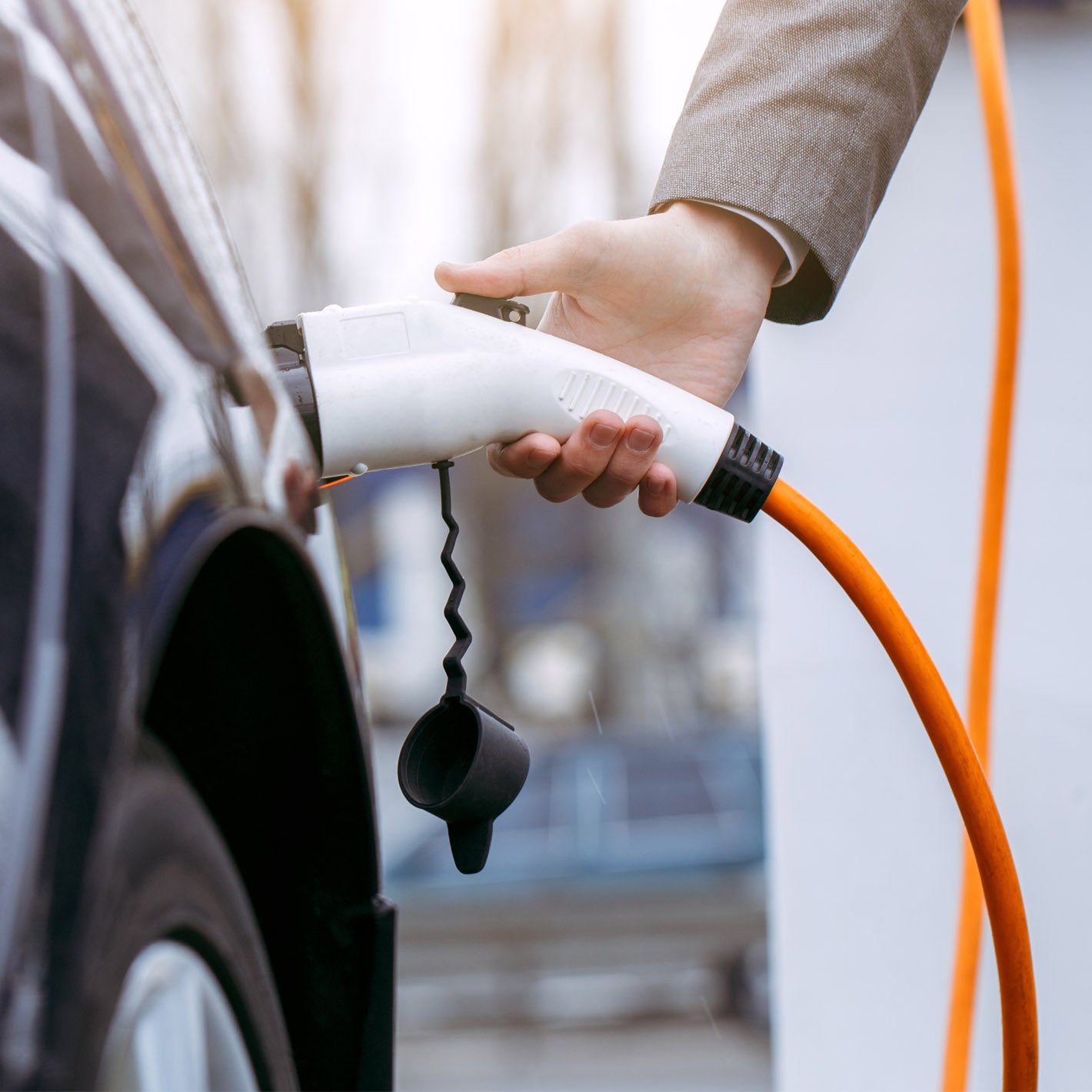 At home, at work, or on the road
Don't let range anxiety limit your next trip; explore Level 1 and Level 2 home charging options.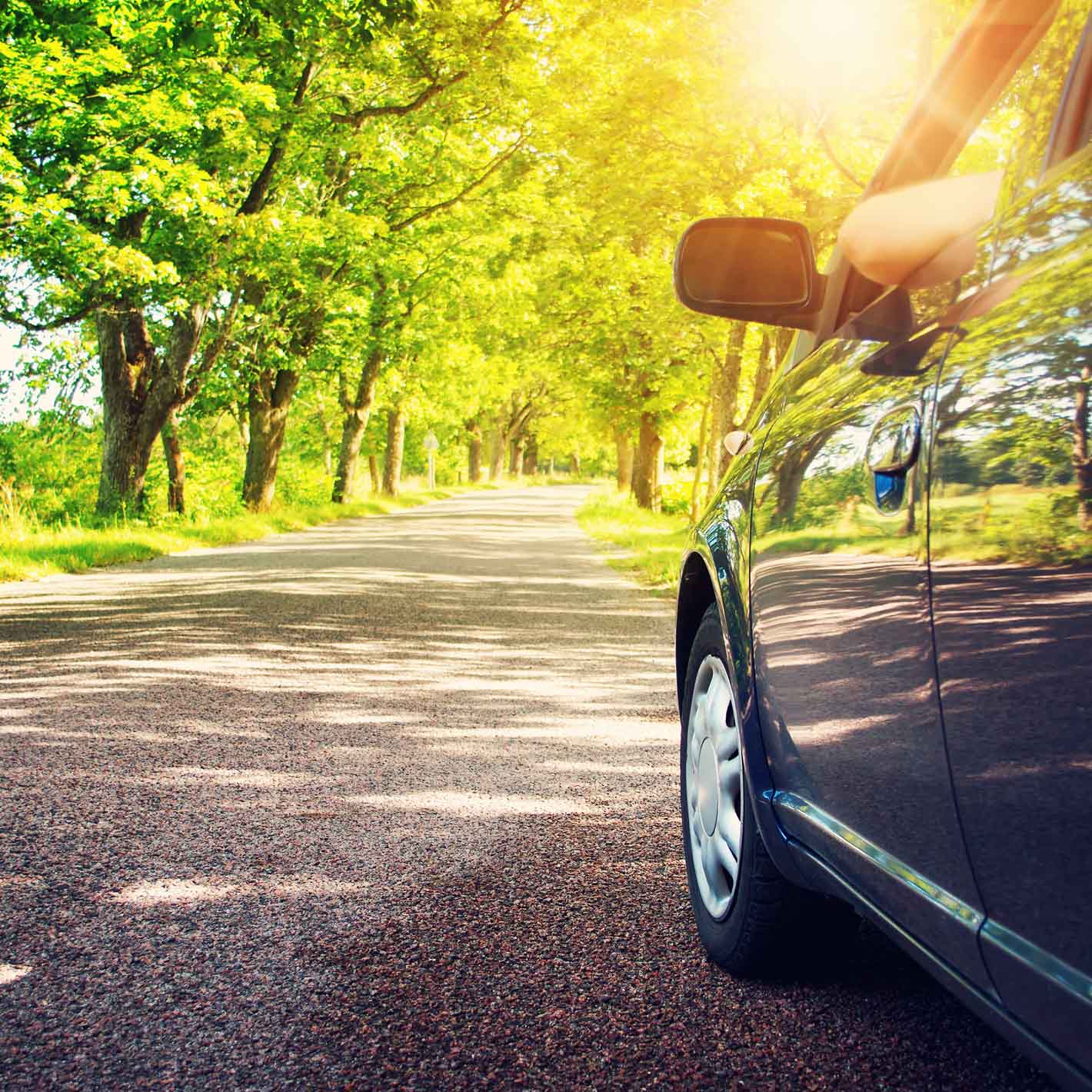 New programs on the horizon
Unitil is committed to supporting every customer's sustainability journey; read up on demand management, time-of-use rates and charging host programming.
Up and Coming
There are more than 2 million EVs on U.S. roads as of September 2021. By 2030, EV sales are forecasted to surpass 3.5 million units per year.
An EV Buyer's Guide
BEVs, HEVs and more
There are more than 50 EV models available today and nearly triple that is expected by 2024. Learn the basics and browse helpful resources that offer state-specific information and rebates.