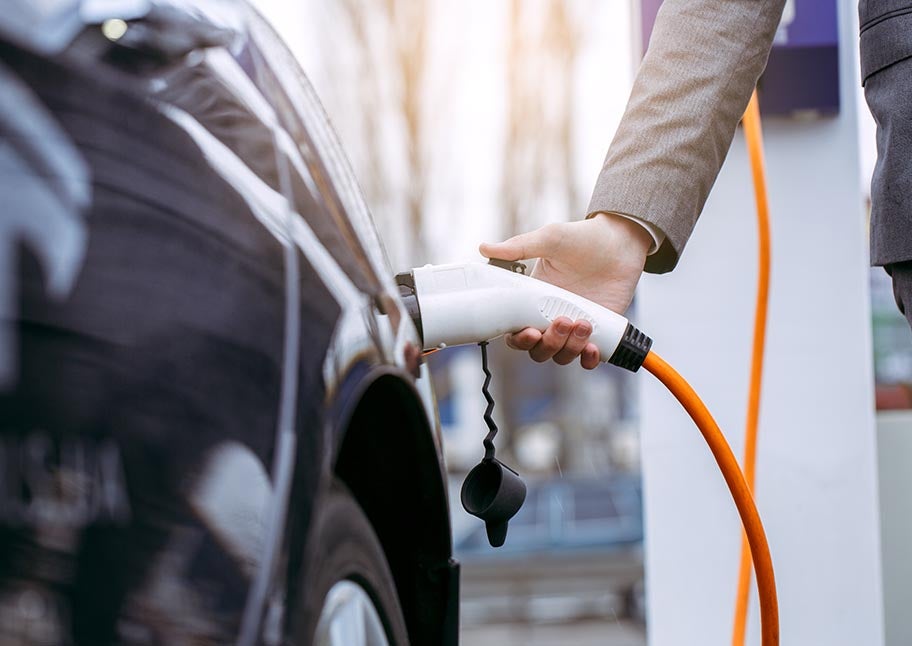 List of local electricians by work performed and type of chargers installed.
Where to start when installing an EV charger
Let us know
Unitil is committed to ensuring long-term reliability for our customers as we move toward a sustainable future. As times change we rely on information from technology, the industry, and our customers to ensure our resources are configured properly to support demand and growth.
Not only is your input important to assist us, but we may have additional insight on ways you can save more with your EV.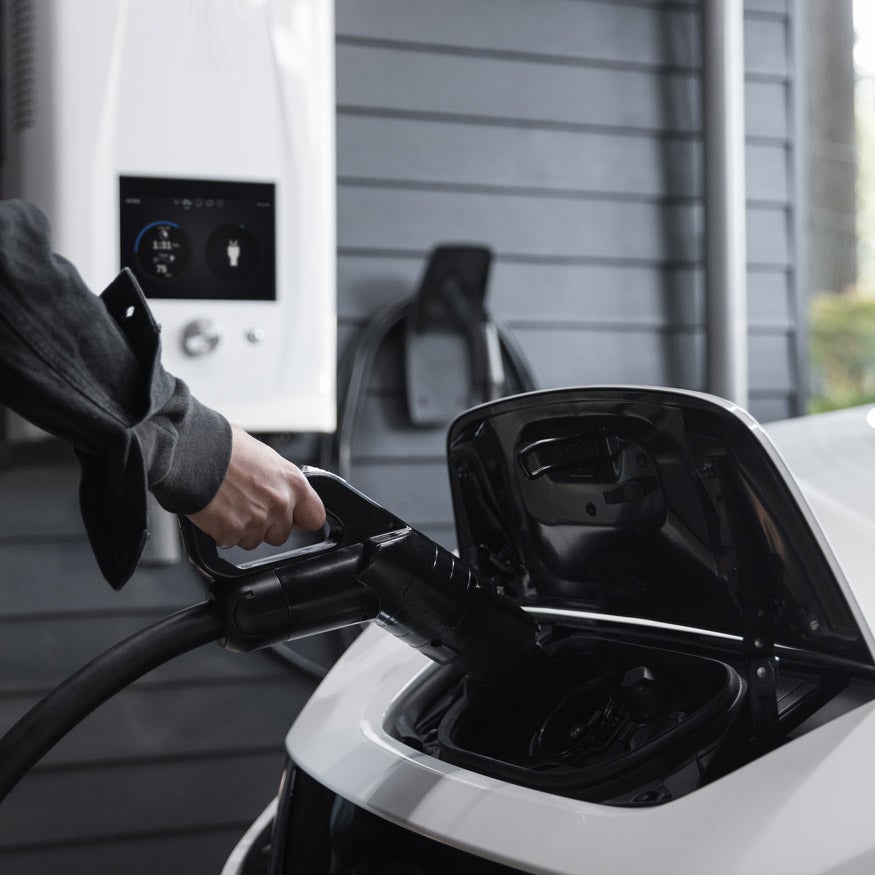 Residential & Small Commercial
Small projects:
Installing one to five chargers at your home or business, and no more than three types of chargers? Please fill out our questionnaire in advance.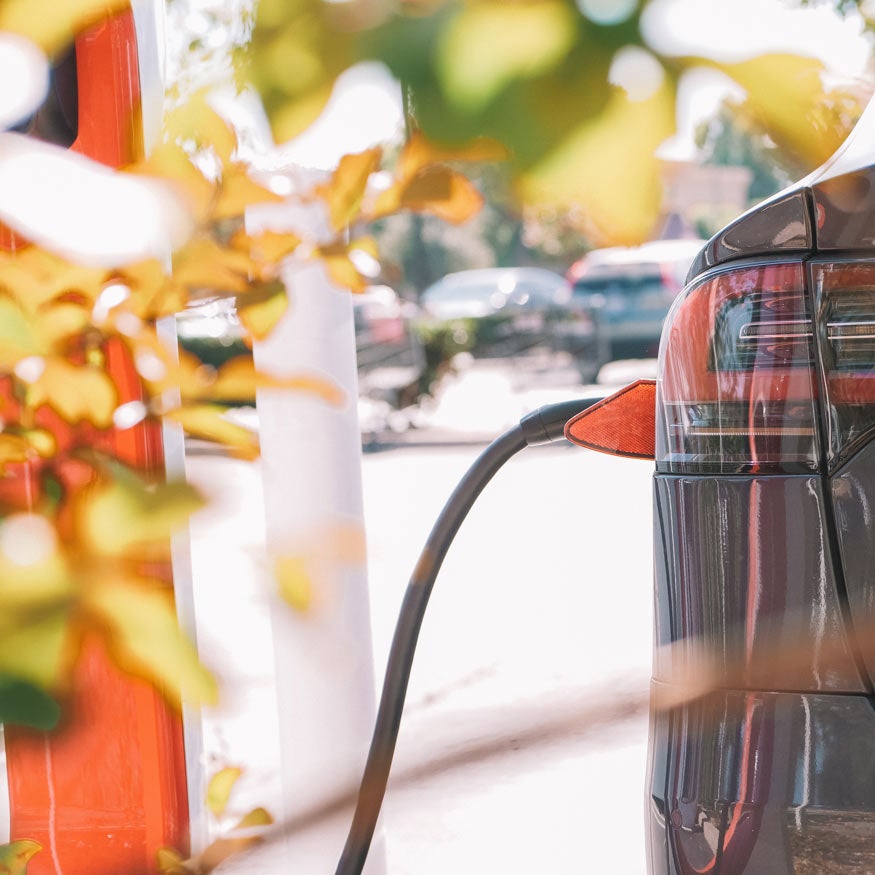 Commercial & Large Industrial
Large projects:
Installing more than three types of chargers, or more than five total chargers? Our local project coordinator can help you through the process.
EV Resources
Enabling smart transportation technology puts us all ahead
EV Charger Installation Questionnaire