For Massachusetts Residential Electric Customers
Receive money to set up a Level 2 EV charger for your home.
Aligning with our efforts to support Massachusetts greenhouse gas reduction goals and facilitate the adoption of more EVs, Unitil is offering rebates to get your home, garage, or driveway ready to charge an electric vehicle.
Residential customers can receive up to $700* for installation including related electric system upgrades.
Income-eligible residential customers (those on the R2 Fuel Assistance electric rate) can receive up to $1,700* for installation including related electric system upgrades and the cost of the EV charger.
*Rebates cannot be higher than the cost of each part (installation and/or EV charger as applicable) of the project. Other incentives received from third parties may reduce this rebate amount.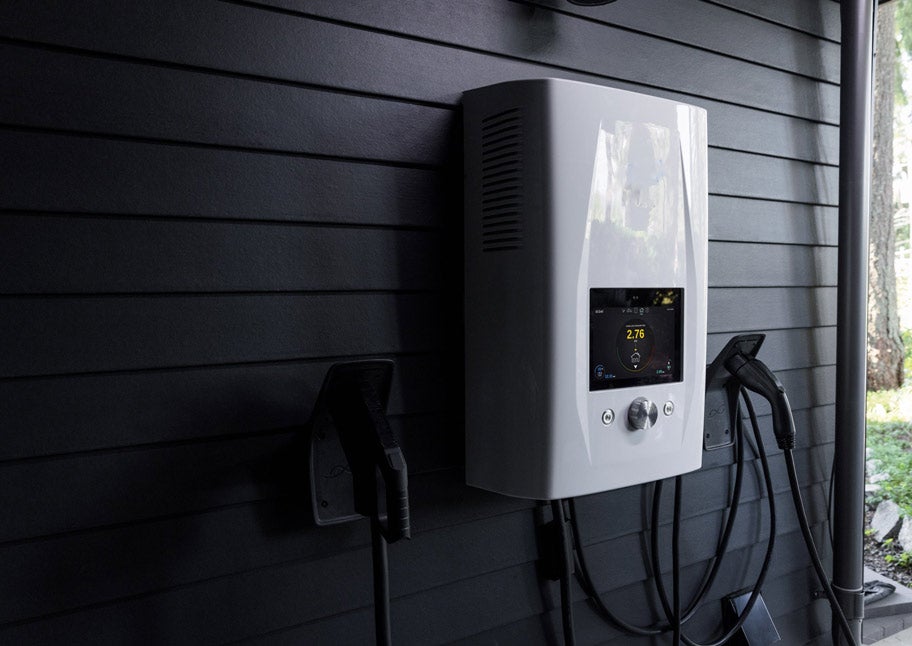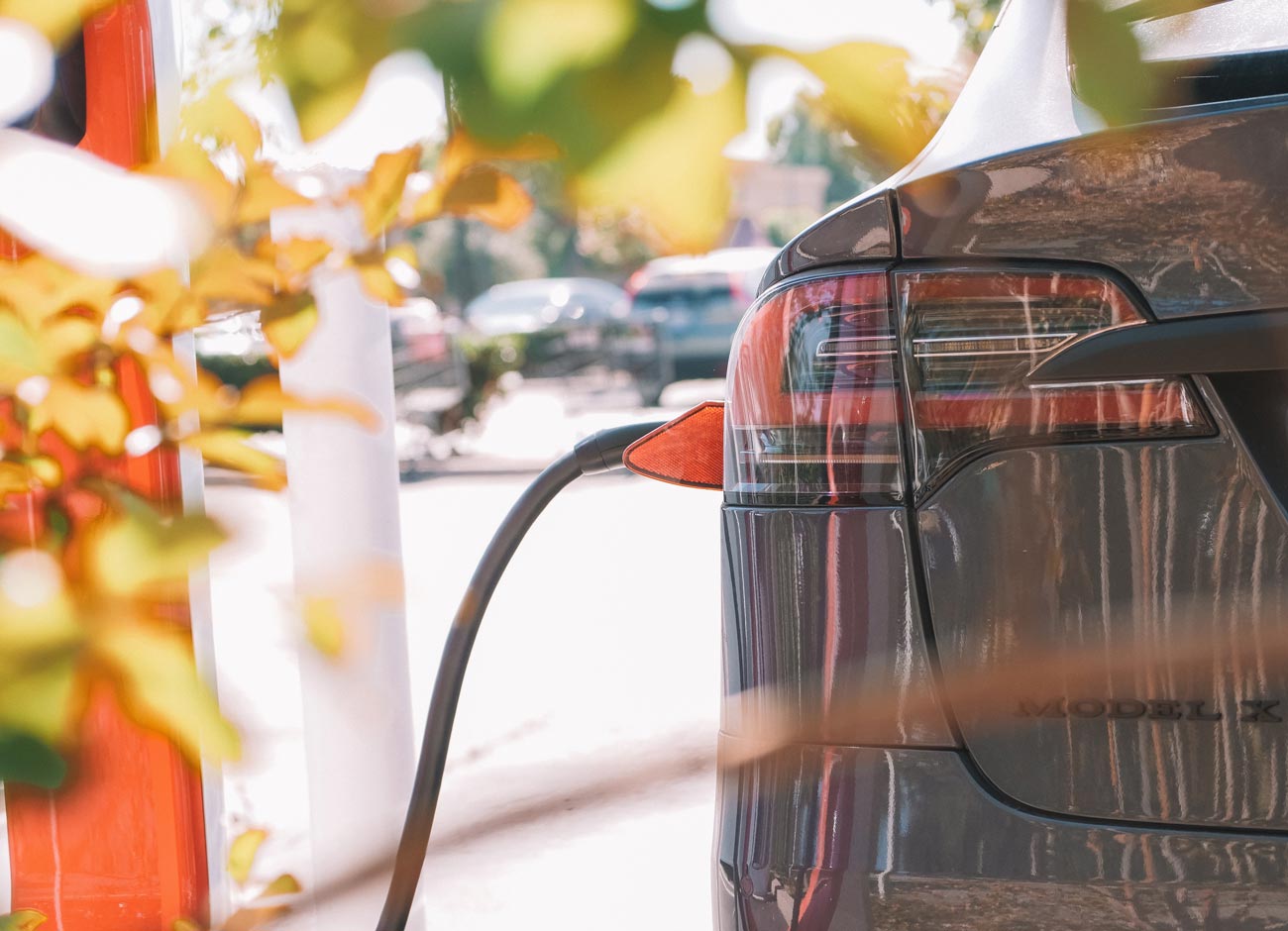 Eligibility
We look forward to receiving your application if you:
Are a residential Unitil Massachusetts electric customer
Live in a single-family home, or two to four-unit building
Are looking to install an eligible Level 2 EV Charger at your home
Agree to sign up for the EV Time-of-Use rate.
Have read and agree to the program's Terms and Conditions.
Each customer is eligible for rebates for up to two residences that fit the above criteria. An application must be submitted for each residence.
Submission of an application does not guarantee rebate approval. Unitil will review each application and determine whether the project qualifies for this program.
EV Time-of-Use Rate
A requirement to take part in this program, our EV Time-of-Use rate allows customers to manage their bills by shifting EV charging to off-peak hours when electricity costs are the lowest.
1. Contact your electrician
Customers can use their own electrician or one from Unitil's EV Charger Electrician's List.
Request a site visit to access the scope of the project and determine a quote for the installation of the EV charger and necessary wiring.
If determined by Customer to purchase their own EV charger, the Electrician will provide an installation quote.
In both cases, this installation quote will include the cost of the meter socket and its installation and an upgrade to the Customer's electric panel, if needed.
2. Find an approved charger
Work with your electrician to find a charger Manufacturer (make) and model that is currently approved by this program. Find chargers that are currently eligible here.
3. Fill out the EV Charger Installation Questionnaire
Fill out the EV Charger Installation Questionnaire (or ask your electrician to fill it out on your behalf). If your electrician fills out this questionnaire on your behalf you will receive a follow-up to review and sign off on the questionnaire. This sign-off will be your rebate application signature. When you fill out the Questionnaire, the Questionnaire will start the application process.
Printed applications may be requested by emailing your Unitil account number to ev@unitil.com.
4. Get approved
Unitil's Program Manager will review your application and determine if it is approved to receive the rebate. You will hear back within approximately 30 days on your application's status. If denied, you are welcome to revise your application and resubmit for approval.
5. Work begins
After approval, pull any necessary permits before contacting Unitil Operations. If needed, we will dispatch a Field Representative to conduct a site visit and determine any additional costs for installation.
After this, your electrician may install the EV charger, wires, meter socket, etc., and have your Municipal Electrical inspector sign off on project and notify Unitil.
We will then dispatch a Field Representative for any post-inspect installation, and meter installation.
Your electrician will then return to start up and program your EV charger. The exchange of data from the EV charger to Unitil will be verified.
6. Project completes
After the charger is installed and operational, fill out the Project Completion Form and follow the additional photo/invoice steps to initiate your rebate check. Your charger will then be automatically enrolled in the EV Time-of-Use rate. The rebate check will be in the mail in approximately 45 business days.
Approved Chargers
MA chargers that have been approved through this rebate program can be found here.