Unitil employees have a special energy for life. Do you?
Energy for life means more than just providing power for homes and businesses. It means every day we're serving our customers' evolving energy needs to create a clean and sustainable future.
We live and work in the communities we serve. And we know that we play a vital role in people's lives from the moment they wake up in the morning. There's no job quite like it.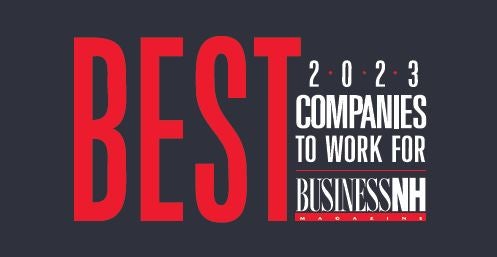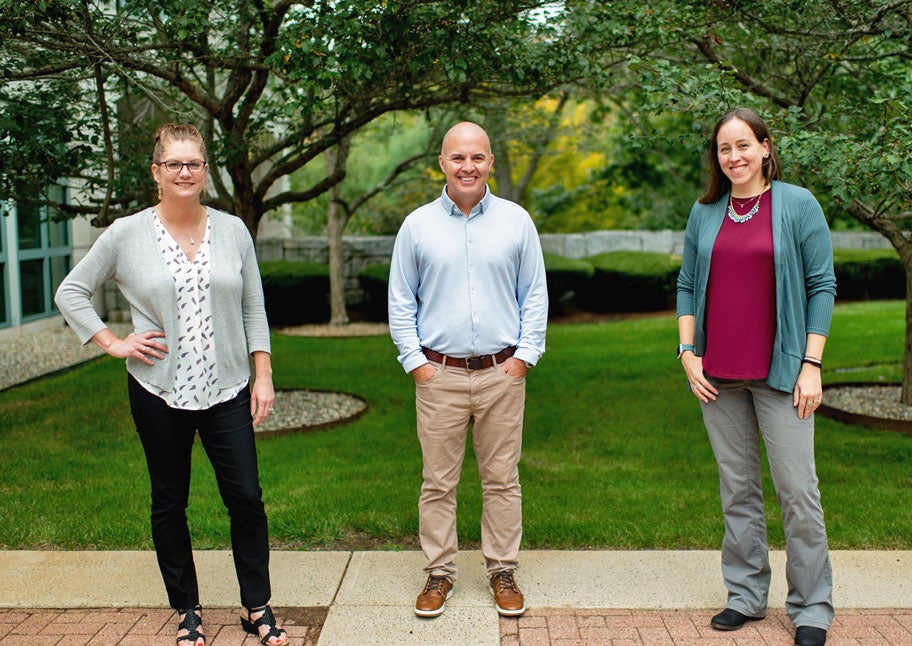 Interested in a career at Unitil?
Diverse career paths
It takes a lot of people to deliver energy — all bringing different experiences and perspectives. Varied careers at Unitil include engineers, accountants, IT technicians, arborists, field workers, and communications professionals, just to name a few.
A culture of giving
Our employees are active residents in our towns and neighborhoods, volunteering and participating in causes that are important to them. You could say we provide not just power, but positive energy.
Our RISE Values
Our core values define who we are as people and help us achieve our mission. Each member of Team Unitil rises to the challenge and brings these attributes to work with them every single day. Read our Hiring Mission Statement.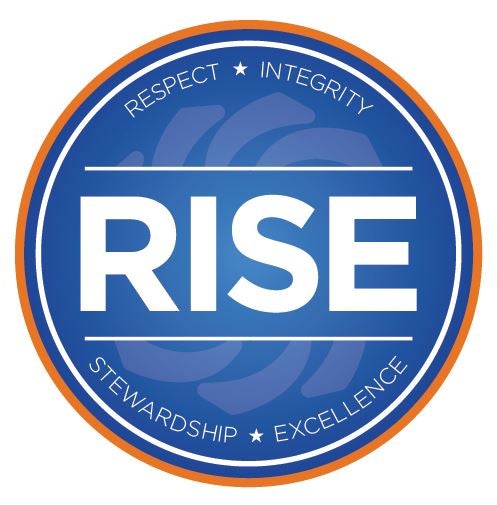 Diversity, Equity and Inclusion
We believe we are a stronger organization when all voices and perspectives are equally represented, and we are committed to cultivating a culture of inclusion and connectedness.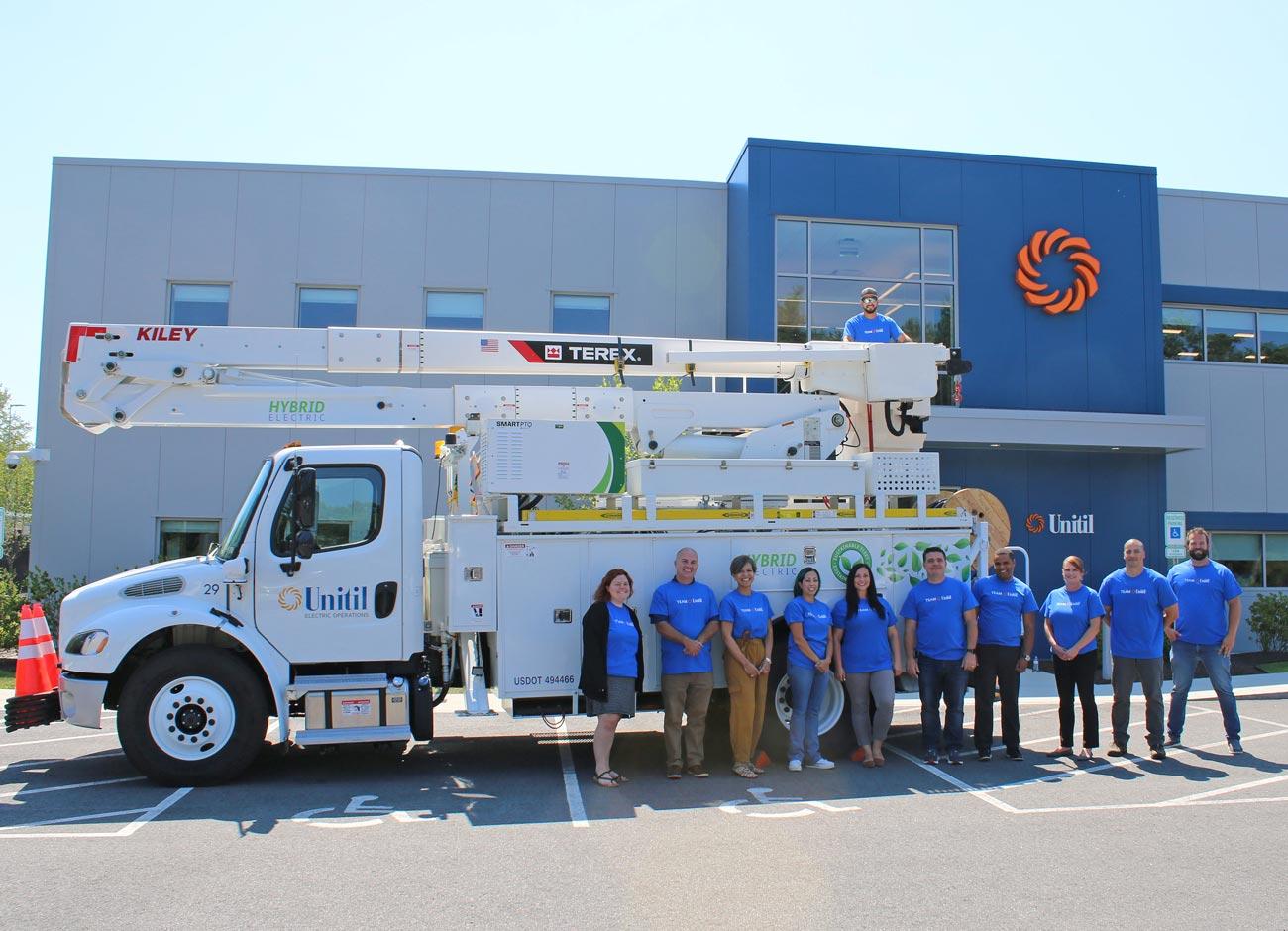 Equal Opportunity Employer
We are an Affirmative Action/Equal Opportunity Employer. All qualified applicants will receive consideration for employment without regard to sex, gender identity, sexual orientation, race, color, religion, national origin, disability, protected veteran status, age, or any other characteristic protected by law.
Equal Employment Opportunity is the LAW. Learn more about how applicants are protected under Federal law from discrimination.