Stat Grid Items
$390k
scholarship dollars awarded
600+
pints of blood donated
700+
volunteer hours each year
Emergency Response Partners
Securing the safety of everyone.
We work with local agencies to ensure everyone in our community is safe and sound, no matter the circumstances.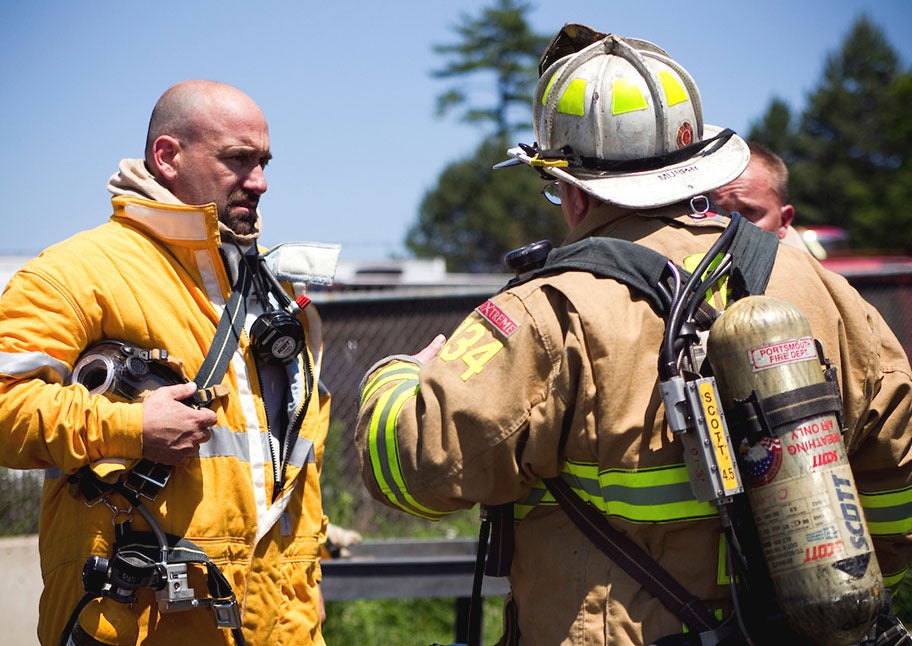 Humanitarian Partnerships / United Way
Supporting the heart of our communities.
Whether through volunteerism, or our annual company donation campaign, our team goes the extra mile to support organizations that support us all.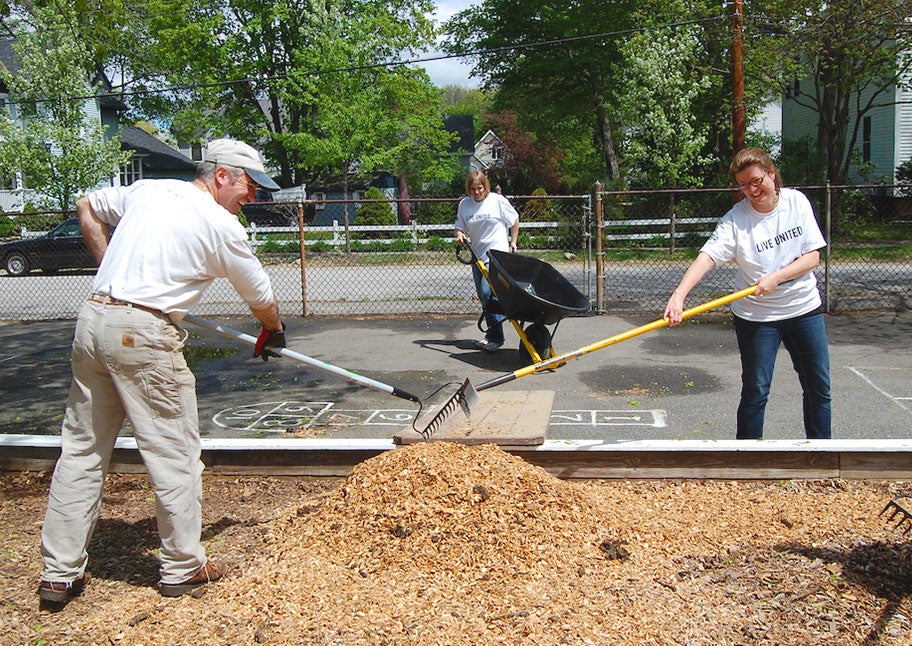 STEM Education
Investing in our future.
Giving energy and encouragement to our classrooms makes our futures bright and innovative.