Stat Grid Items
#1
in Northeast for customer satisfaction
2%
customer growth in a pandemic year
6x
AGA Leading Practice award or nomination in 10 years
4x
EEI Emergency Response Award recipient in 5 years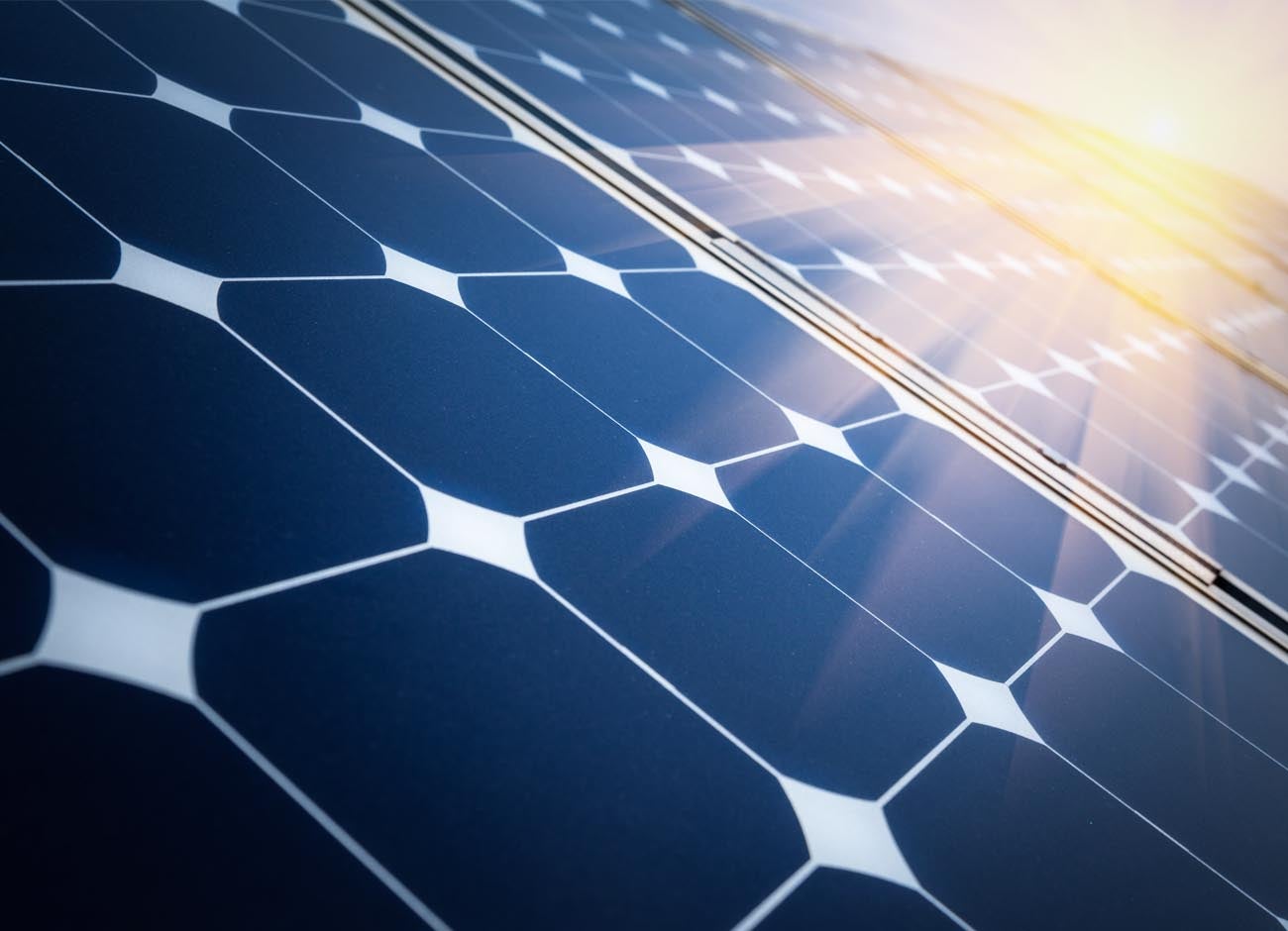 2021 Corporate Sustainability & Responsibility Report
Despite the challenges of the pandemic, this year we advanced several key strategies that respond to climate policies, all of which will contribute to paving the way for a sustainable and prosperous future.
Want to stay in the know?
Get automatic, customizable email notifications on financial happenings such as SEC filings, annual reports, events and news.