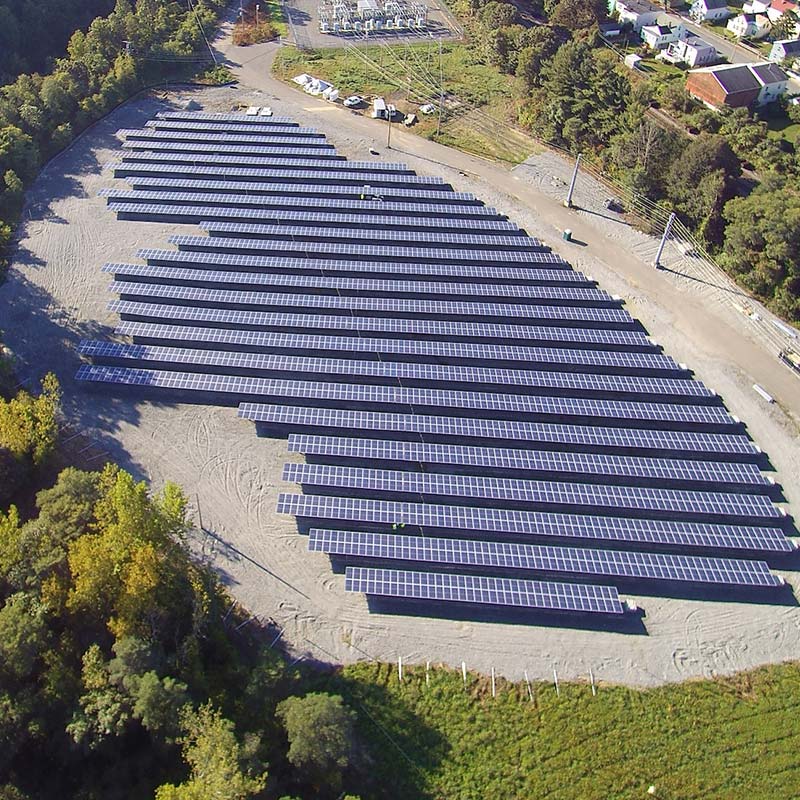 Transforming our future
Sustainability is embedded in all of our daily efforts and helps guide us toward our vision.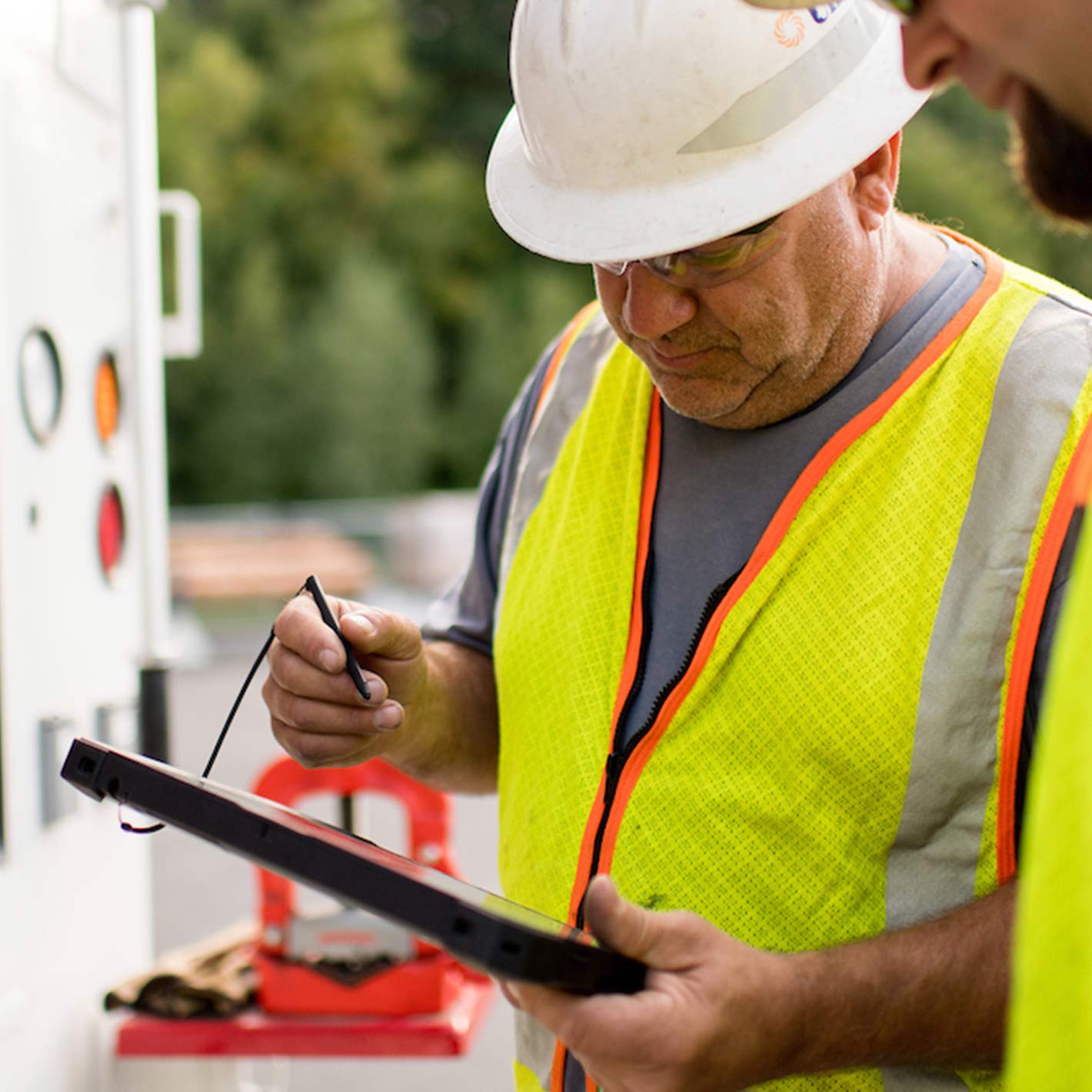 Keeping our pipelines safe
Unitil works 24/7 to maintain our natural gas systems and takes proactive steps for safety.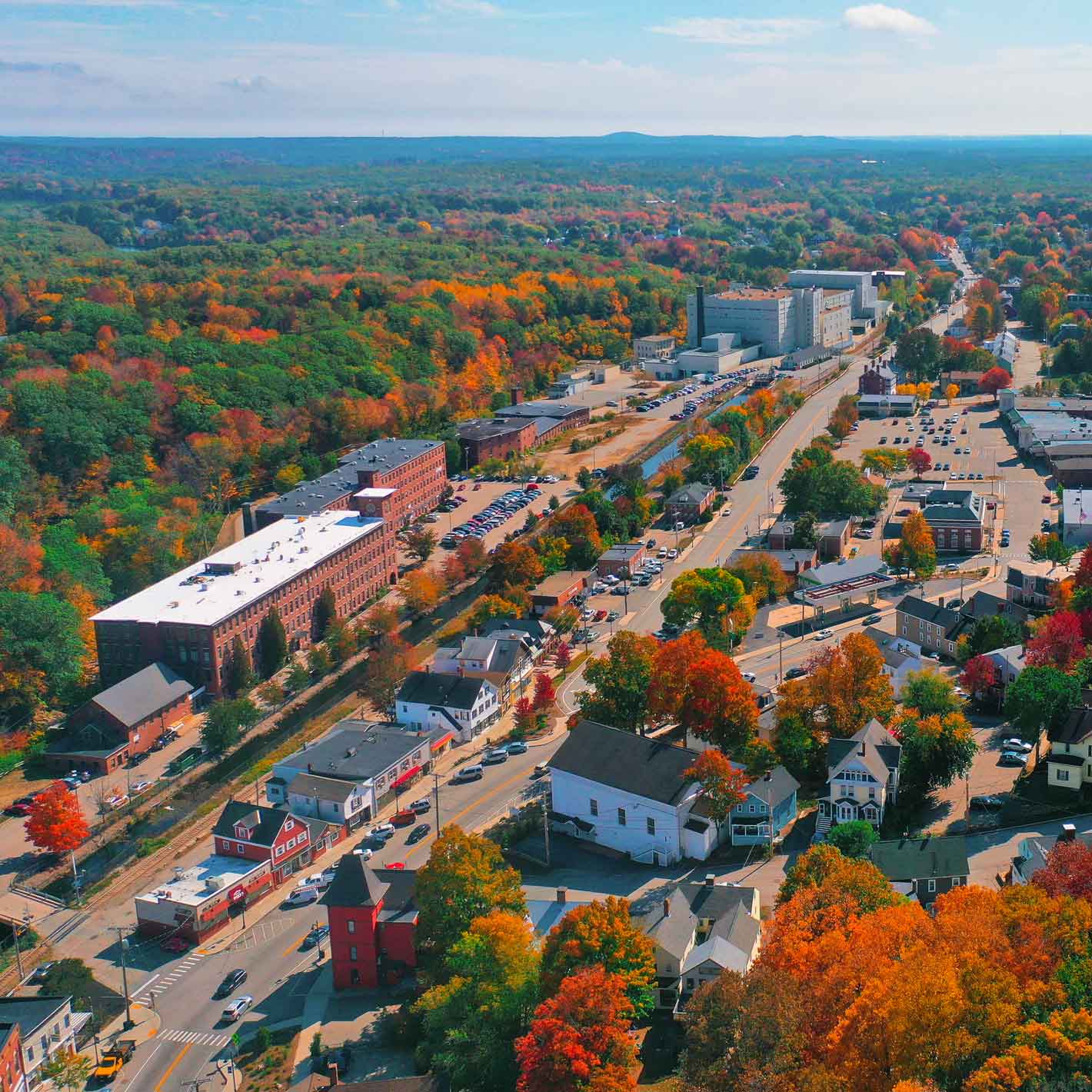 Your partner in prosperity
Our communities' success is our success. See how we help our towns reach their goals.