Staying Safe When Encountering Downed Wires
Thunderstorms and hurricane-forced winds can damage trees and bring power lines down. If you come across downed wires always assume they are live, stay at least 30 feet away, and call 911 immediately.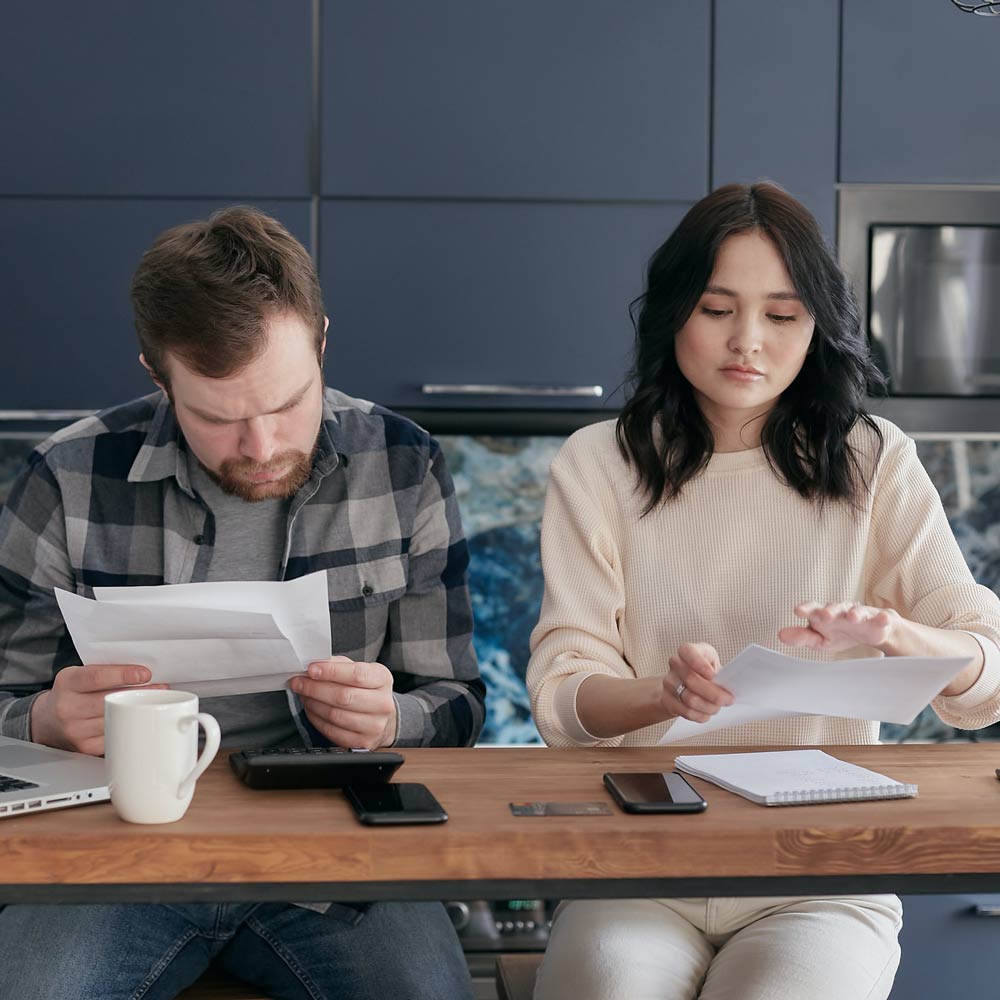 Prepare for Winter Energy Supply Costs
Know what resources and options are available before supply prices change in the fall. Supply rates are the market cost of electricity generation and are passed directly from our energy suppliers to you.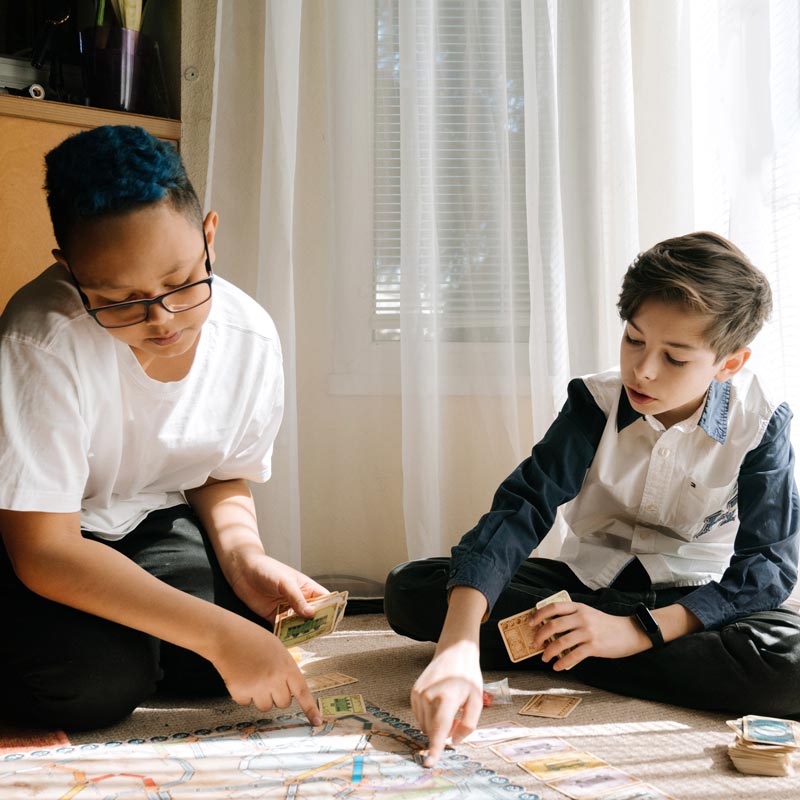 Time-of-Use Electric Rates
Shift your electricity usage to times of the day when energy costs are lower and reduce your electric bill with Unitil's NH Whole House and Electric Vehicle Time-of-Use Rates.
In the Community
Best Wishes to our 2022 Scholarship Winners
Congratulations to our 12th annual STEM Scholarship winners as they start their first year of undergraduate schooling. We believe in you, your dedication to learning, and your continued investments toward a brighter future. You'll do great!