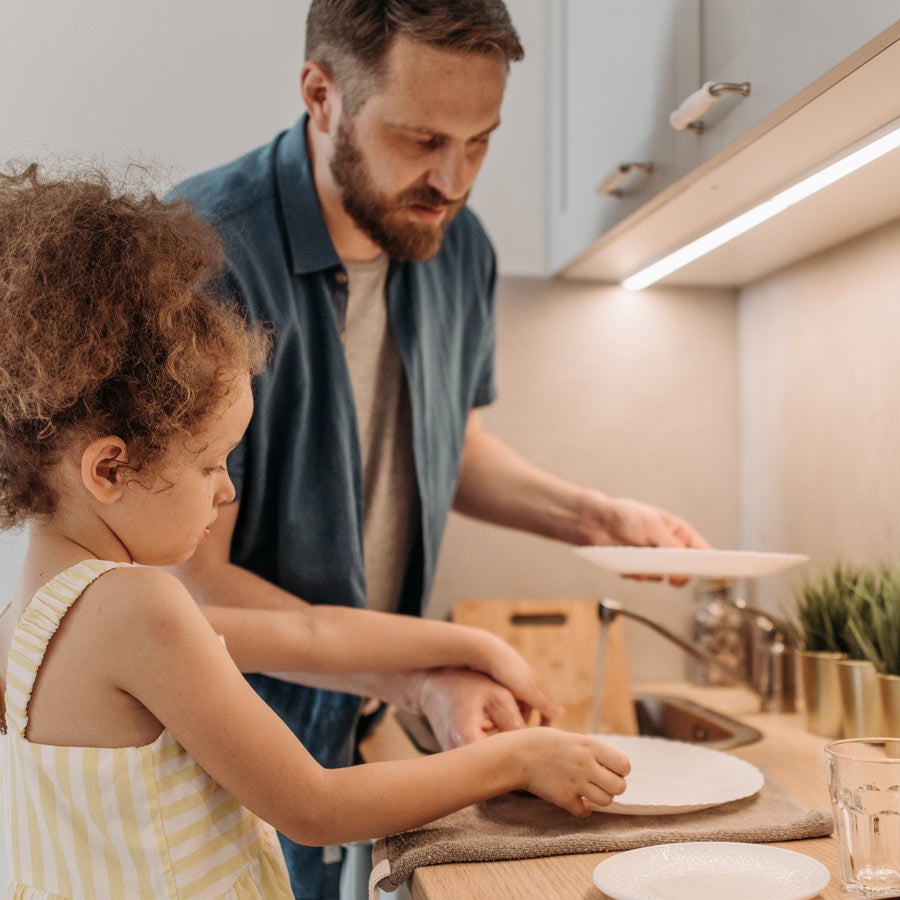 We all need help sometimes
Local and state organizations offer supportive programs for qualified customers to manage energy costs. We work closely with these organizations to ensure that our customers' needs are met throughout the year.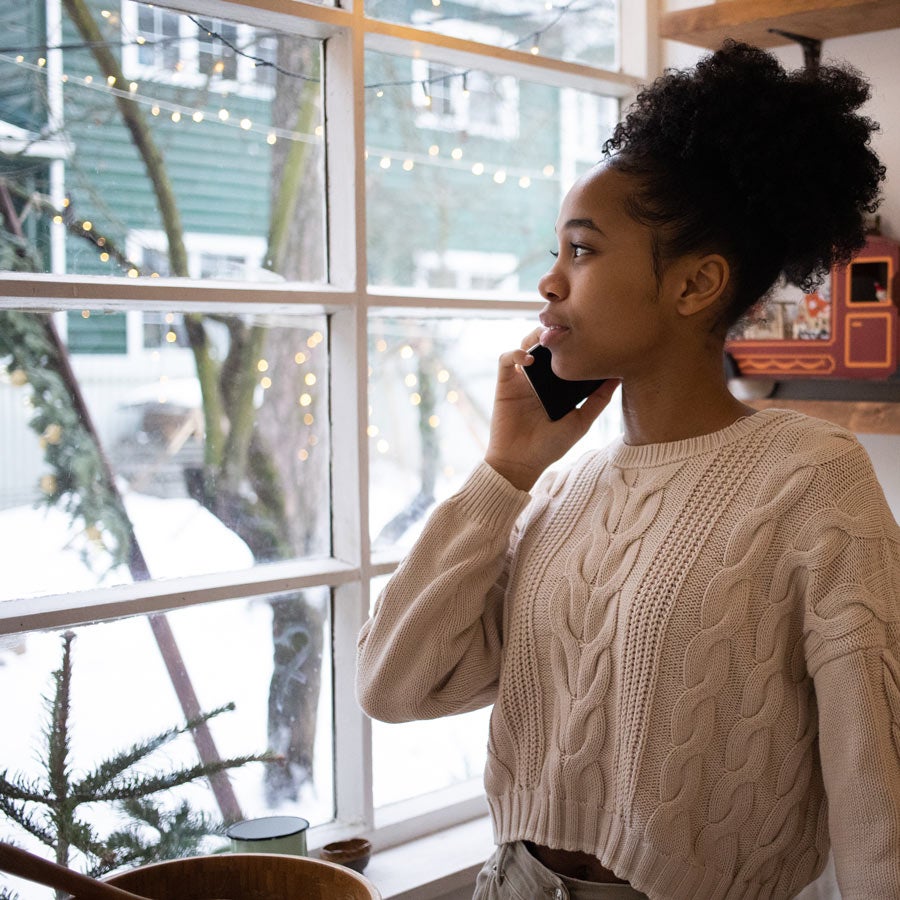 Winter energy supply costs
Know what resources and options are available this winter. Supply rates are the market cost of electricity generation and are passed directly from our energy suppliers to you.
In the Community
Thank you Team Unitil
We are immensely proud and humbled by our Unitil employees, who together have pledged over $36,000 to Granite United Way (NH), United Way of Southern Maine, and United Way of North Central MA during our annual United Way Employee Campaign.