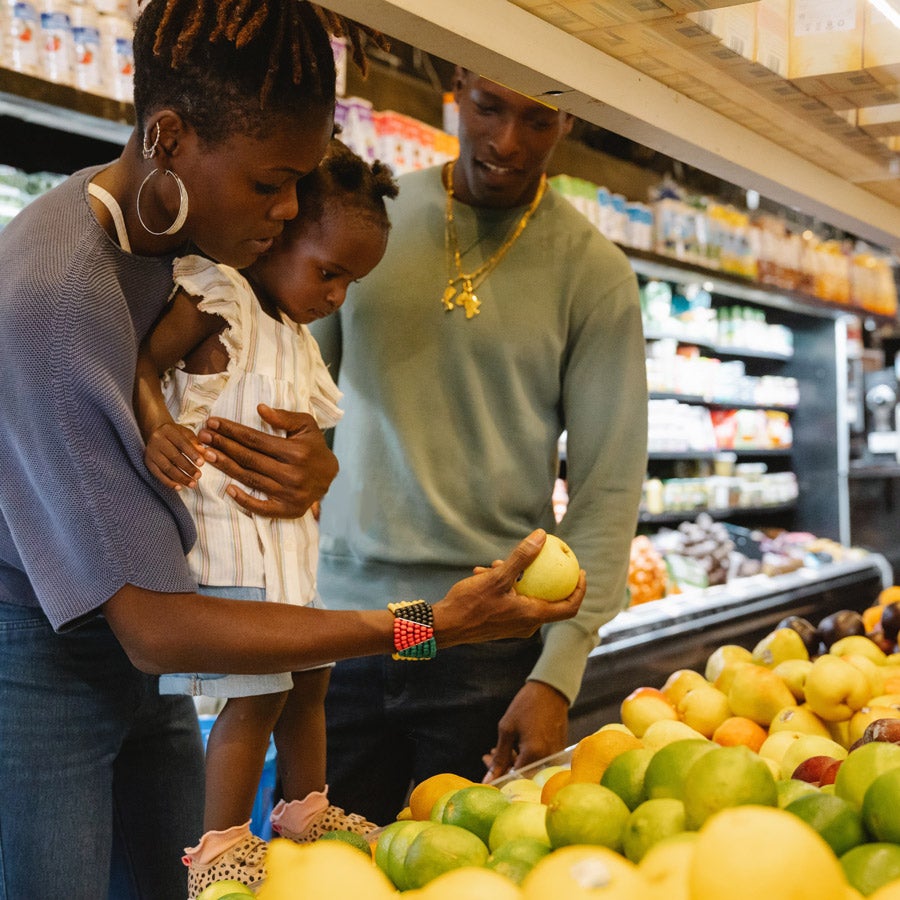 Shopping for supply rates
Most Unitil customers have the option to take supply service from Unitil or purchase it from a competitive third-party supplier. Supply is the cost of the energy that is delivered to you, and makes up a large portion of your bill.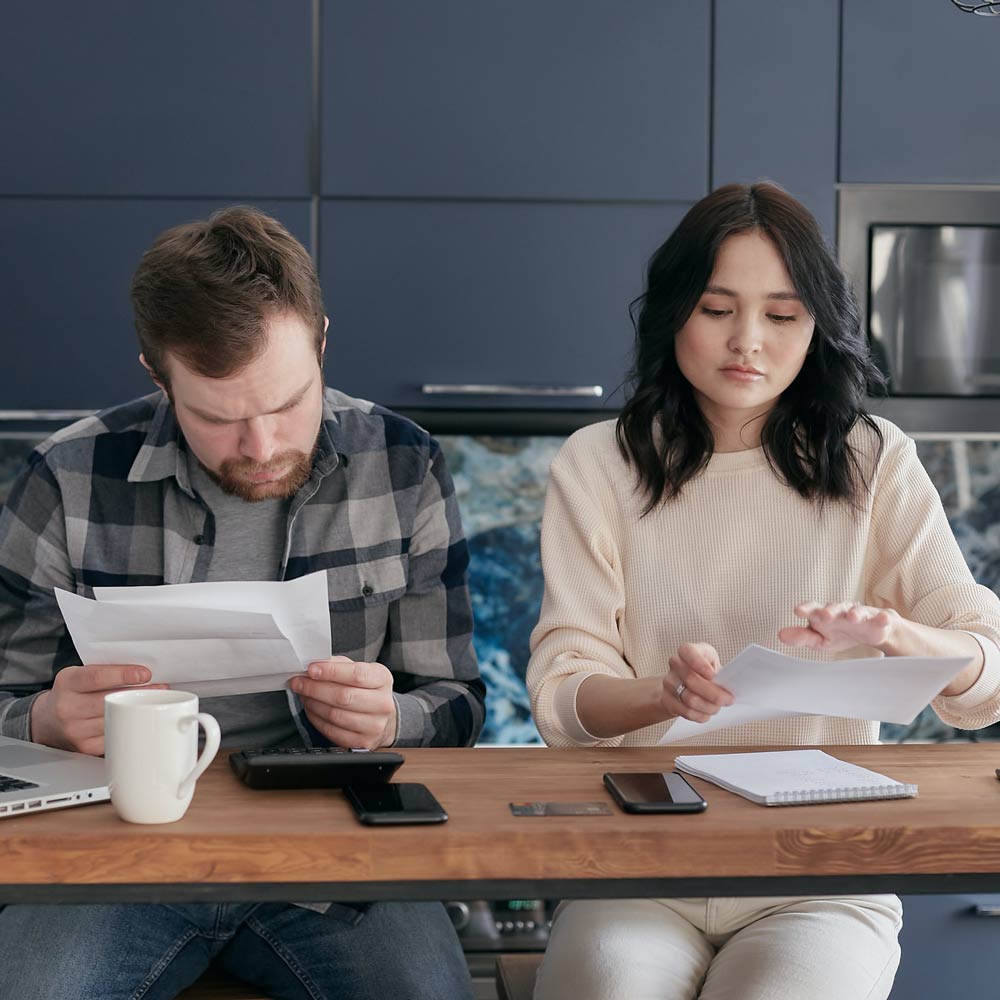 Winter energy supply costs
Know what resources and options are available before supply prices change in the fall. Supply rates are the market cost of electricity generation and are passed directly from our energy suppliers to you.
In the Community
2022 Day of Caring
Unitil employees joined over 500 area volunteers to participate in the 27th annual United Way Day of Caring throughout New Hampshire and Massachusetts. Coordinated by local United Way chapters, volunteers helped rake, paint, and clean up where needed.