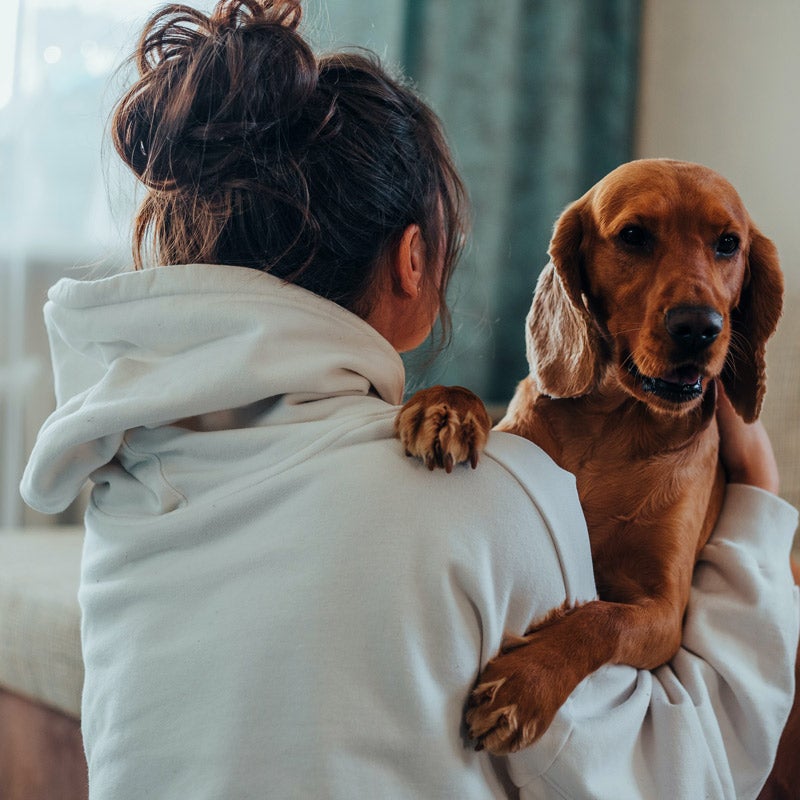 Take control of your energy use
Reducing energy use and using energy more efficiently are the most effective ways to manage your energy bill. Take action today to reduce costs in the future.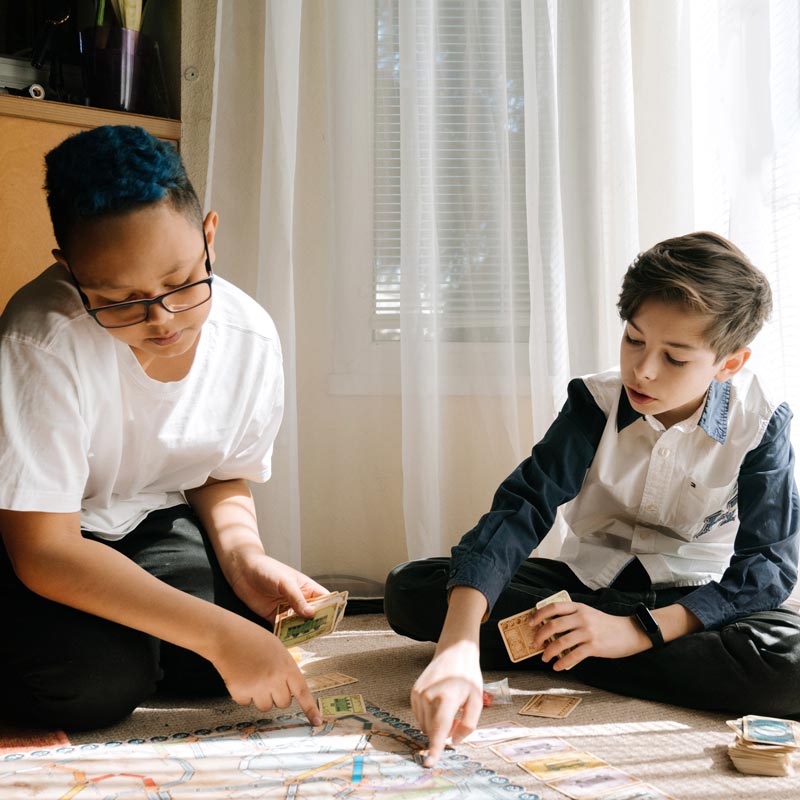 Time-of-Use electric rates
Shift your electricity usage to times of the day when energy costs are lower and reduce your electric bill with Unitil's NH Whole House and Electric Vehicle Time-of-Use Rates.
In the Community
Best Wishes to our 2022 Scholarship Winners
Congratulations to our 12th annual STEM Scholarship winners as they start their first year of undergraduate schooling. We believe in you, your dedication to learning, and your continued investments toward a brighter future. You'll do great!