Creating an environment that embraces diversity, protects equity, and promotes inclusion
We believe we are a stronger organization when all voices and perspectives are equally represented, and we are committed to cultivating a culture of inclusion and connectedness. Acknowledging and valuing our employees as unique individuals, with varied life experiences, and different perspectives will lead to a culture that fosters growth, for all individuals and the organization as whole. Recruiting from a diverse talent pool of qualified candidates to attract and retain top industry talent and maintaining an inclusive work environment ensures 'TeamUnitil' is a shared reality for everyone.
Our DEI framework focuses on education and awareness, culture and relationships, and commitment and partnerships, all with the overarching goal to empower, retain, and grow all employees. We are also demonstrating our commitment to DEI through the expansion of recruitment channels to specifically engage veterans, women, and members of the LGBTQ+ community, among others.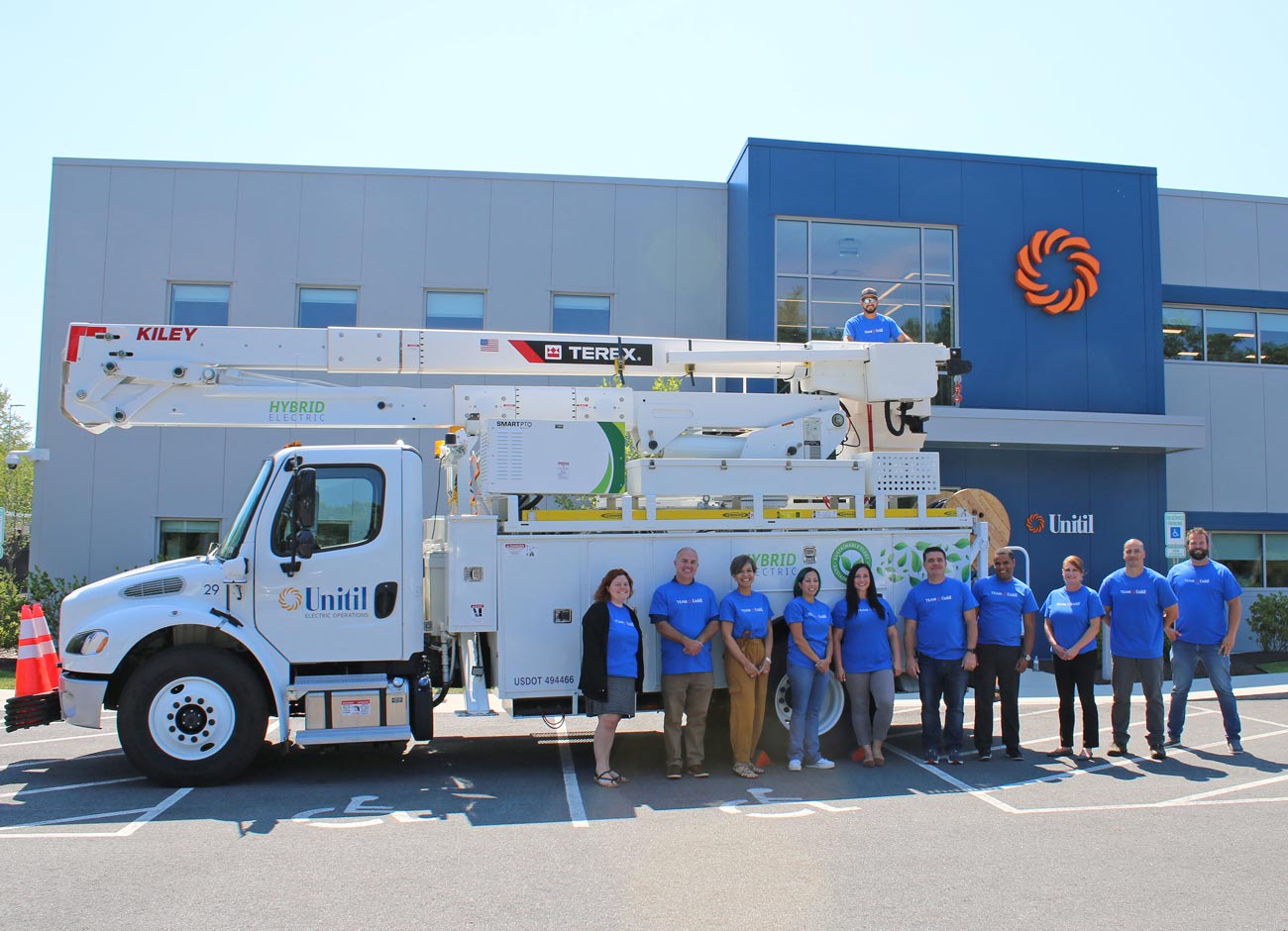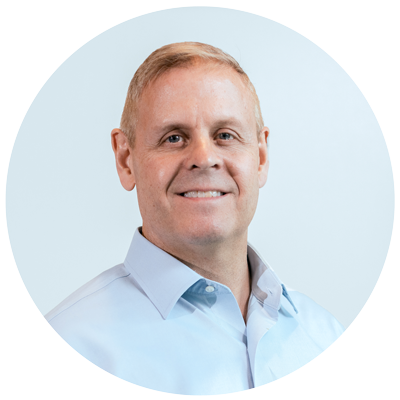 ​
The Importance of DEI at Unitil
Our commitment to diversity, equity, and inclusion is integral to our organization's core RISE values. We are dedicated to a diverse and inclusive workplace and embrace the genuine benefits DEI brings to our organization, including our enhanced ability to attract and retain the diverse talent needed for long-term success in the evolving energy landscape.
CEO, Thomas Meissner
DEI Goals we are working towards
Hear from Members of our DEI Council
Est. 2021
On a mission to involve employees from across the organization to lead, participate in, and own diversity, equity, and inclusion initiatives. Serving as an advisory body to Unitil's management and policy teams, they are putting words into actions that integrate into the Company's policies, programs, and culture.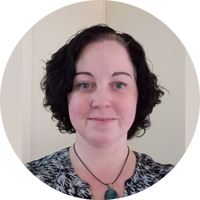 "With Diversity, Equity, and Inclusion as best practice, Unitil can continue to grow toward the betterment of not only our own workforce but also the communities in which we serve."
Tanya, Customer Relations Administrator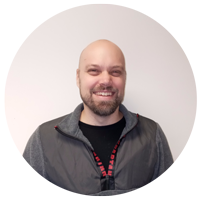 "DEI is important to me to help create a safe space for people to come to work and feel their contributions are valued. Having family members from the LGBTQ community also makes this an endeavor close to my heart. Looking forward to making positive impacts here for Unitil as well!"
Justin, Credit & Collections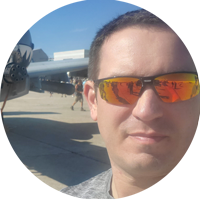 "DEI is important to me because it brings people together from all walks of life and promotes everyone to work together. When you do this you can learn new things from the different experiences people have had in their life, and discover different approaches to completing a common task. When a community is created that works together you can become very productive, and help accomplish the task at hand. I like getting to know people and their experiences."
Bob, Substation Field Engineer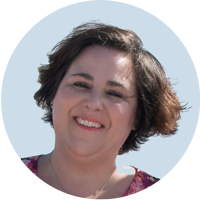 "Being part of the minority, I believe I can lend my voice to experiences others have not had."
Dyana, Payroll Analyst
Employee Resource Groups (ERG)
A Culture of Engagement
Platforms for sharing experiences, mentorships, and gaining insight. Unitil's DEI Council and recently chartered Network of Women (NOW) are passionate towards their causes and making Unitil more inclusive and inviting to all employees.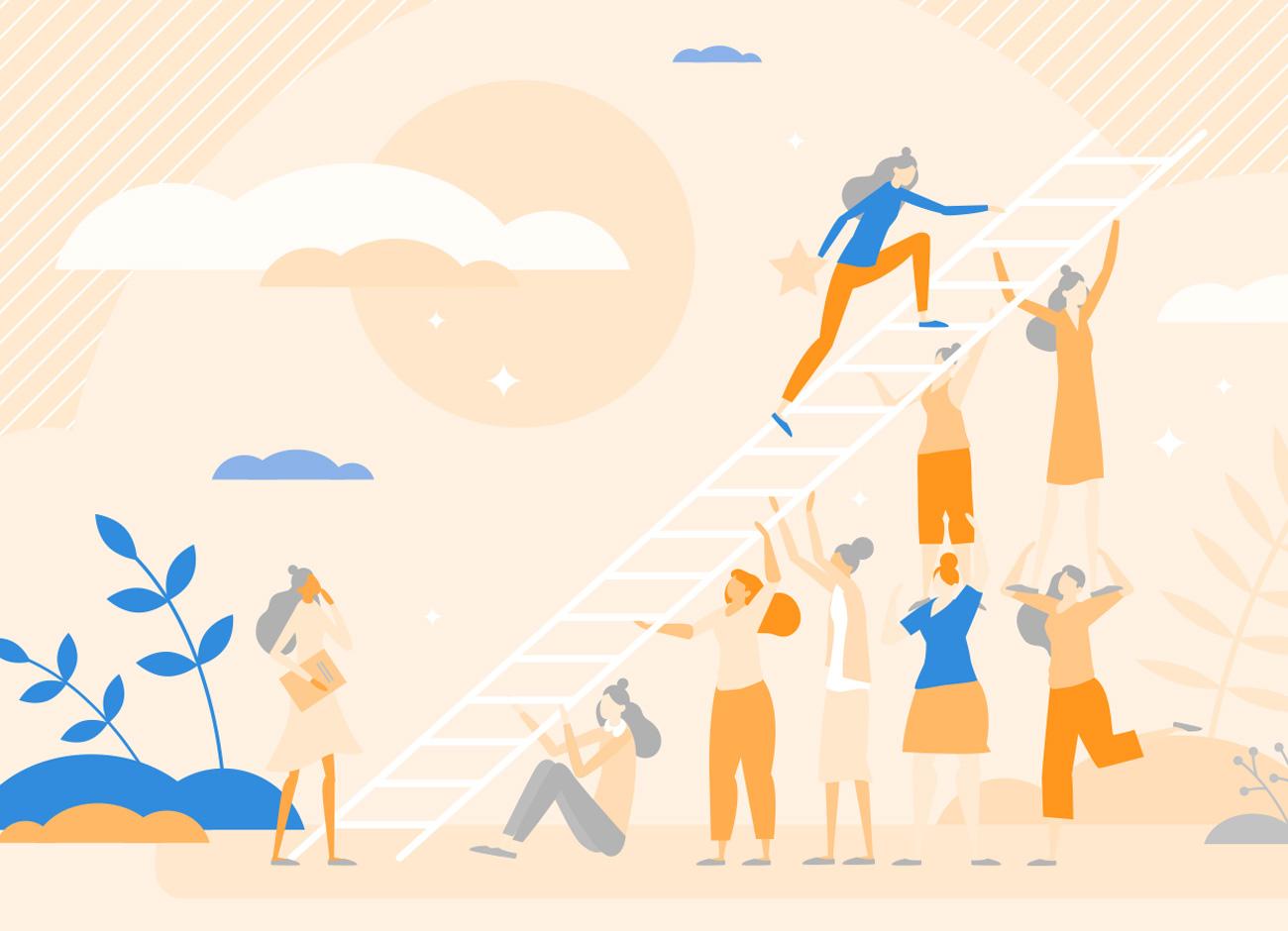 We RISE
Respect, Integrity, Stewardship, & Excellence
RISE signifies the four most central values of our organization. Our team strives to personify these core principles in all of our actions. As a new era of energy delivery dawns, we and the communities we serve will RISE.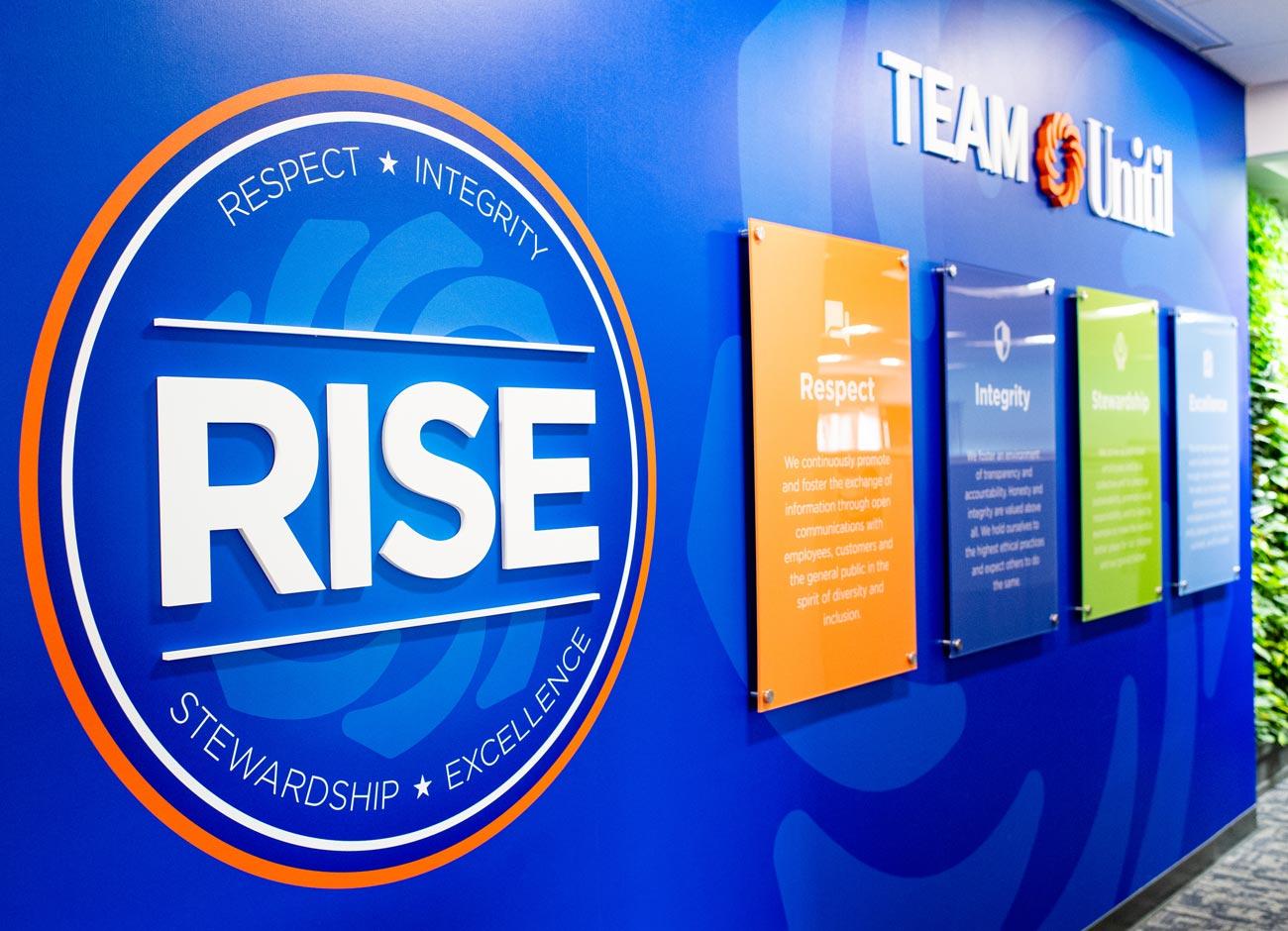 Partnership with Mars Hill Group
Company wide courses
Starting in 2021, the Company partnered with Jermaine Moore to help educate our employees about the importance of diversity, equity and inclusion at Unitil. Employees attend events covering topics such as diversity awareness and unconscious bias.