The principles and promises that help us achieve our goals.
As the energy industry evolves and adapts to the changing world, one thing remains consistent: our commitment to employee engagement, customer service and corporate responsibility.
Our Vision, Mission, and Values reflect those commitments and we recommit ourselves to these principles and promises each and every day.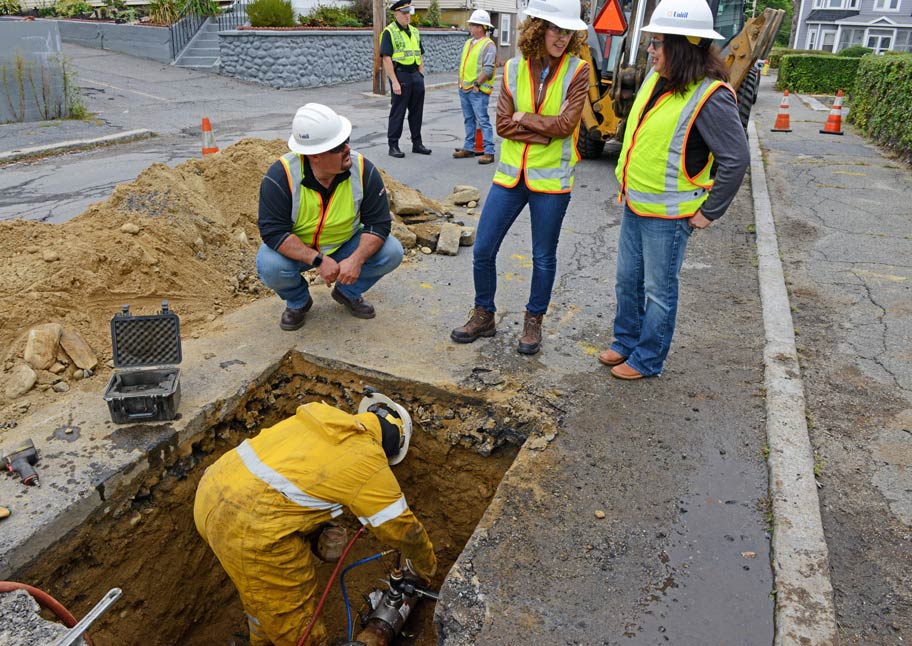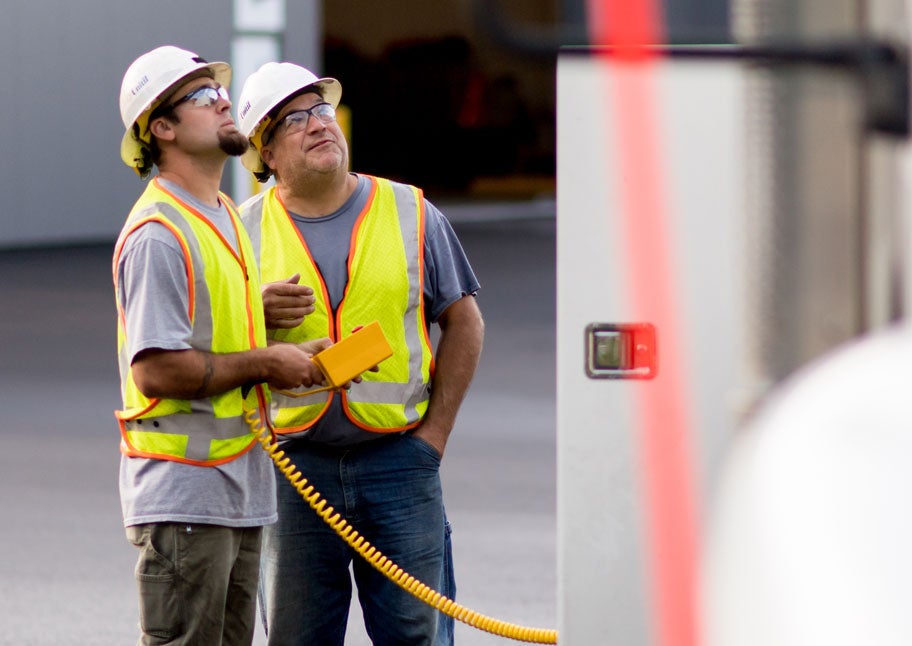 Our Values
Respect, Integrity, Stewardship, and Excellence (RISE)
RISE signifies the four most central values to our organization. Our team strives to personify these core principles in all of our actions. As a new era of energy delivery dawns, we and the communities we serve will RISE.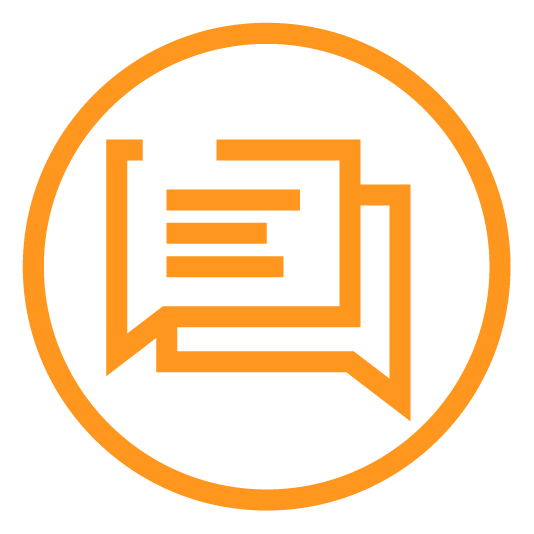 Respect
Open Communications, Diversity & Inclusion, Empowerment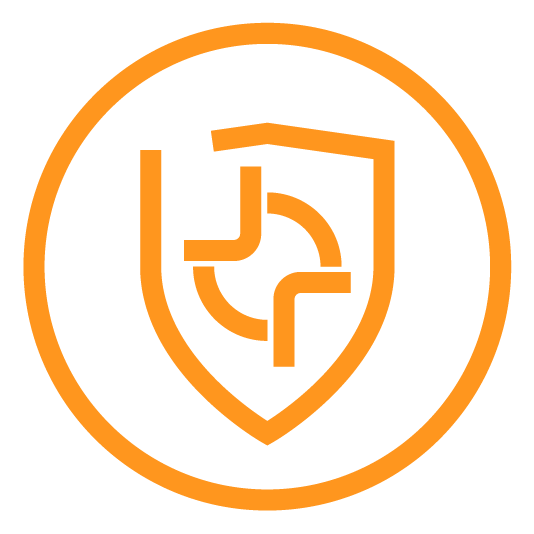 Integrity
Transparency, Accountability, Ethical Practices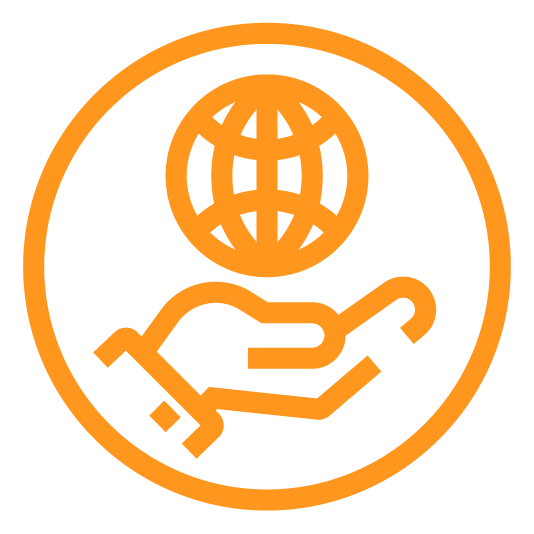 Stewardship
Community, Sustainability, Social Responsibility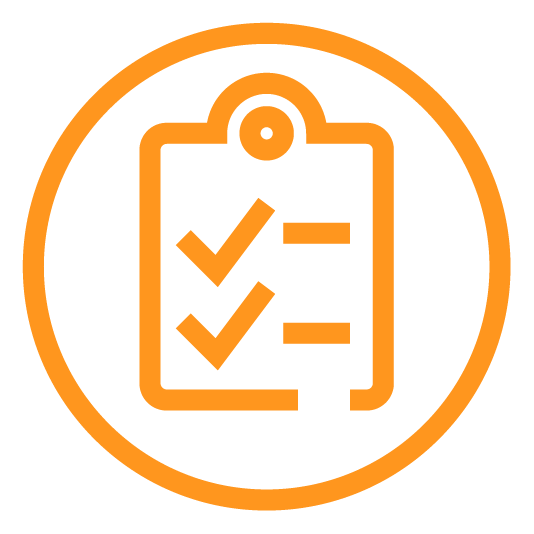 Excellence
Commitment, Achievement, Collaboration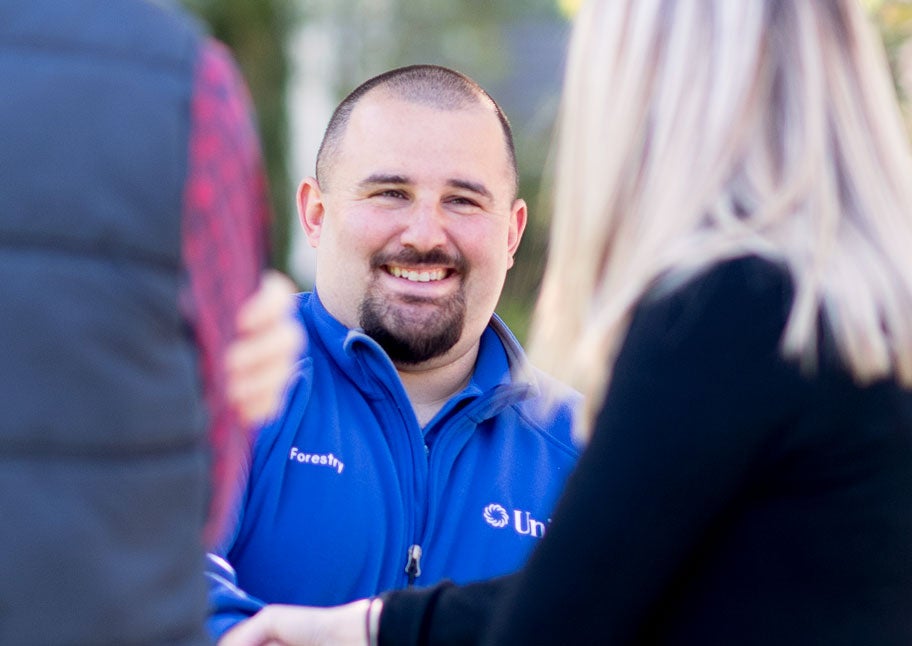 Our Mission
To safely and reliably deliver energy for life and provide our customers with affordable and sustainable energy solutions.
Because our company values are inherent in every Unitil employee, we are able to better serve our customers and community. Each day we recommit ourselves to these values and strive to refine their meaning in practice.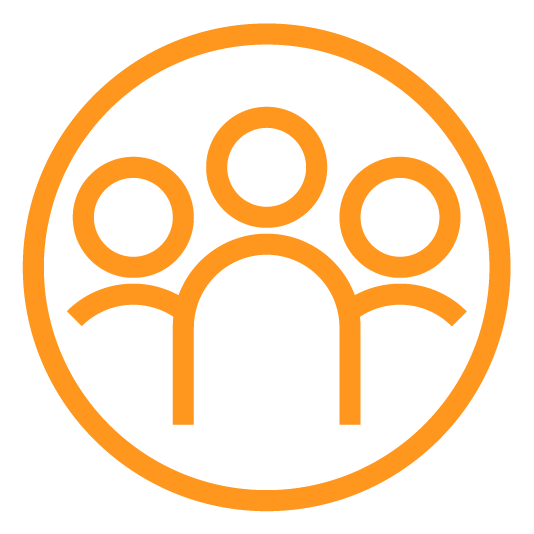 Employee Culture and Wellness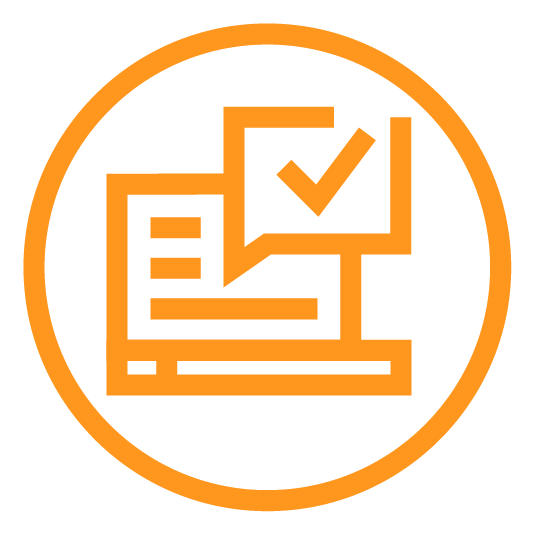 Customer Engagement & Experience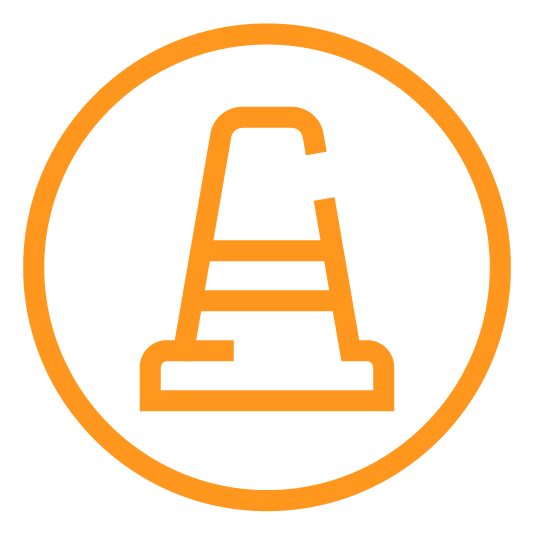 Our Vision
To transform the way people meet their evolving energy needs to create a clean and sustainable future.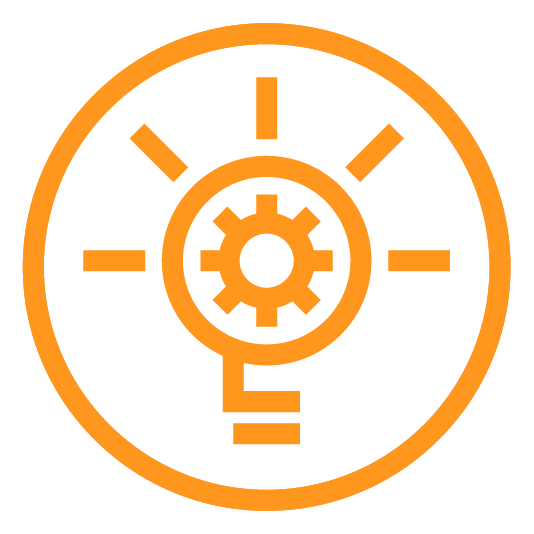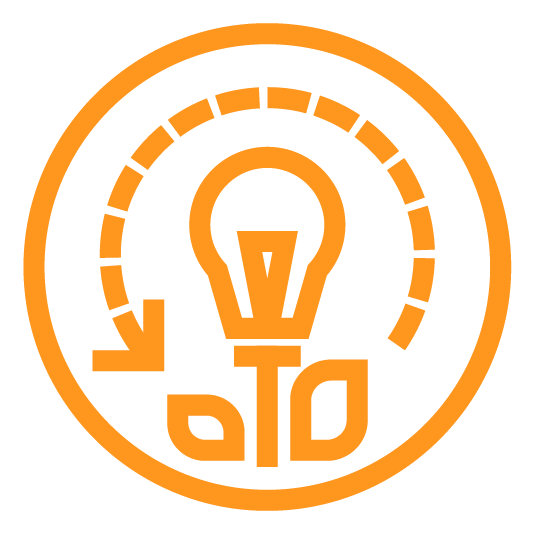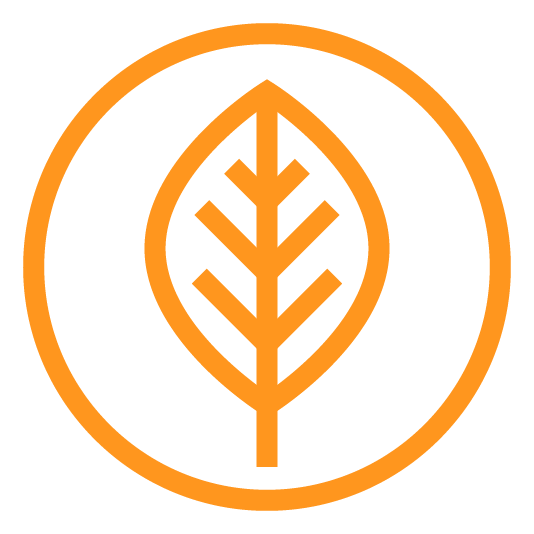 Our Mission in Action
Through our Values, we put our Mission to work every day to get us closer to a brighter Vision. Explore the impact of our work set in motion.
Our Energy Future
A statement is only as good as it is in practice. The following projects help show how we are putting our Mission, Vision and Values to use.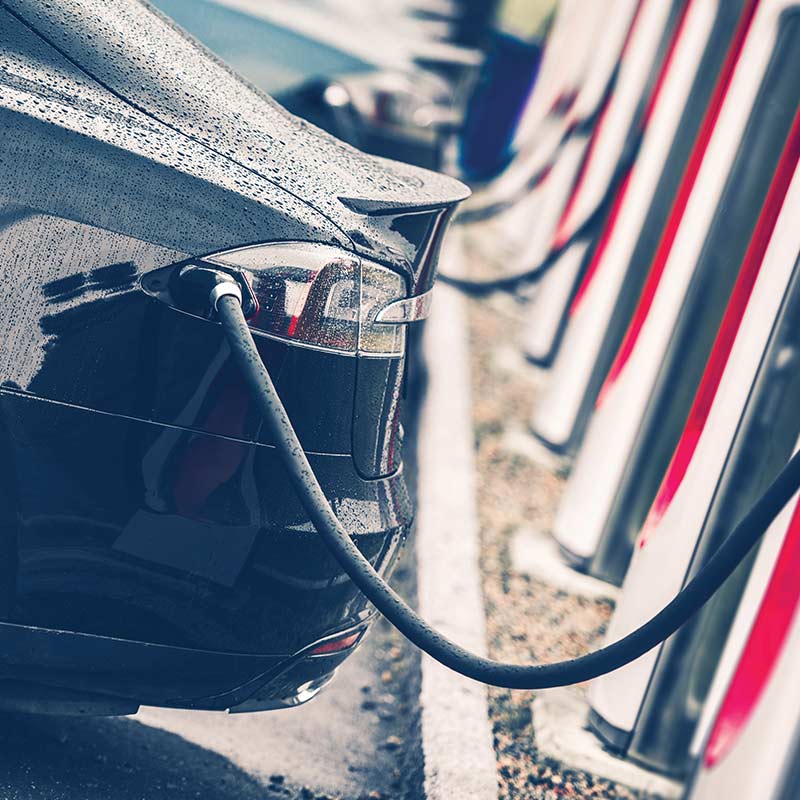 Tesla Electric Vehicle Charging Stations
Supporting EV use with new infrastructure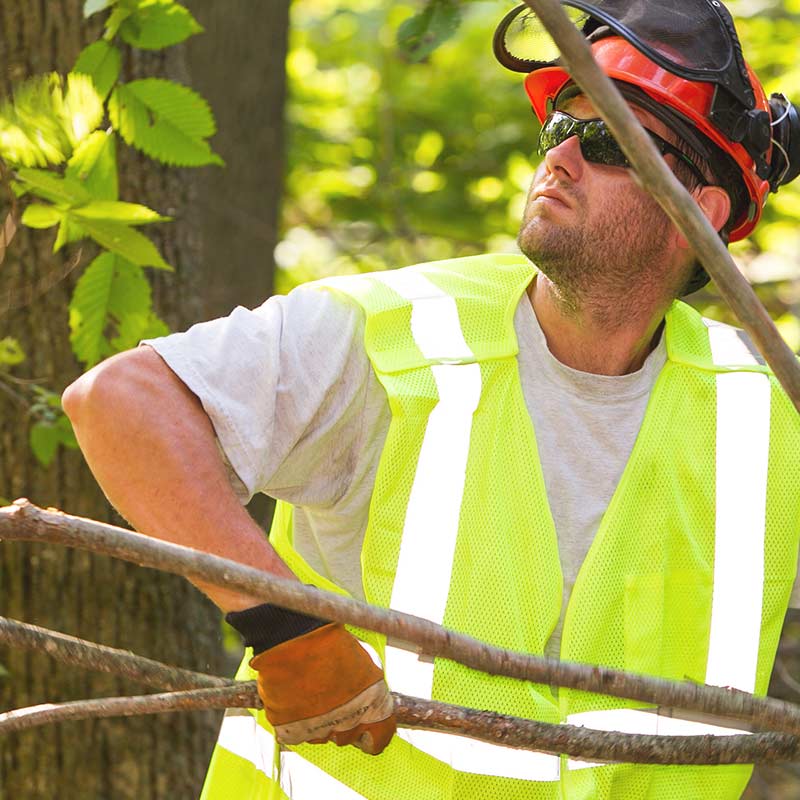 Vegetation Management & Habitats
A holistic approach to managing plant communities