Protect your home and identity from utility scams.
Increasingly sophisticated and intimidating tactics are being used to frighten and confuse customers. At Unitil, we want you to protect yourself — stay vigilant, stay informed and guard your personal information!
ALL Unitil employees carry company-issued identification.
If you are unaware of a scheduled visit from us, please ask for valid company identification and call us immediately to verify that the utility workers are from Unitil.
Types of Scams
Here are some tactics to watch out for.
How to protect yourself
Never share your personal information with an unknown source — that includes birthday, Social Security number or bank account information.
Do not click links or call numbers that appear in unexpected emails or texts — especially those asking for your account information.
Caller IDs can be faked. Don't assume the name and number on caller ID are legitimate. If you are scheduled for disconnection due to nonpayment, you will receive written notice that includes the actions you can take to maintain service.
All employees carry company-issued identification, and any electrical contractors working with us carry documentation explaining the nature and location of their work. Customers can always call us at 1-888-301-7700 to verify this information.
Never wire money to someone you don't know — regardless of the situation. Once you wire money, you cannot get it back.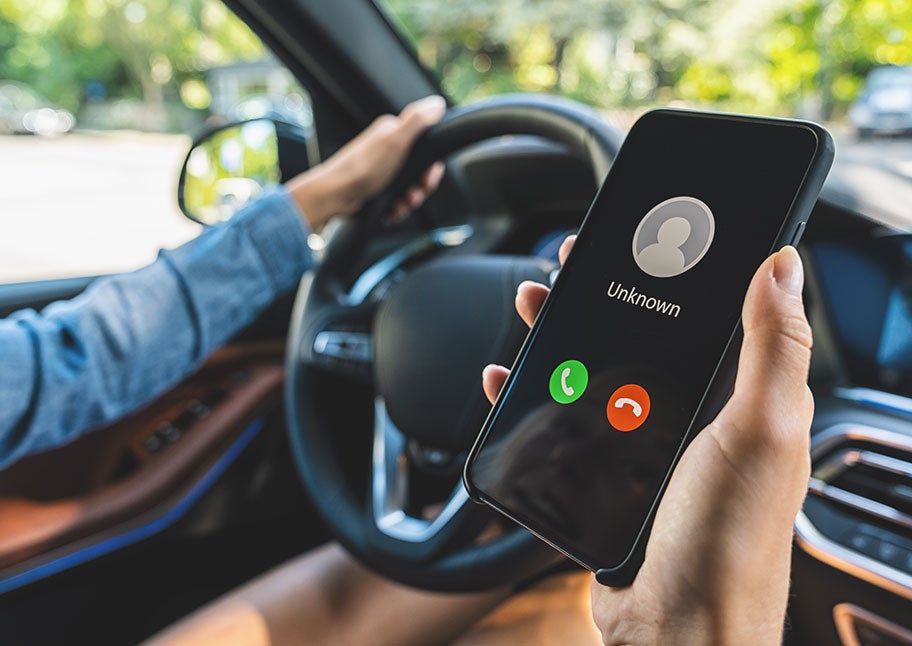 These scenarios and tips are not comprehensive.
The examples explained above were reported by customers to Unitil. Any security concerns should be addressed with your local law enforcement agency.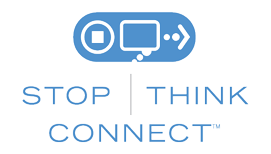 ​
For information about cyber security, please visit STOP. THINK. CONNECT, a global online safety awareness campaign led by the National Cyber Security Alliance (NCSA) and the APWG to help all digital citizens stay safer and more secure online.