Take control of your energy use.
Energy efficient construction, appliances and products add to your comfort, increase productivity and reduce your monthly energy costs.
Below you will find efficiency initiatives and rebates that can help make your home or business more environmentally and financially sound.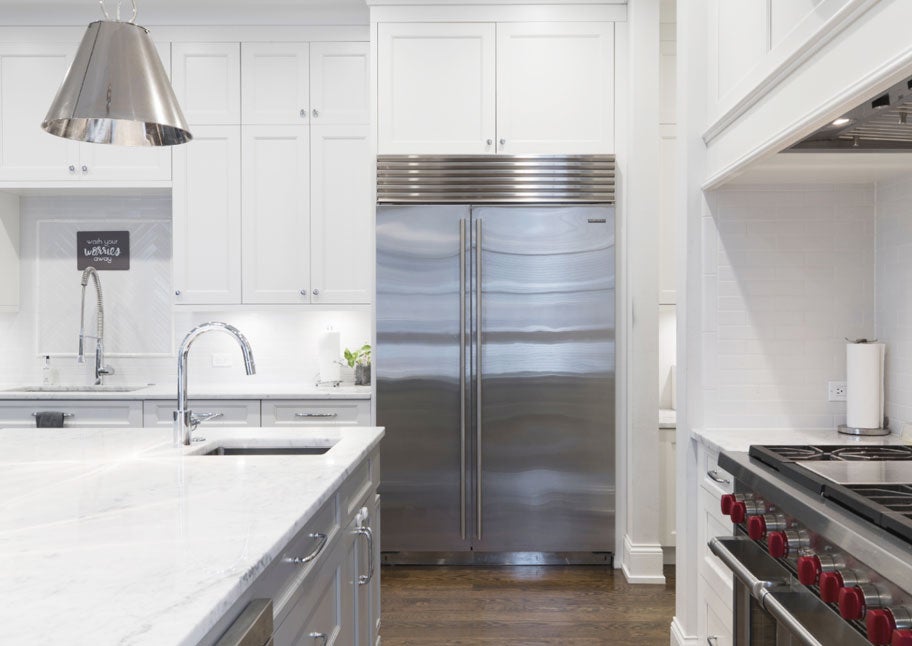 We are proud to be a part of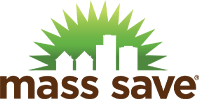 Mass Save®
Your local electric and natural gas utilities and energy efficiency service provider are taking strides in energy efficiency. As one, we form Mass Save® , with the common goal of helping residents and businesses across Massachusetts save money and energy, leading our state to a clean and energy efficient future. Go to Mass Save® website.

NHSaves
NHSaves is a collaboration of New Hampshire's electric and natural gas utilities working together to provide NH customers with information, incentives, and support designed to save energy, reduce costs, and protect our environment statewide. Go to NHSaves website.
Energy efficiency partners
 

Efficiency Maine
If you are a Maine natural gas customer, you are eligible to participate in Efficiency Maine programs that save energy and money. These programs also offer rebates for energy improvements. Go to Efficiency Maine website.
ENERGY STAR®
 

We encourage our customers to use ENERGY STAR® certified products that use less energy than other brands. Take advantage of energy efficiency rebates, too. Find ENERGY STAR® products.
Important Update for Unitil Customers in New Hampshire
Please read below for important information about Unitil's energy efficiency programs. Effective immediately, Unitil must pause accepting energy efficiency program applications from our customers.
November 2021, the New Hampshire Public Utilities Commission issued a formal order regarding the funding for energy efficiency programs for 2021-2023. This new order proposes a significant change in the way energy efficiency programs would be funded and includes a number of directives regarding future rates, future filings, budgets and other key areas of program design and administration. Right now, we're working hard to understand the implications this order will have on the availability of programs, and to develop solutions so that we can continue to offer energy efficiency programs to our customers.
As a result of this order, Unitil is pausing residential projects for the remainder of 2021 applications and for any new projects anticipated for 2022. Customers with a new 2021 commercial project should contact Unitil directly for further clarification. Additionally, all point-of-sale and retail rebates and incentives on lighting, appliances, equipment, and HVAC systems are closed as of November 23, 2021.
Unitil remains a supporter of energy efficiency programs in New Hampshire: we believe the energy saving benefits offered through our NHSaves programs not only help the environment, but provide meaningful savings for our customers. As more information becomes available regarding program enrollment, we will share it with you as soon as possible.
Find Rebates & Savings Programs
Unitil works year-round with organizations in all of the states we serve to bring our customers new energy savings offers and solutions. Use the filters below to see which programs and rebates are available to you.
Select your customer type, state and service, and click on Show Results to view available options.