Take control of your energy use.
Energy-efficient construction, appliances and products add to your comfort, increase productivity and reduce your monthly energy costs.
Below you will find efficiency initiatives and rebates that can help make your home or business more environmentally and financially sound.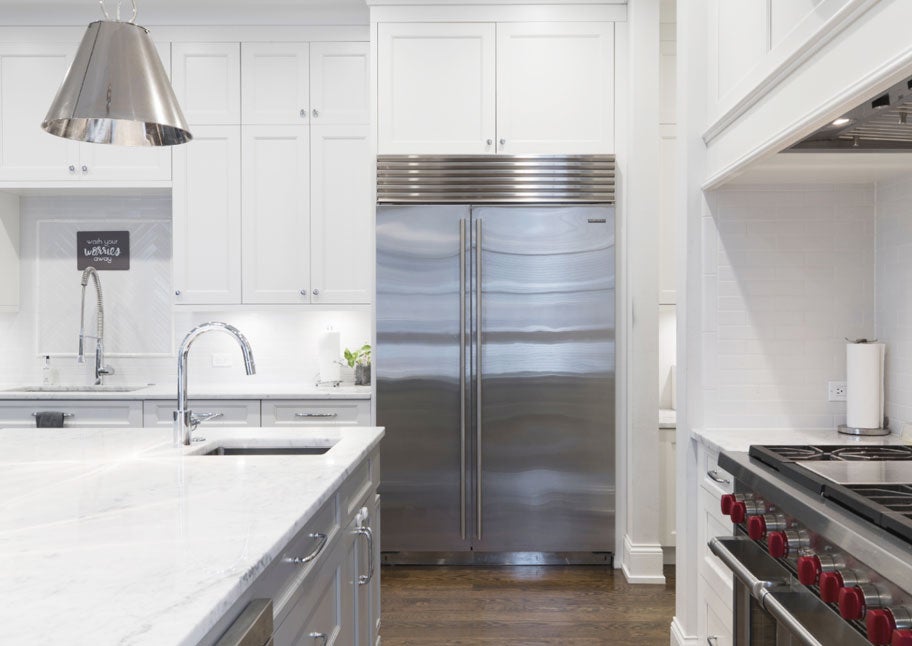 We are proud to be a part of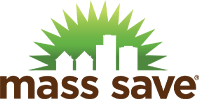 Mass Save®
Your local electric and natural gas utilities and energy efficiency service provider are taking strides in energy efficiency. As one, we form Mass Save® , with the common goal of helping residents and businesses across Massachusetts save money and energy, leading our state to a clean and energy efficient future. Go to MassSave.com.

NHSaves®
NHSaves is a collaboration of New Hampshire's electric and natural gas utilities working together to provide NH customers with information, incentives, and support designed to save energy, reduce costs, and protect the environment. Go to NHSaves.com.
Energy efficiency partners


Efficiency Maine
If you are a Maine natural gas customer, you are eligible to participate in Efficiency Maine programs that save energy and money. These programs also offer rebates for energy improvements. Go to Efficiency Maine website.
ENERGY STAR®


We encourage our customers to use ENERGY STAR® certified products that use less energy than other brands. Take advantage of energy efficiency rebates, too. Find ENERGY STAR products.
Find Rebates & Savings Programs
Unitil works year-round with organizations in all of the states we serve to bring our customers new energy savings offers and solutions. Use the filters below to see which programs and rebates are available to you.
Select your customer type, state and service, and click on Show Results to view available options.