It's easy to take for granted all the benefits that electricity provides us. It's also easy to forget that it can be dangerous if not treated properly.
To help protect yourself and those around you, it's important to understand how to use electricity and the electric equipment safely. Being smart about electricity usage and maintaining the equipment in your home, business and community can help keep you, your loved ones and your neighbors safe against serious and sometimes fatal injury. Take a moment to review our safety tips, from preparing for power outages to reporting fallen wires.
Staying Safe Around Power Lines
Become an e-SMART Kid
A Fun Resource to Teach Children Electrical Safety
e-SMART Kids teaches children about energy safety, energy science, and sustainability with fun games, videos, and activities.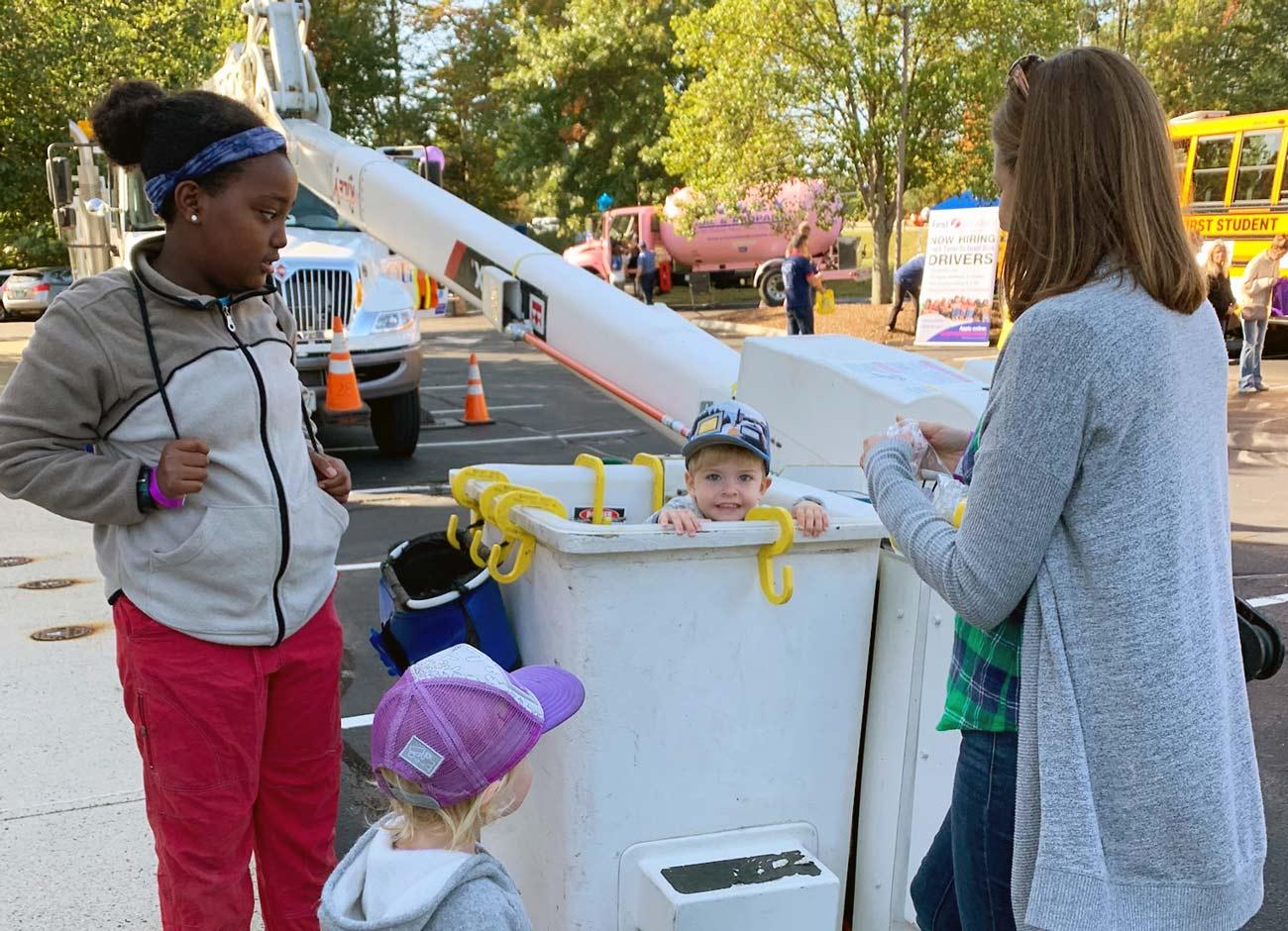 More Electric Safety Tips
Esta información es importante.
Por favor haberlo traducido.
Cette information est importante.
S'il vous plaît veuillez faire la traduction.