Emergency generators can be a helpful tool by providing electricity during a power outage. It is essential, however, to practice safety and ensure proper use to avoid fire, electrocution, and carbon monoxide poisoning when using a generator.
Additional Safety Tips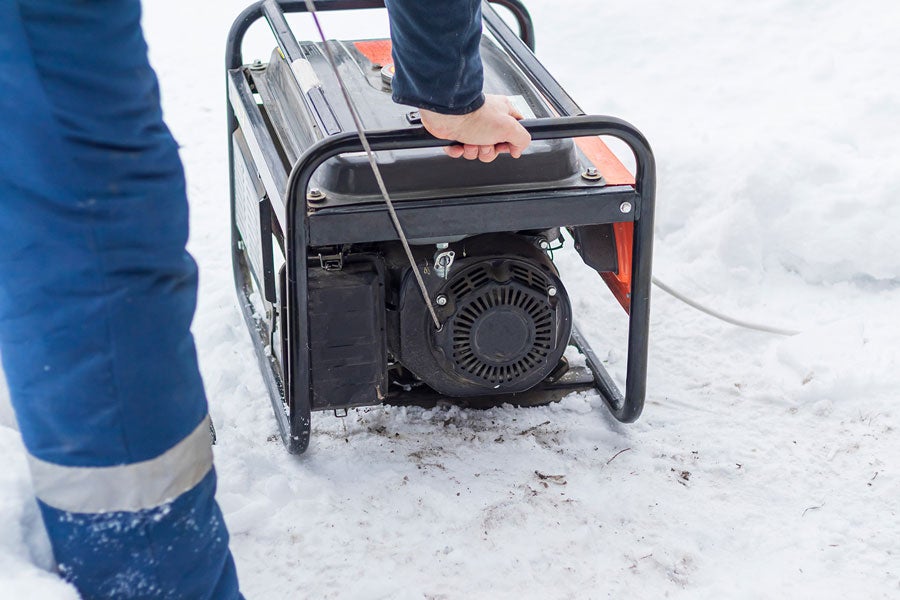 Esta información es importante.
Por favor haberlo traducido.
Cette information est importante.
S'il vous plaît veuillez faire la traduction.