Our commitment to the communities we serve.
We know how valuable local businesses and industries are, and how central they are to creating a healthy local economy. That's why our Customer Energy Solutions team, working in partnership with a dynamic group of public and private sector organizations, offers these businesses specialized services to help you find the right energy solution for your company's expansion or relocation needs.
Our team of experts have a deep understanding of community, government and development procedures, requirements and protocol. We work with you through every step of the site selection process, helping you save valuable time and money.
We can assist with:
Providing specifications, maps, and photos of available buildings and sites
Furnishing overviews of state, regional, and local tax programs and incentives
Providing information on state-funded, project-specific employee training
Determining the most cost-effective electric and gas rate options
Obtaining general demographic and labor information
Coordinating site visits
Participation in Energy Efficiency programs
Want to learn more? Reach out to our Customer Energy Solutions team at 1-888-486-4845 or email us to request more information.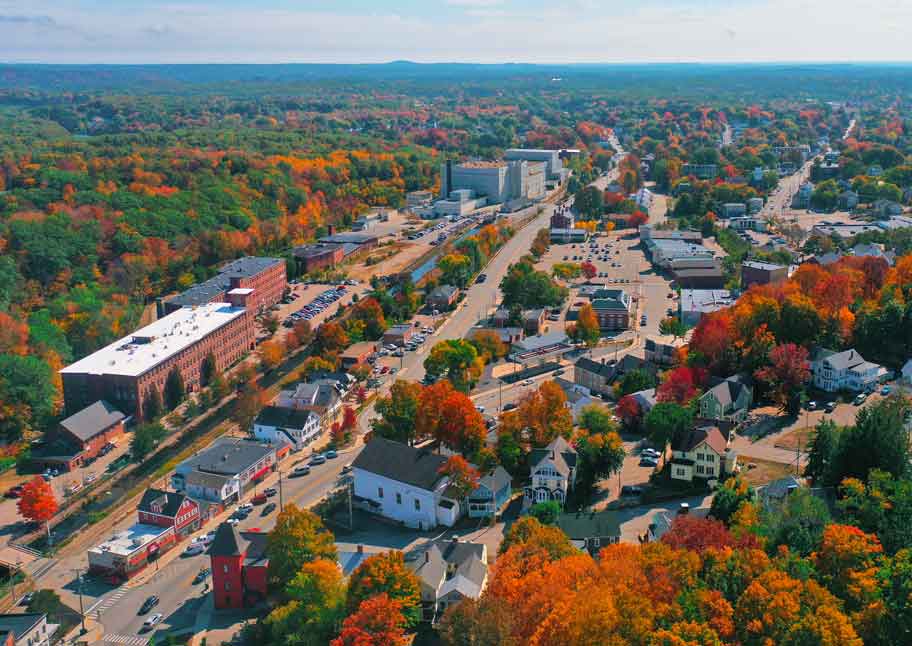 Efficiency Tips for Businesses
Simple ways to save your company money.