Existing Unitil Customers
Need to change or stop your existing service, or are moving and would like to transfer your service? Use the link below that meets your needs.
New Unitil Customers
Welcome! Use the link below to start your service.
Welcome Kit
Find additional tools to help manage your account, as well as information on navigating the world of utilities, our energy initiatives, and much more.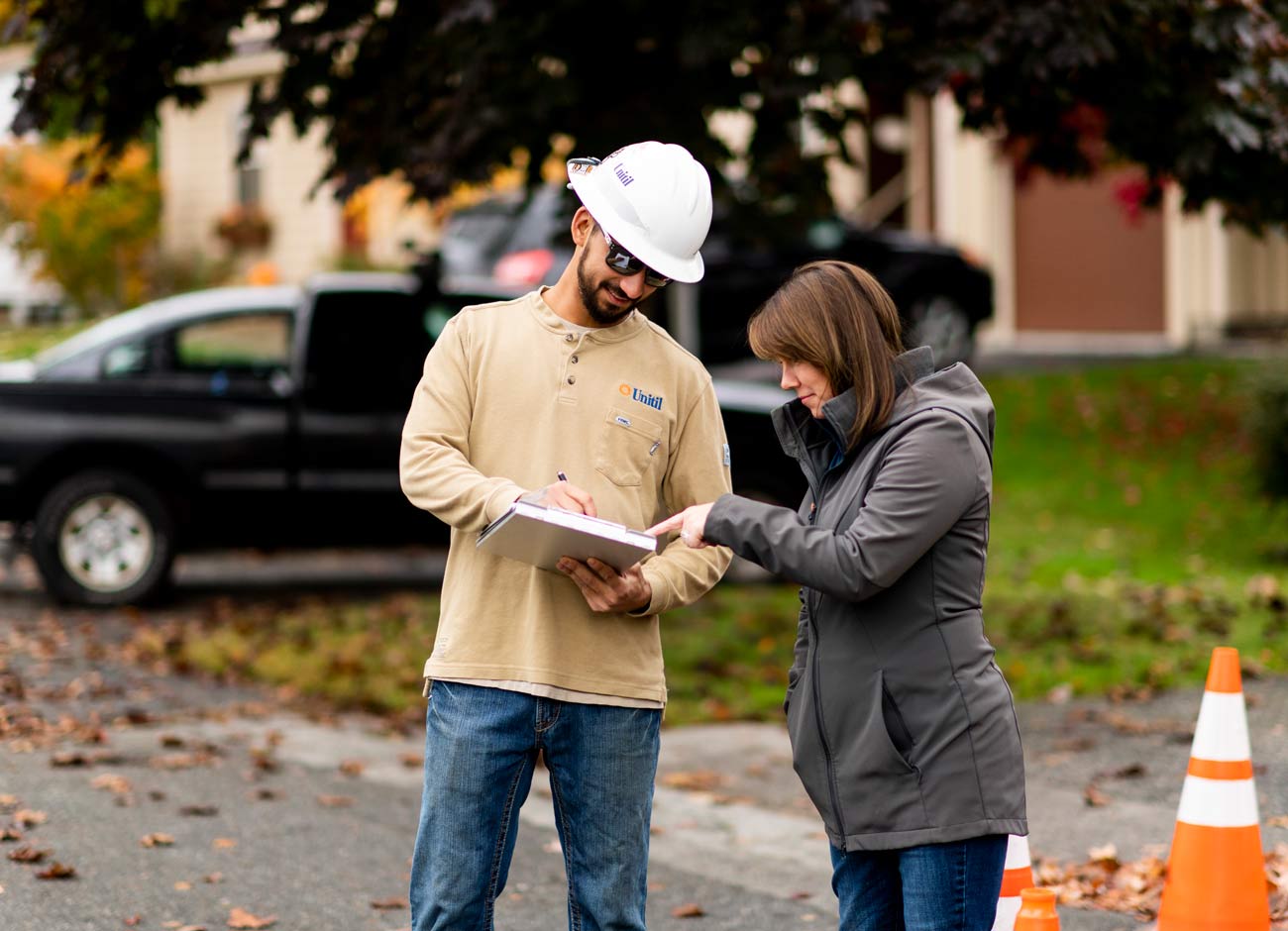 If you can't find what you're looking for, just ask.
Our Customer Service representatives are happy to take your call at 1-888-301-7700 or answer your message through our online form.
Everyday Energy
Tips and knowledge you can put to use today.