Manage Your Energy
Take control of your energy usage and discover ways to cut your costs.
Customer Newsletter
Looking for regular updates?
Our monthly newsletter keeps you informed on topics such as seasonal energy efficiency tips, energizing facts for kids, and safety tips for everyone, including your furry friends.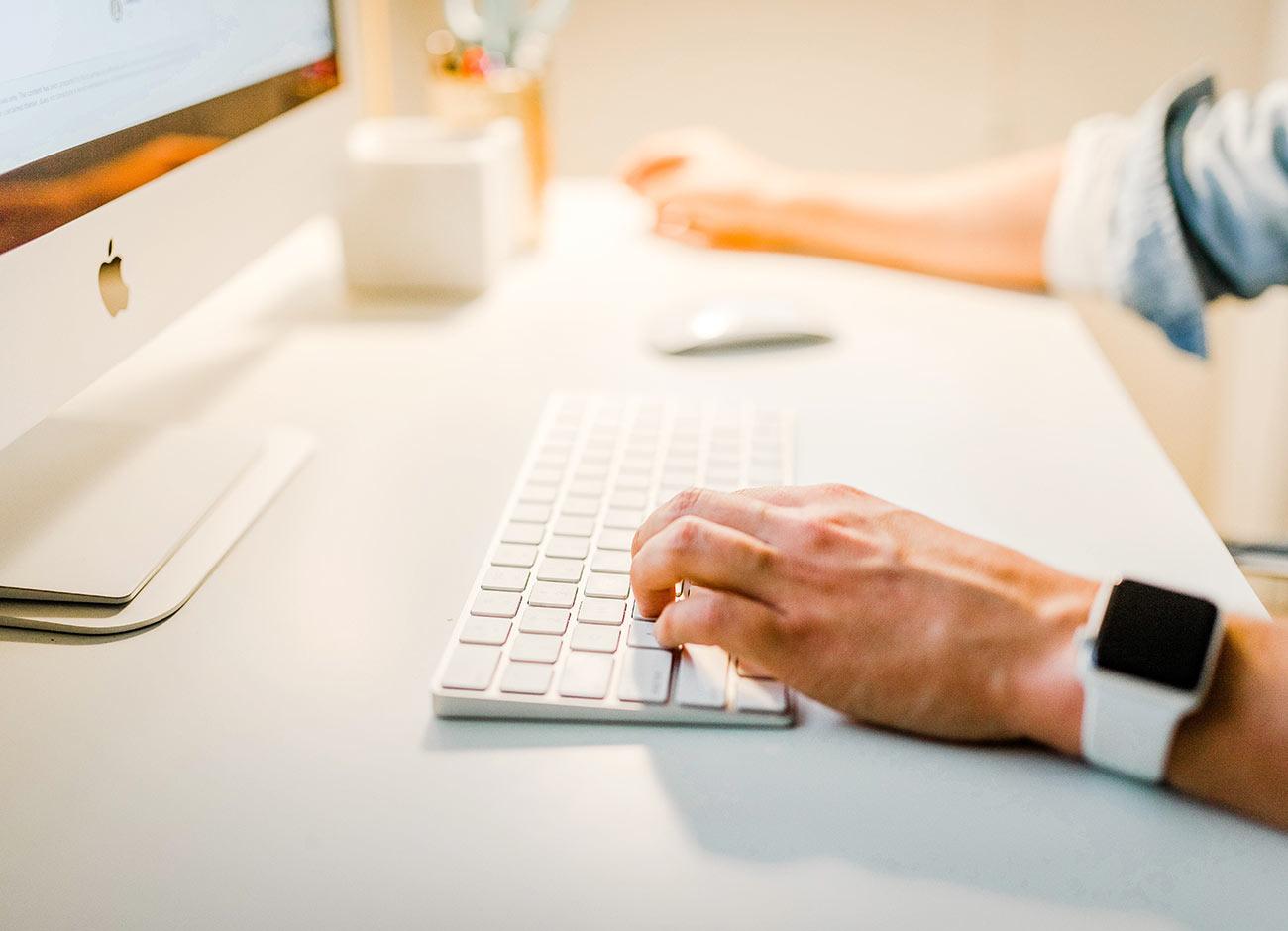 Attention Business Customers
Beginning on June 1, 2023 a 2.65% processing fee will be placed on customer payments made with Commercial and/or Corporate Credit Cards.
This processing fee is being administered by the third-party credit card firm that Unitil uses to process customer payments made by one of these credit card types. Unitil uses a third-party firm for credit card processing to ensure that personal identification information remains secure and encrypted for our customers. This change ensures that the fees related to Commercial and/or Corporate credit card processing are not passed on to customers who use alternative payment methods and do not require this service.
Please note that personal credit cards and electronic checks will not incur this fee. For a full list of convenient ways to pay, please visit our Billing & Payment Options webpage.
If you have any questions regarding the best payment option for you in the future, please feel free to reach out to our customer service team.
Payment arrangements are available for disconnected customer
Any Unitil customers who had their electric service disconnected for non-payment from April 15 through October 15, 2023, and are still without electricity at that location can contact Unitil at 1-888-301-7700 to arrange to have their service restored. Service may be restored if a reasonable portion of the amount overdue is paid and a payment arrangement is made for the remaining balance.
Customers with a household member who utilizes equipment powered by electricity to treat a certified medical condition, and/or customers experiencing financial hardship may be reconnected by paying 10% of the outstanding balance and by making arrangements to pay the remaining balance in reasonable installments over time.
NH customers may also contact the New Hampshire Public Utilities Commission (NHPUC), Consumer Affairs Division at 1-800-852-3793 for assistance.