Tips and updates you can put to use.
Each month we mail out a customer newsletter that offers a variety of important updates, energy efficiency tips, fun activities and more. If you've signed up for paperless billing you access past editions here.
This month's bill inserts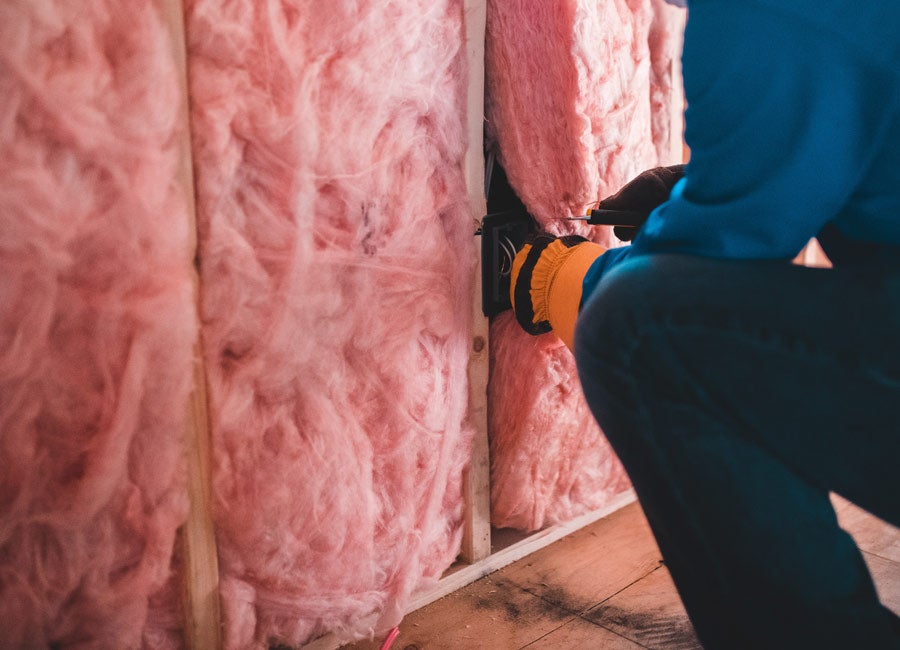 2022 Additional Inserts Each Month
Month
Bill Insert(s)

October 2022

September 2022

August 2022

July 2022

June 2022

May 2022

April 2022

March 2022
February 2022
January 2022
More Helpful Resources
Our blog is full of information on how to get the most out of your energy.