Our close partnerships with municipal and state officials are invaluable — enabling us not only to ensure the safe and reliable delivery of energy to homes and businesses, but to work together to prepare for and respond to emergencies.
We strive to continuously employ the best available industry practices, and share them to educate and empower our community partners. This includes comprehensive plans, maps, and training/safety protocols to aid in your planning and response to storm events and emergencies. Information in our Municipal Portal (log-in above) is made available to designated municipal and state officials who have responsibilities within Unitil's electric and gas service territories.
Emergency Response Partners
Securing the safety of everyone.
We work with local agencies to ensure everyone in our community is safe and sound, no matter the circumstances.
View the vital services we support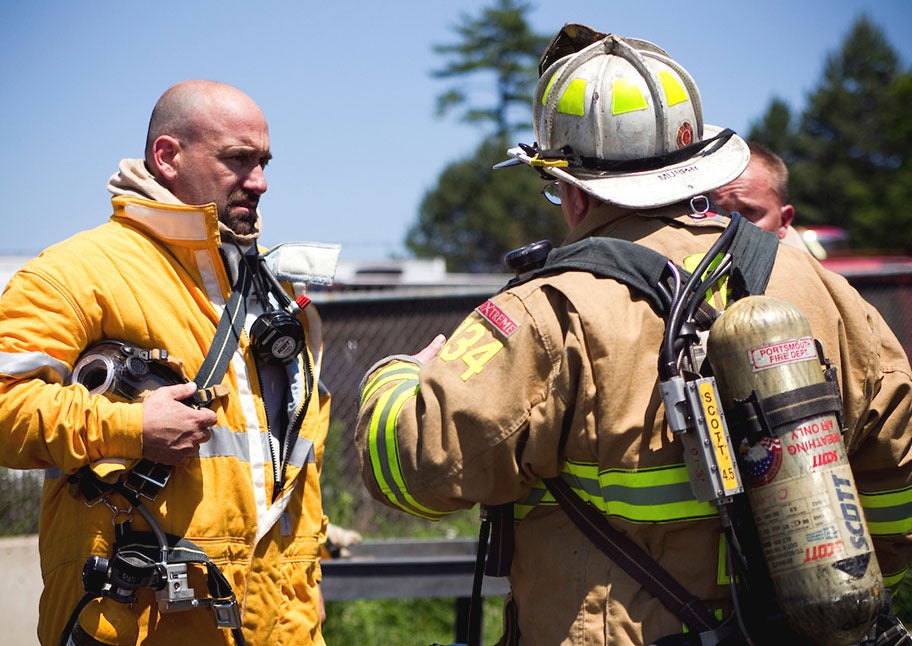 Economic Development
Supporting and growing communities.
Unitil helps towns and local businesses to drive development and prosperity.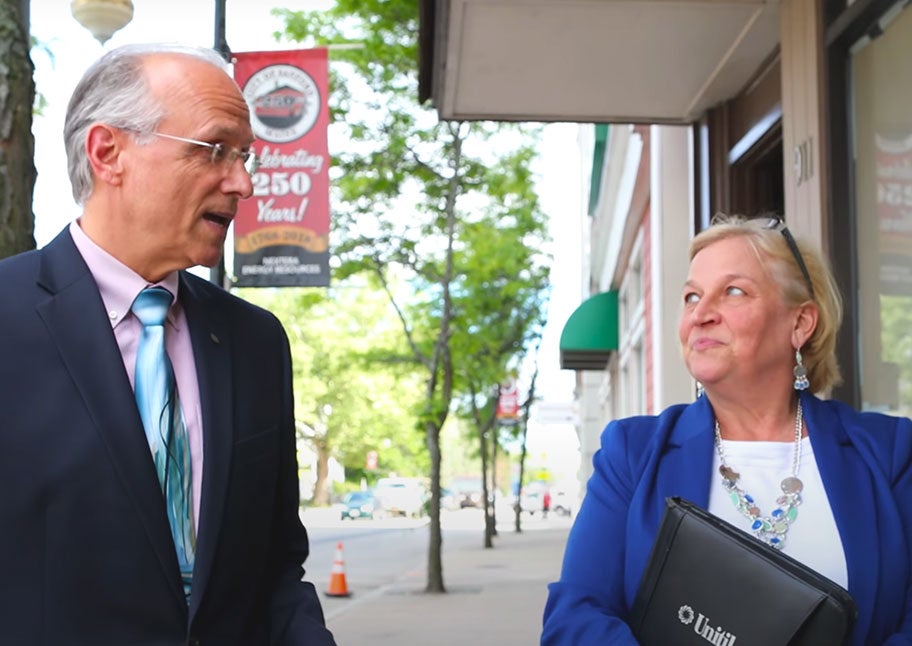 Energy Projects & Initiatives
Better ways to serve our customers.
We're constantly exploring the use of new technologies, new ways of operating and new initiatives that modernize energy distribution.