No matter the size of your business, we can show you how to use energy efficiently and reduce your utility costs.
Commercial and industrial customers, including municipal accounts, have different needs than our residential customers. At Unitil we offer customized solutions, depending on the size and load of your business, that help you control your energy usage and manage your bottom line.
Our business customers may opt for additional services or programs to monitor their usage and loads. We also offer technical and financial assistance towards energy efficiency projects that can improve your energy use and save you money.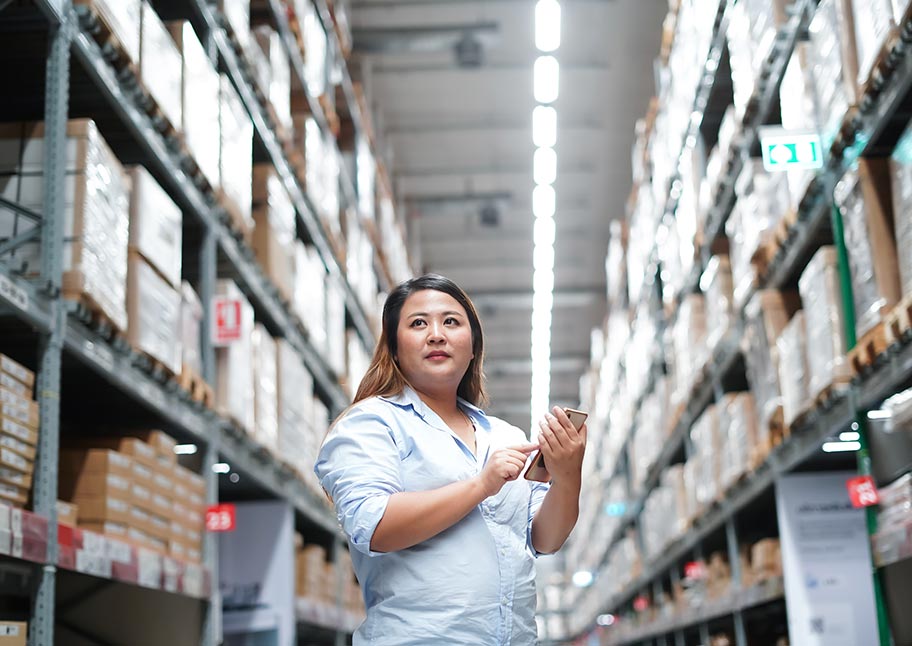 Rebates & Incentive Programs
Find easy savings and upgrades.
Unitil offers energy efficiency rebates and incentive programs to our commercial and industrial customers. We provide options for our small businesses (less than 300 kW/month), large businesses (more than 300 kW/month) and new construction.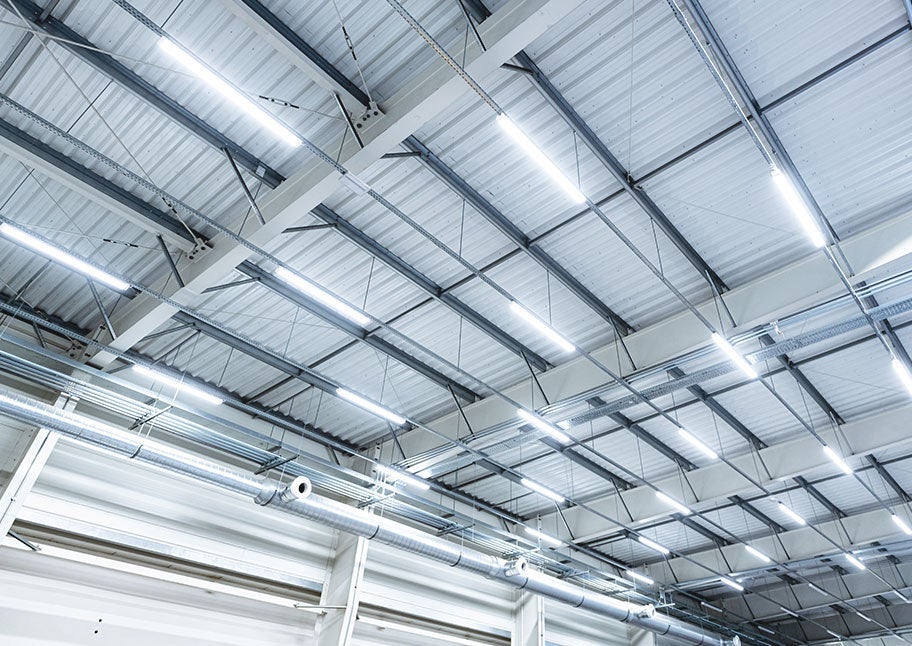 Switch to Gas
Efficient, year-round comfort.
You have enough to juggle without spending time thinking about your energy. Natural gas is convenient, reliable and low-maintenance. See if it's right for your business.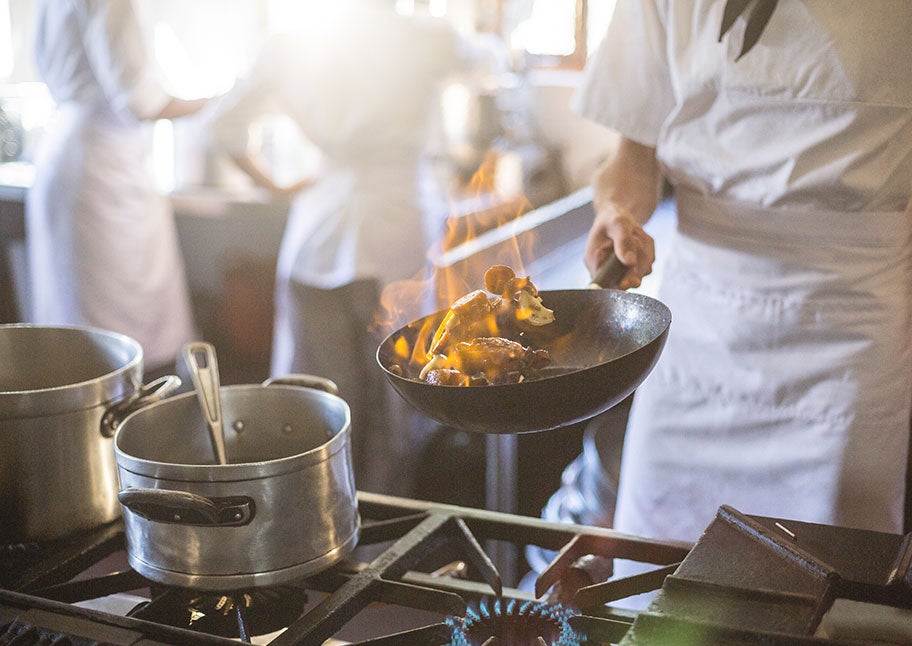 Charge Smarter
Explore EV business rates.
NH business customers are eligible for EV TOU Rates. MA business customers are eligible for Electric Vehicle (EV) Demand Charge Alternative Rates.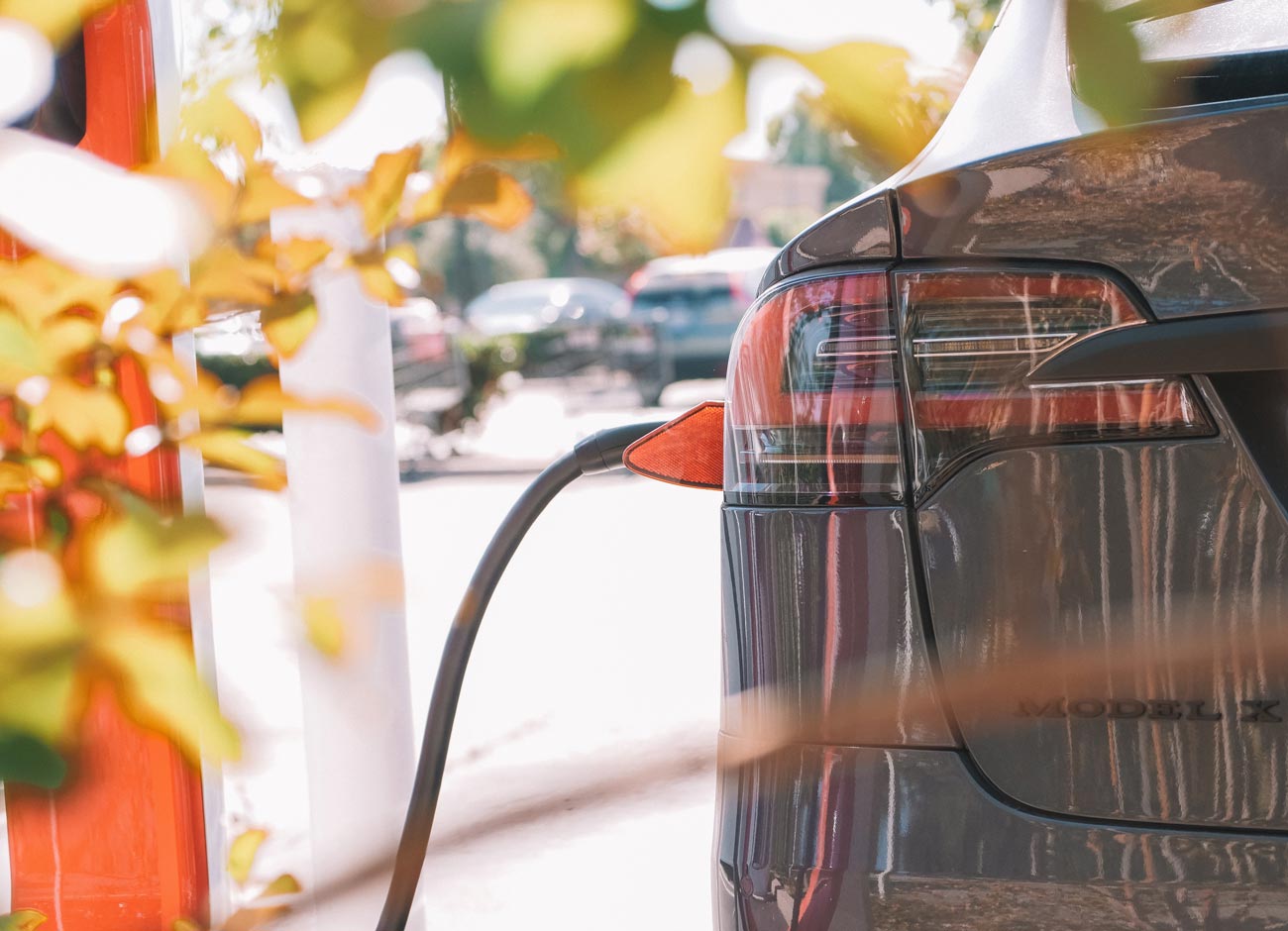 Third-Party Energy Suppliers
You have supply options.
All natural gas and electric customers may choose the company that supplies their energy – an option often referred to as customer choice. When you choose to purchase your energy from another supplier, you still receive distribution service from Unitil.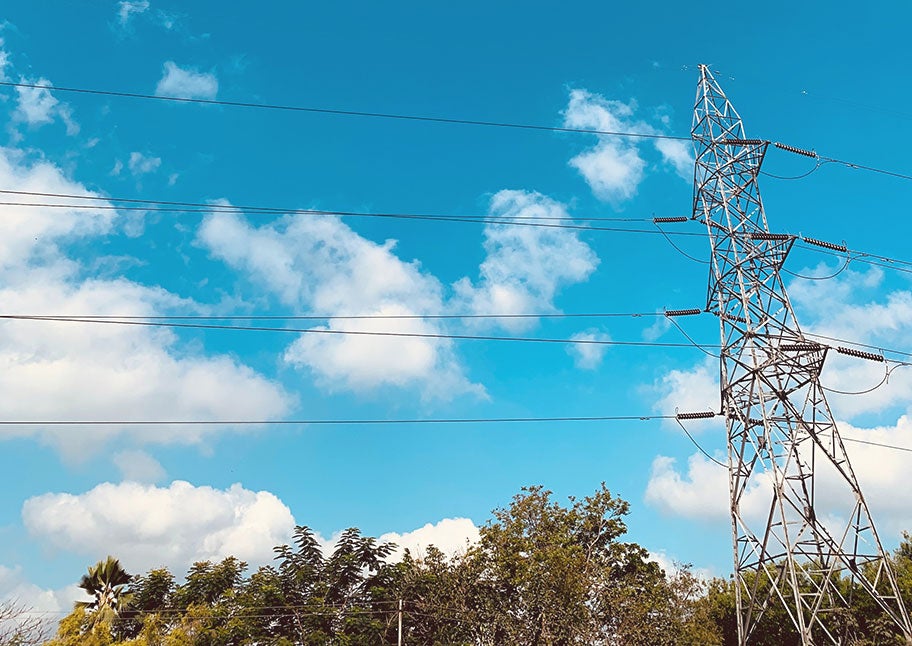 Detailed Usage Monitoring
Electric business customers can take advantage of enhanced metering to monitor their usage in more detail. The following are fee-for-service items that can be added to your account.
More Ways to Save
Business success starts by managing your bottom line. Take control of your energy usage and find ways to cut your monthly expenses.