Charge Smarter
Eligible* electric customers who own an electric vehicle may be able to save money on charging by signing up for Unitil's EV Time-of-Use rate. An additional meter is needed to measure the charging of electric vehicles and will be installed by Unitil. You would be responsible for hiring an electrician to install an additional meter socket/location to house the Time-of-Use meter.
*Current EV TOU eligibility includes MA and NH residential customers and NH business customers. MA business customers are eligible for Electric Vehicle (EV) Demand Charge Alternative Rates.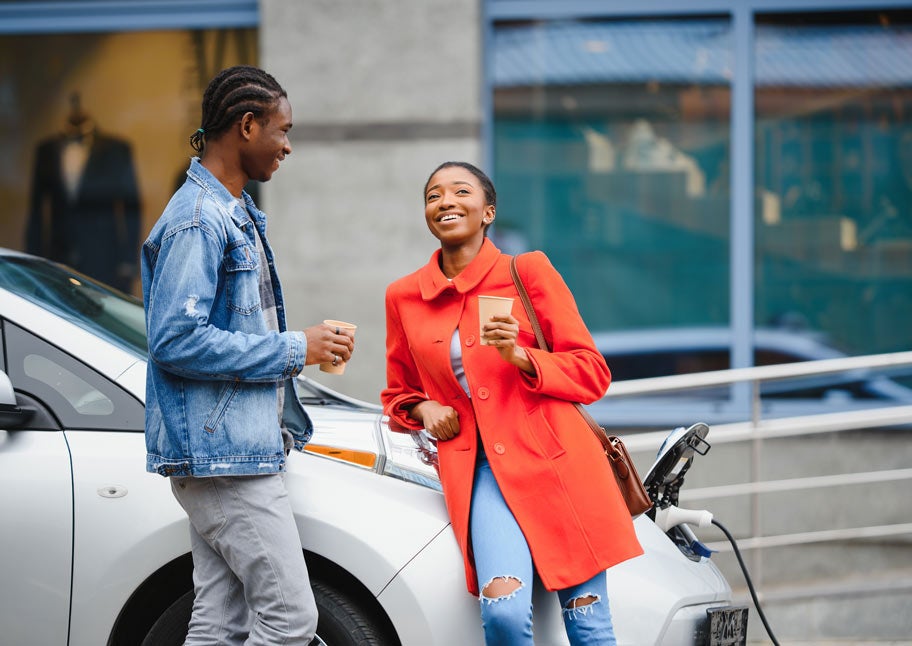 What is Time-of-Use?
Historically, Unitil has offered the standard rate which charges one price for every kWh you use no matter the time of day you use it. This option is still available to electric residents and business customers throughout all our service territories.
Time-of-Use (TOU) rates have different electricity prices based on the time of day electricity is used. Customers can manage their bills by shifting tasks that require electricity to off-peak hours when electricity costs are the lowest.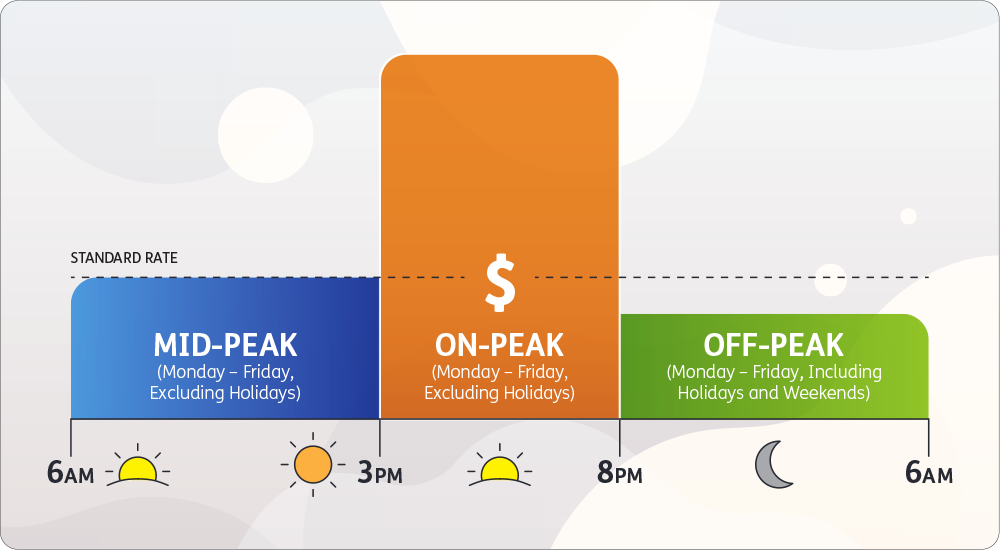 All holiday and weekend hours are billed at the off-peak rates no matter the time of day.
Rate Comparison Calculator
Our Time-of-Use calculator is fully equipped with tools to help you decide if getting an electric vehicle and choosing Time-of-Use is a good choice for your lifestyle.
Rates for MA Commercial EV Customers
Commonly Asked Questions About EV Time-of-Use
Ready to get EV Time-of-Use rates?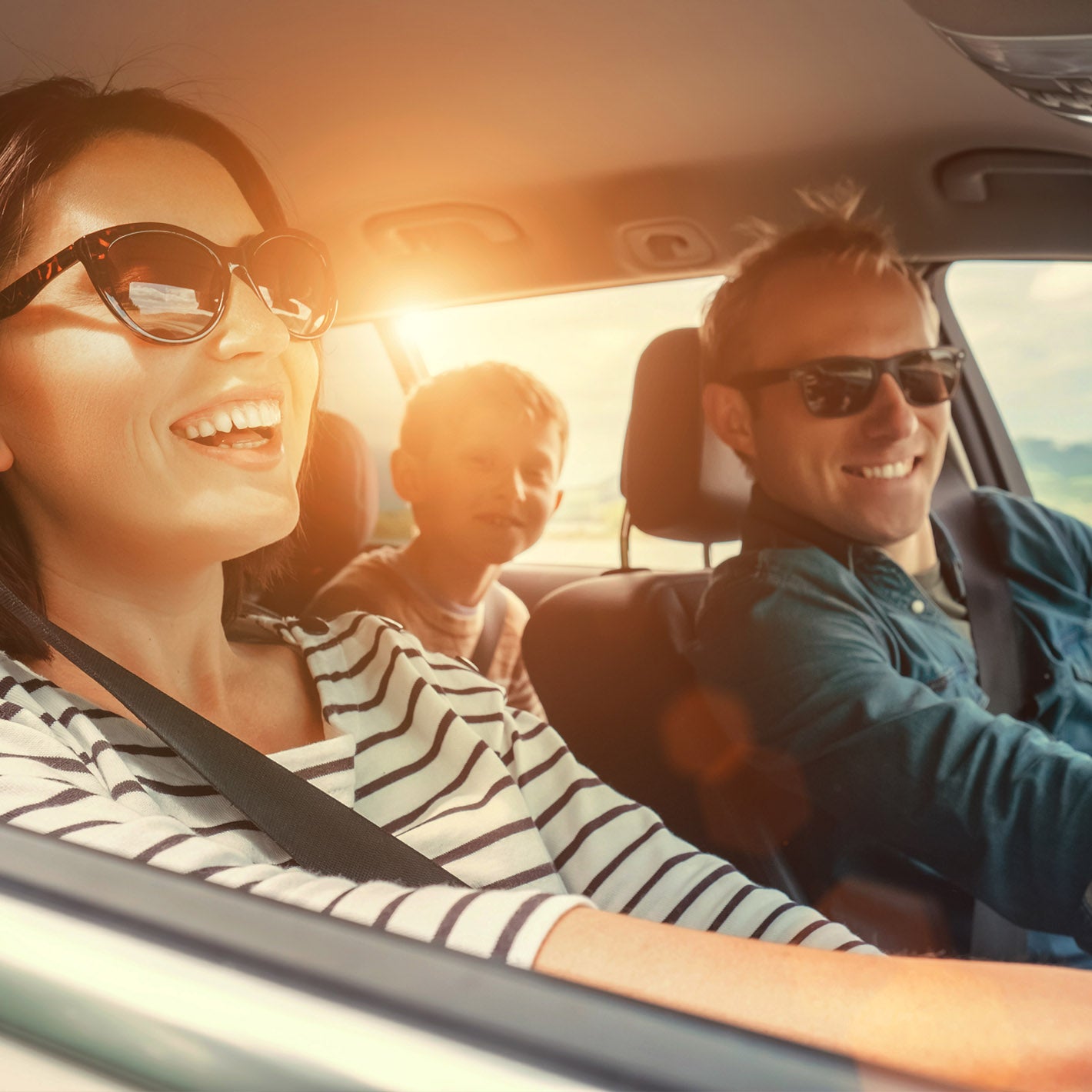 Beyond the gas station
Learn about the environmental and financial benefits of EVs and the energy independence they bring.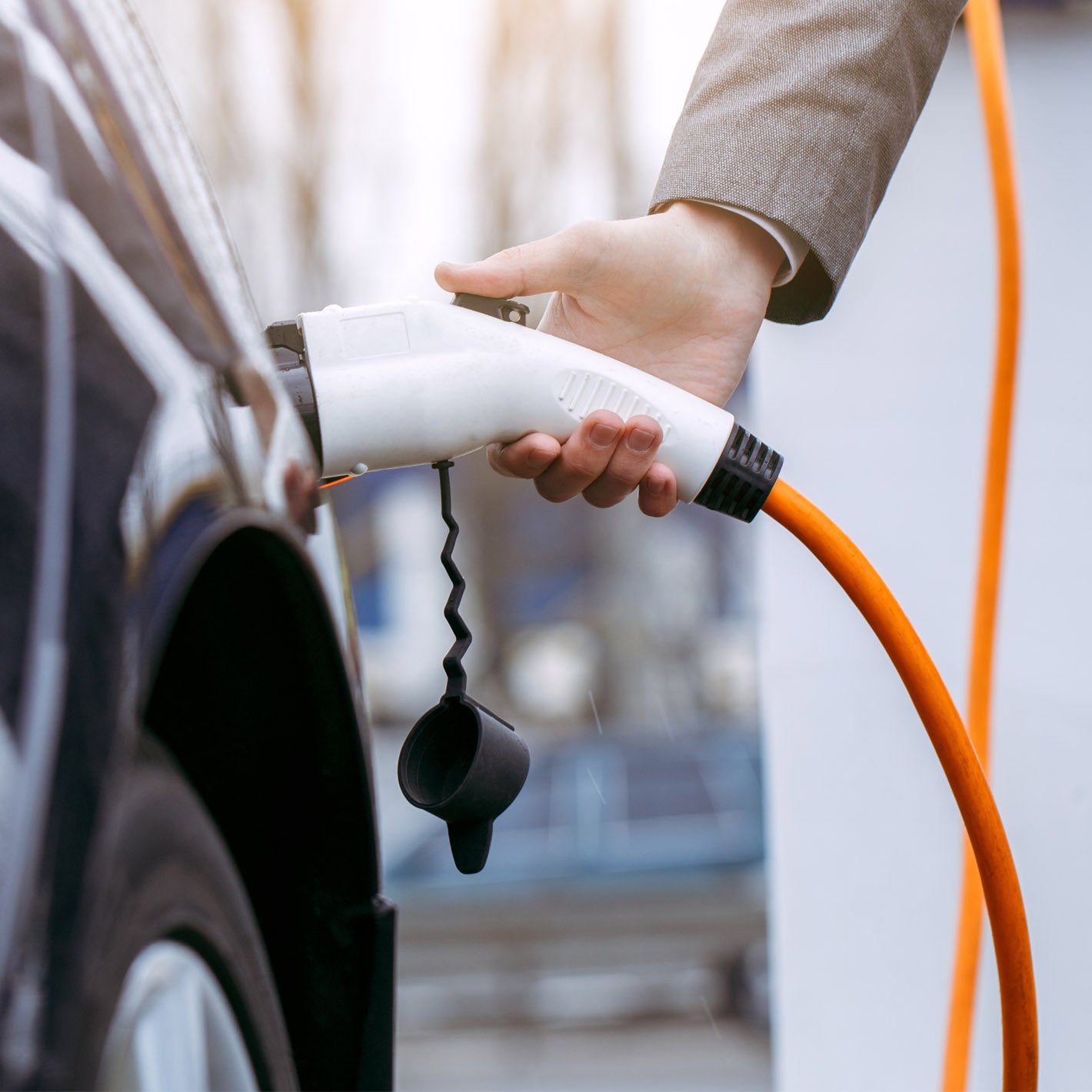 At home, at work, or on the road
Don't let range anxiety limit your next trip; explore Level 1 and Level 2 home charging options.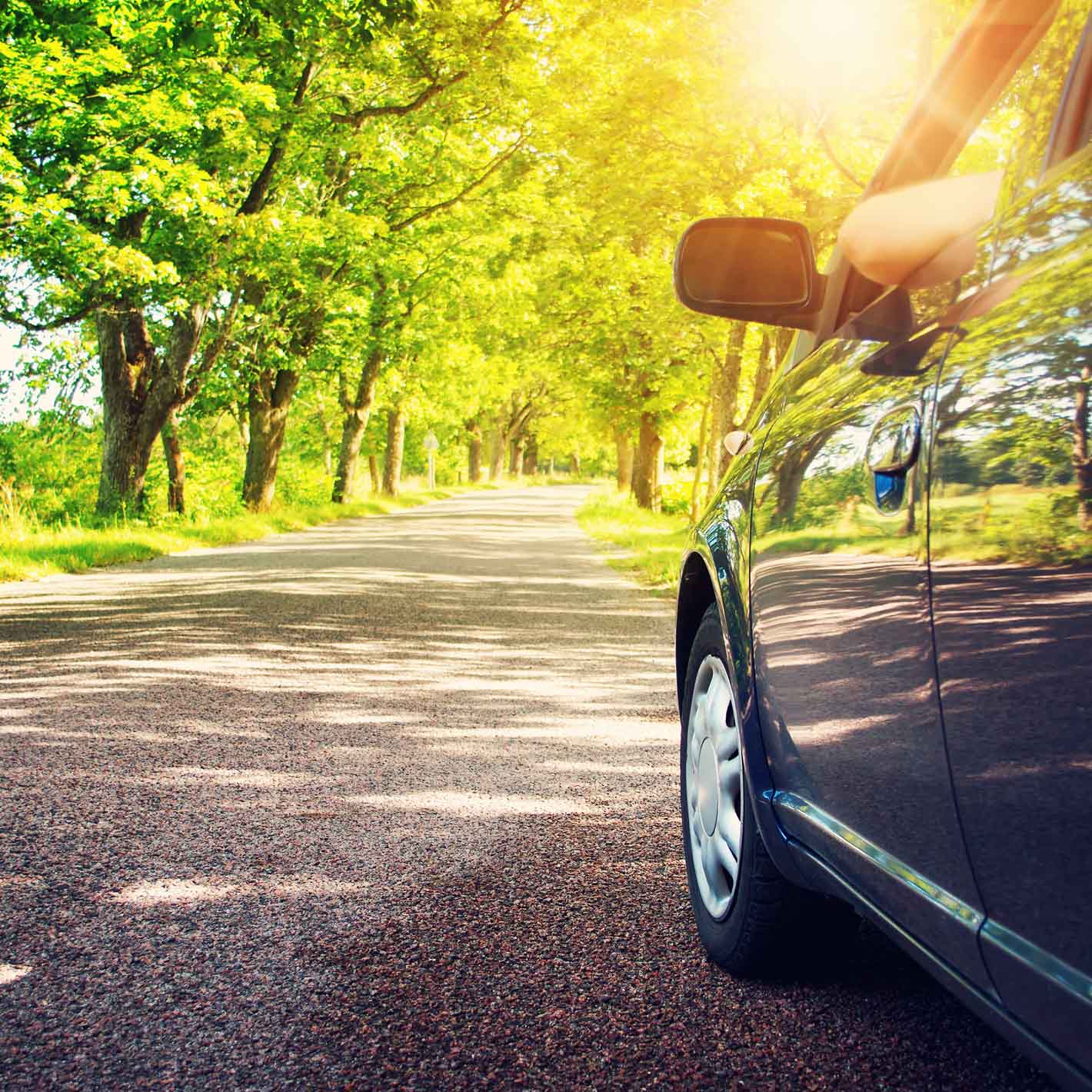 New programs on the horizon
Unitil is committed to supporting every customer's sustainability journey; read up on demand management, time-of-use rates and charging host programming.
Up and Coming
There are more than 2 million EVs on U.S. roads as of September 2021. By 2030, EV sales are forecasted to surpass 3.5 million units per year.