We're working to support EV ownership
Active demand management
Through a partnership with Connected Solutions, we are investigating a program that rewards you for using less energy during periods of peak demand, when others are using more. During these periods, Unitil will make slight adjustments to decrease the EV charger's energy use. You will still be able to charge your electric vehicle, but you'll help decrease the strain on Unitil's electric system while lowering your carbon emissions even further. In return, you'll earn cash rewards.
New rate offerings
We're currently working with the NH PUC and MA DPU to offer time-of-use electric rates to our residential and commercial customers. Customers may be eligible to enroll in a whole-home or EV-specific rate that offers cost savings when energy is used during off-peak hours.
Commercial charging host program
EV drivers are your employees, residents, patrons, guests and visitors. By installing charging stations, you'll provide a valuable service while retaining talent and meeting your company's sustainability goals. This program will cover 100 percent of the infrastructure implementation costs. All your business needs to do is to purchase and install the charging stations. We'll do the rest and have you ready to offer EV charging at your location in no time.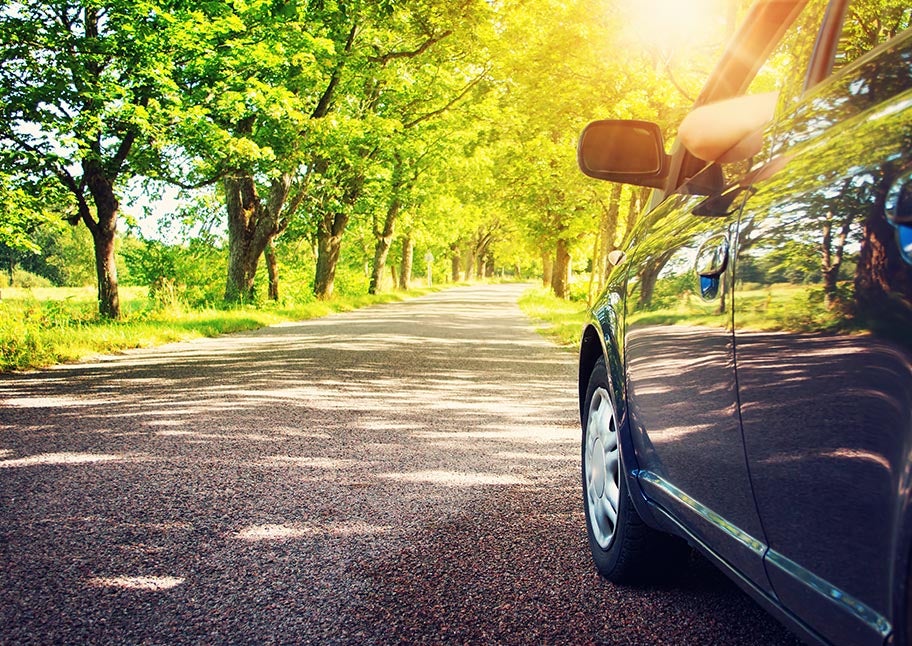 Have a suggestion?
Developing programs that support the ownership of electric vehicles is something we're committed to - not only for our customers - but for the greater good of the communities we call home.
EV Resources
Enabling smart transportation technology puts us all ahead