Common sense for safely living with natural gas.
Natural gas is a good addition to your home, and it's important to know how best to care for your equipment to keep it operating safely and reliably. Here are some things to look for in and around your home or business.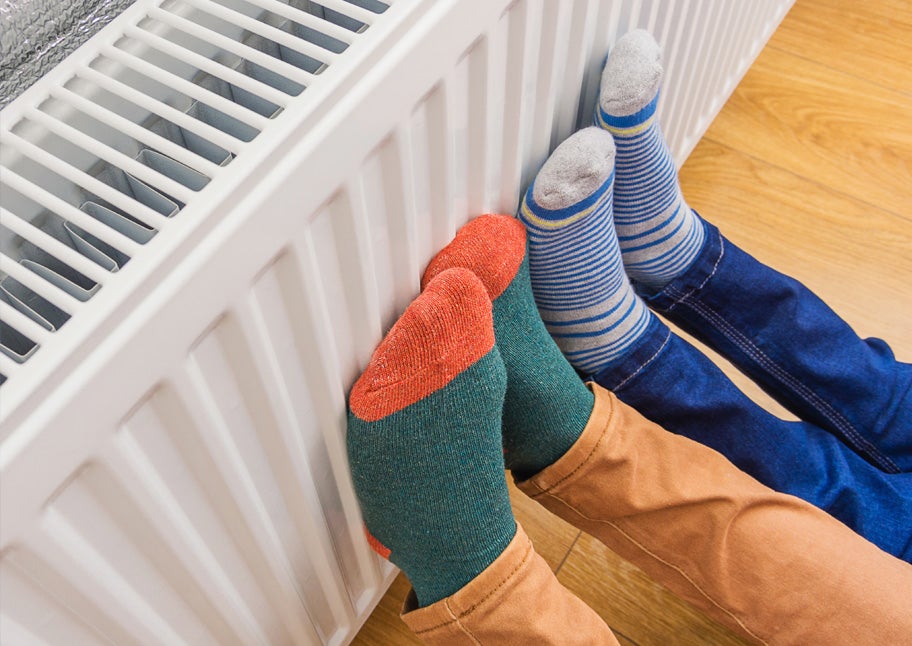 Image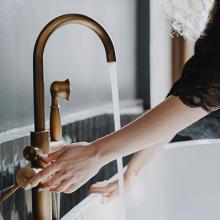 While a hot bath or shower is quite soothing, water that's too hot can be dangerous. To ensure your bath or shower is a comfortable experience, make sure your water heater is set to a safe temperature. For most, a relatively low water temperature will be warm enough. A temperature of 120 degrees Fahrenheit is recommended to avoid scalding.
Before placing a child in a bath, check the water temperature to be sure it's not too hot. Never leave a child alone or with other young children in the bath.
Image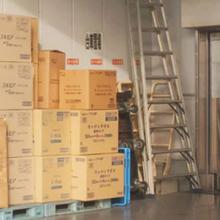 Move all combustible materials (meaning items that can burn easily, such as mops, brooms, laundry or flammable liquids) away from your water heater. The heating element within the water heater can become very hot and ignite an item that comes into contact with it. Do not move a water heater by yourself. Contact a heating and plumbing professional, if you would like to change the location of the unit. Serious injury or death could result if the electric wiring is disconnected or installed incorrectly.
Usually, your water heater's temperature should be set relatively low. A temperature of 120 degrees Fahrenheit is recommended to avoid scalding. Setting the water heater's temperature lower will save money and energy, too.
Image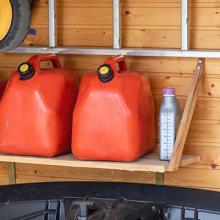 Flammable liquids such as gasoline should never be stored near heating systems or water heaters. In fact, flammable liquids of any sort should not be used indoors and should be stored only in an approved container, away from people.
Gasoline is a motor fuel and should never be used as a cleaner. Never use gasoline indoors or in the same room or area as a gas appliance or other ignition source. Keep gasoline only in an approved gasoline container and ensure the container is tightly sealed. Never store gasoline in plastic milk jugs or glass containers. Never fill gasoline containers to the top because space is needed to allow for vapor expansion as the liquid warms.
Store gasoline in an appropriate container on an elevated shelf, in a cool place, or away from the dwelling. Talk to your children about the dangers of flammable liquid products.
Image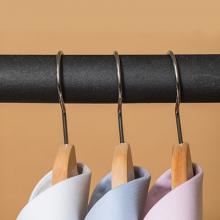 Pipes run through the walls, ceilings or floors in your home and business to bring natural gas to appliances. If you play with these pipes or hang objects from them (e.g., wet clothes), you could loosen the connections and cause a natural gas leak. Stay away from these pipes and teach friends, family and employees to do the same.
If a gas appliance is not in use, it should be disconnected from a natural gas pipe by a licensed professional. All the connectors should be removed, and the fuel line needs to be plugged and capped in order to be safely out of use.
Esta información es importante.
Por favor haberlo traducido.
Cette information est importante.
S'il vous plaît veuillez faire la traduction.