Check your home or building for corrugated stainless steel tubing!
Corrugated stainless steel tubing (CSST) is a thin-walled, metallic gas piping product that can be used as an alternative to conventional gas piping material or steel pipe.
If your home or business uses CSST, we recommend regular inspections for your safety and to prevent potential dangers and code violations.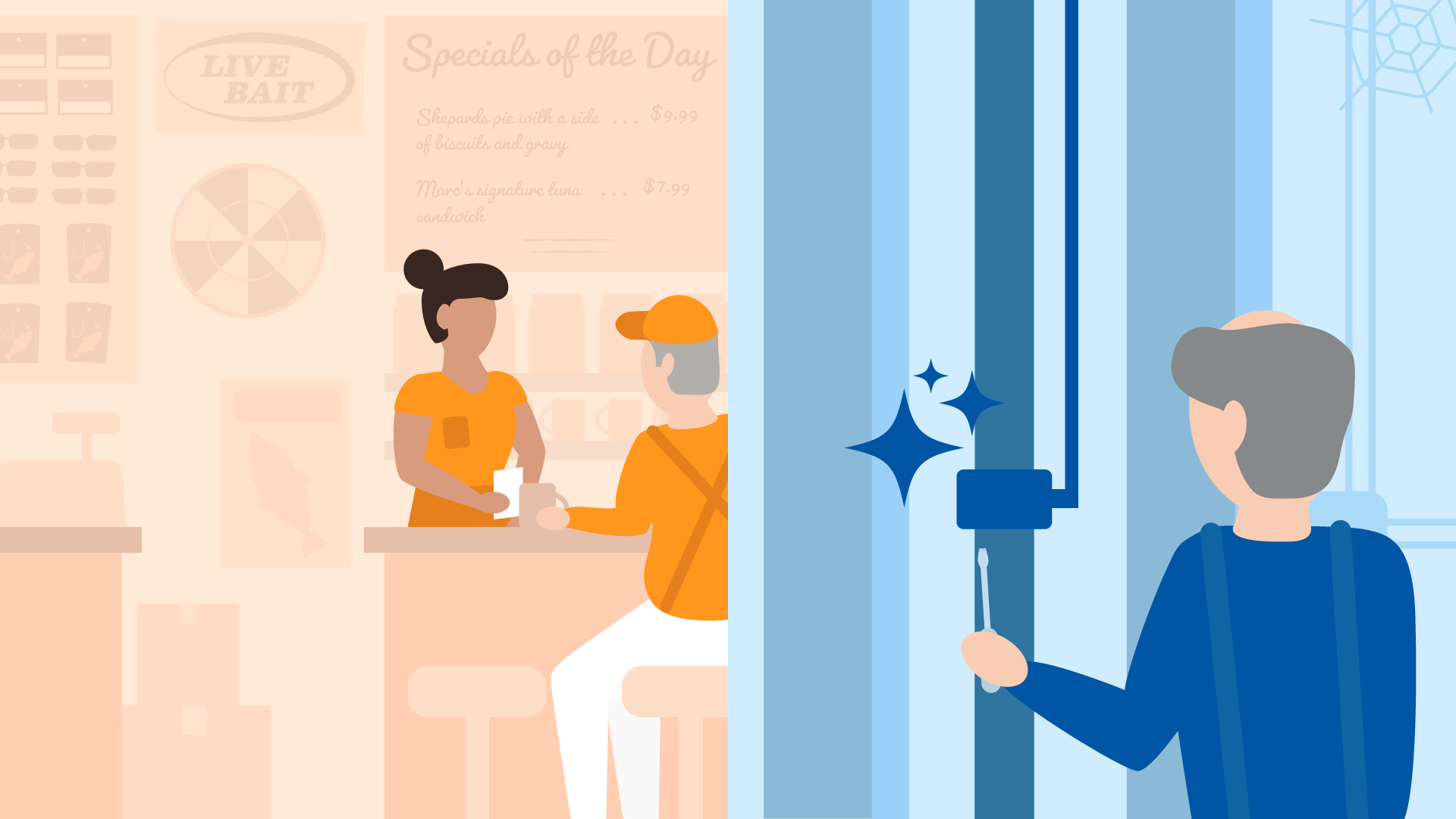 Esta información es importante.
Por favor haberlo traducido.
Cette information est importante.
S'il vous plaît veuillez faire la traduction.