Check your home or building for corrugated stainless steel tubing!
Corrugated stainless steel tubing (CSST) is a thin-walled, metallic gas piping product that can be used as an alternative to conventional gas piping material or steel pipe.
If your home or business uses CSST, we recommend regular inspections for your safety and to prevent potential dangers and code violations.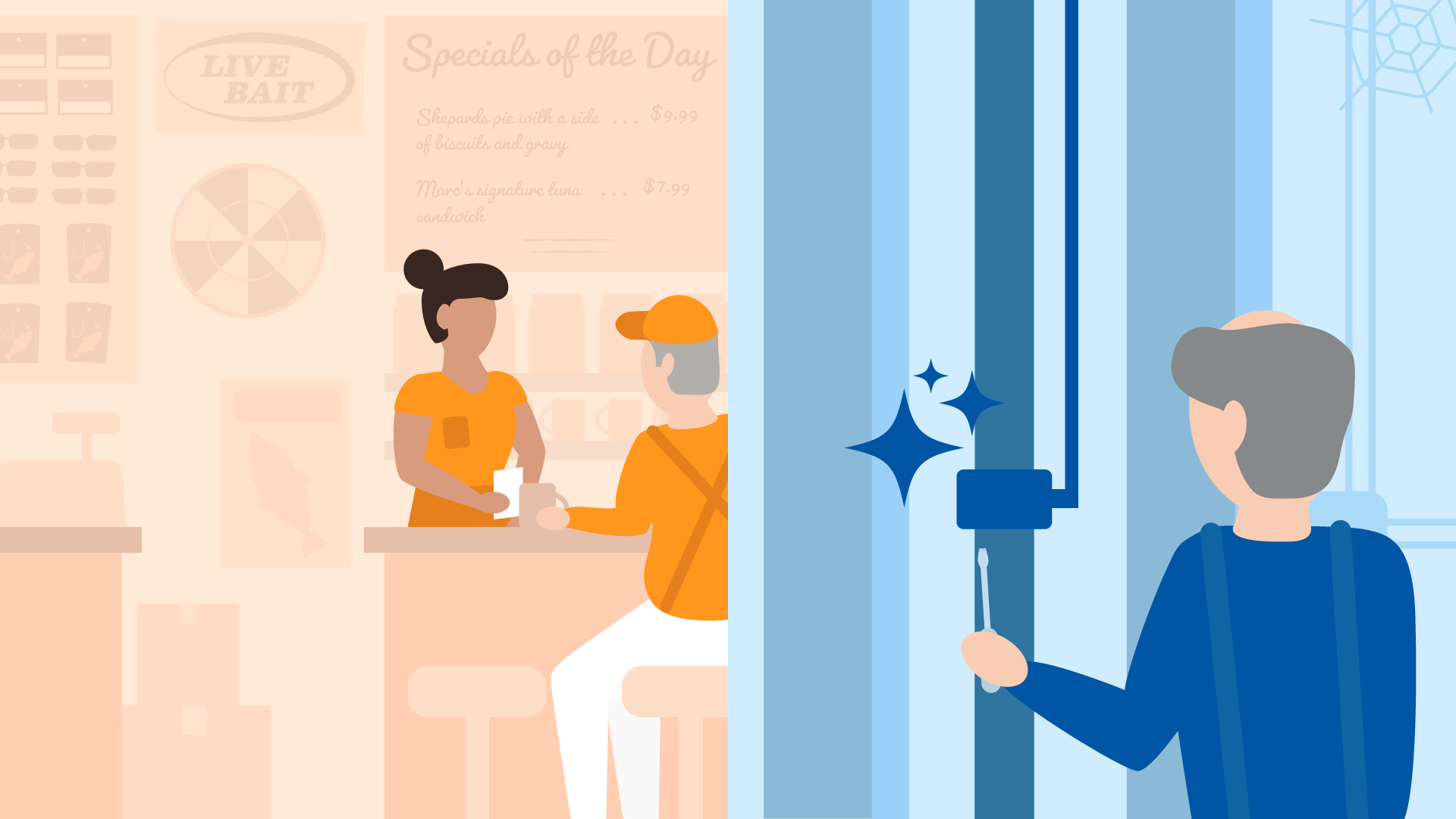 CSST is a conductor of lightning and, because of this, it poses a risk of gas leaks and fire. In order to protect against lightning strikes, the building owner should install appropriate electrical bonding and conduct an inspection of their CSST gas piping system.
Recently, Unitil has been finding a high number of code violations of CSST gas piping installations that are not properly bonded. Unitil is required to issue a yellow tag warning with a 30-day requirement for the customer to correct the issue. If not completed in 30 days, a red tag is issued, and gas service is turned off until repairs are completed and inspected.
To ensure your home/building and your gas piping system is up to current building codes, please contact a licensed, qualified plumber for an evaluation or for more information.
Esta información es importante.
Por favor haberlo traducido.
Cette information est importante.
S'il vous plaît veuillez faire la traduction.