It's always good to be heads-up.
Making contact with a power line can be very dangerous. When working or playing outside, be sure you're aware of their location.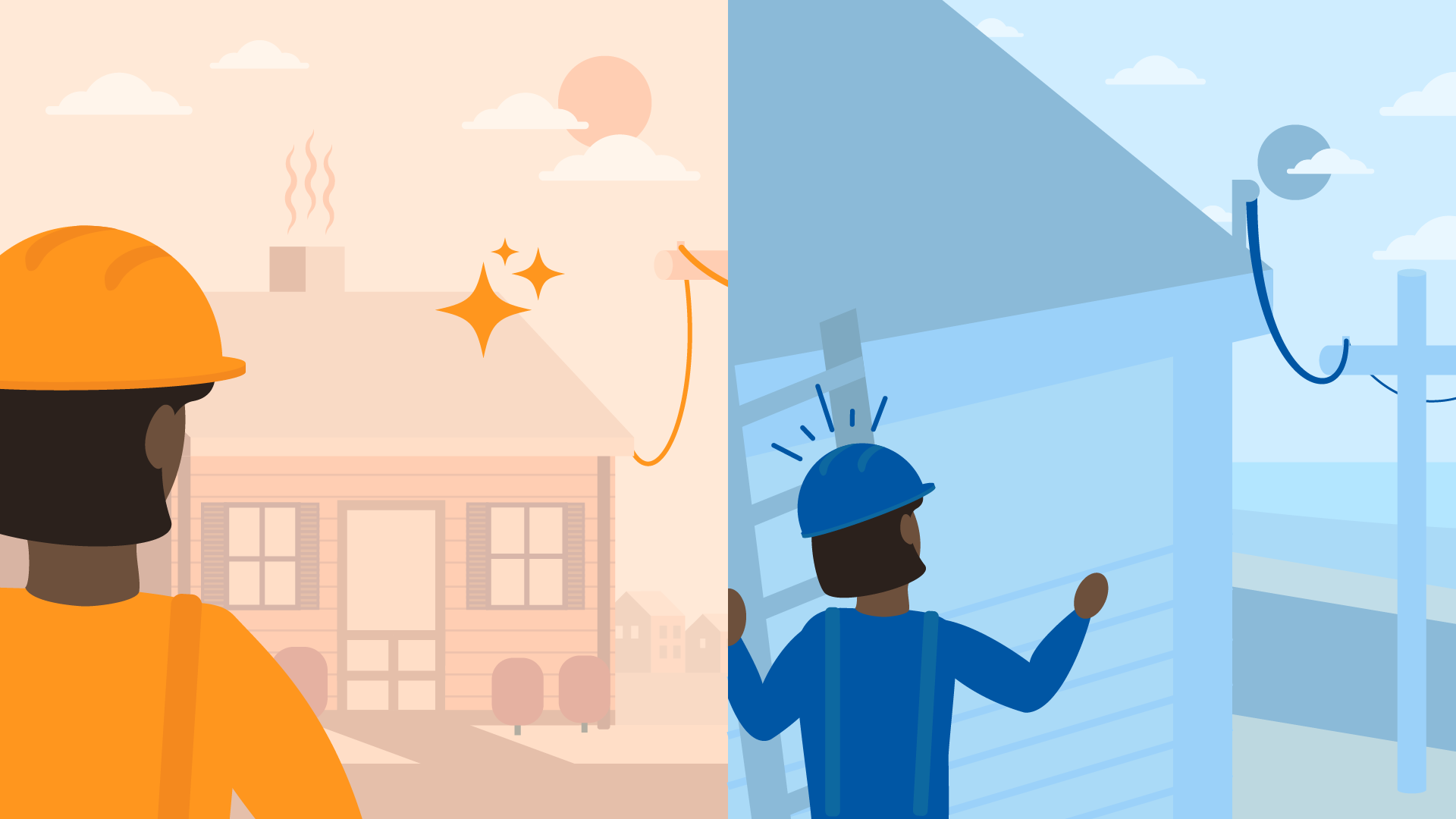 Home Safety Near Power Lines
Image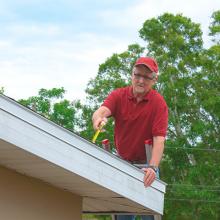 When working outside, be sure to look up and note the location of power lines before you start. Never touch the lines with your person or the tools you are using and stay at least ten feet from power lines.
Careful avoidance of power lines is extremely important during exterior and yard work — especially when using ladders, paint extender poles and other tools. Be sure that ladders or scaffolding are far enough away so that neither your body or the tools you're using come within ten feet of any power lines. You could be seriously injured or even killed if you or an object you are holding contacts a power line, including television antennae and satellite dishes.
If you're a contractor, be sure all vehicles, derricks, cranes and other tall machinery have more than ten feet of clearance from the power lines. Making contact can be costly and dangerous.
Image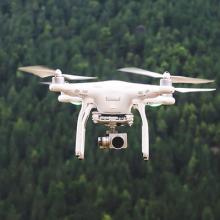 Flying a drone (or any remote flying device) can be a lot of fun, but it's important to practice safety to prevent power outages, shocks or fires. When flying them give yourself ample room to avoid contact with power lines in the case of a burst of wind. If your drone, kite, balloon or other hobby craft becomes caught in a power line, or in an electric substation, do not try to retrieve it. Call Unitil right away at 1-888-301-7700.
Image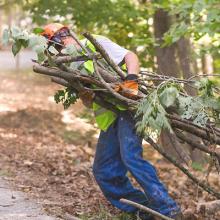 Ensuring the health and proper growth of trees near power lines is an important part of keeping our electrical grid resilient against outages. Our crews dedicate a significant amount of time to preserving the health of trees near our system and removing potential threats.
If you are planning to prune, trim or fell a tree that is near a power line, contact us at 1-888-301-7700 before beginning your project.
If a trimmed or cut tree does fall into a power line, stop work immediately and contact us at 1-888-301-7700. Stay clear of the tree and power line, while you keep others away until our crew arrives.
Unitil has a robust tree trimming program and we work with residents to preserve the health of their trees near our system.
Esta información es importante.
Por favor haberlo traducido.
Cette information est importante.
S'il vous plaît veuillez faire la traduction.