The safe way to be merry and bright.
The holidays wouldn't be the same without the sparkle of lights inside and out. But decking the halls for the festivities can pose some unique dangers. So, before you plug in, keep a few safety tips in mind:
Use the appropriate lights. Indoor lights aren't waterproof and are unsafe outdoors. Outdoor lights are too hot for indoors and can start a fire.
Make sure all cords, lights, and decorations carry the "UL" label, meaning they have been safety tested.
Stay clear of overhead power lines when decorating outside.
Never nail or staple through electrical wires or attach lights to a metal fence.
Always turn off lights before leaving home or going to bed.
A safe holiday season always shines brighter.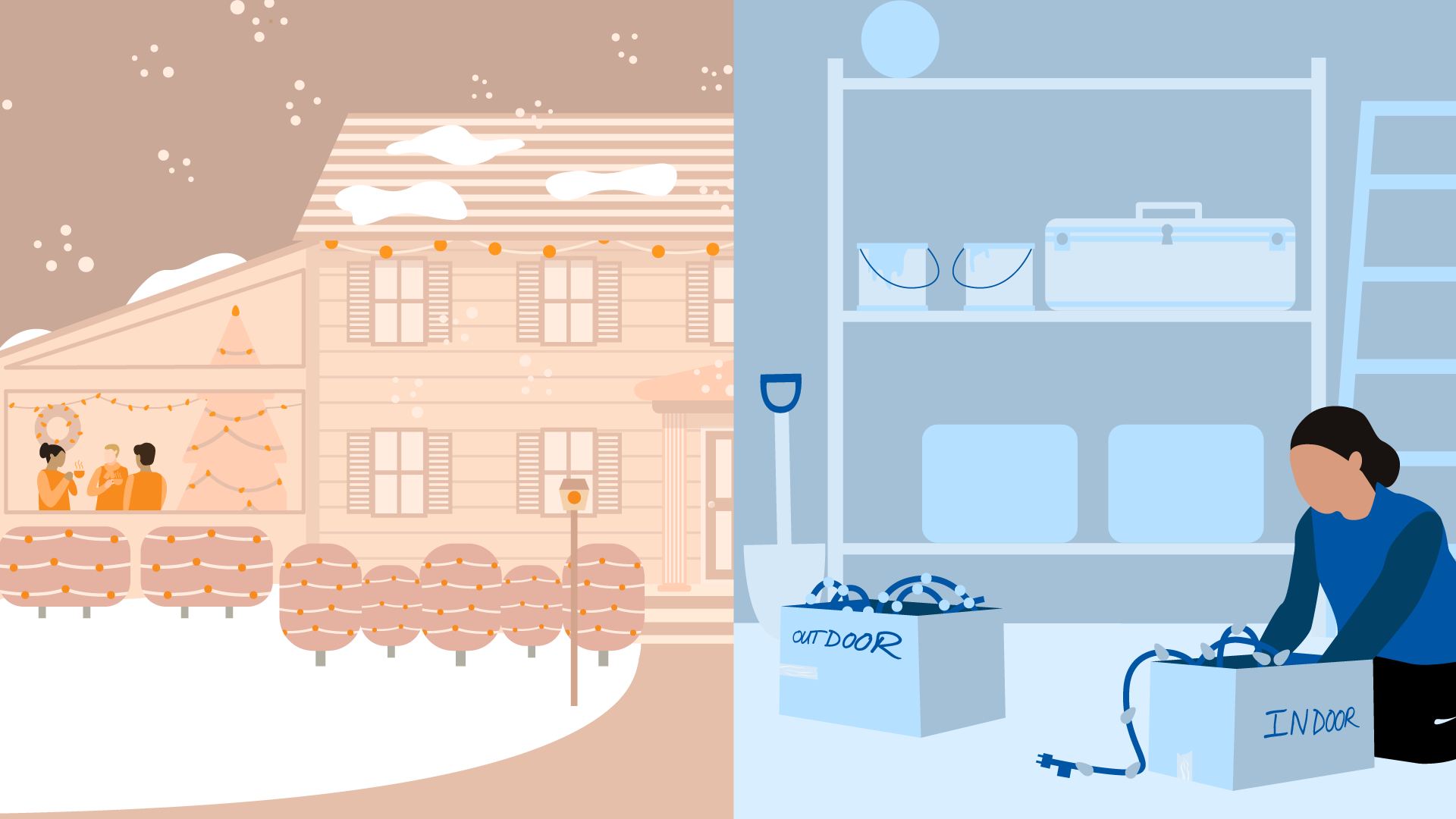 Esta información es importante.
Por favor haberlo traducido.
Cette information est importante.
S'il vous plaît veuillez faire la traduction.