Stat Grid Items
15
minutes to recharge up to 200 miles
40%
avg. annual growth of EV market in the U.S.
Main project details
Just as streaming services disrupted the home video market, the convenience of fueling an electric vehicle at home and at work instead of making an additional stop once a week may become a powerful incentive for adoption. According to the Edison Electric Institute, approximately 18.7 million electric vehicles will be on the road by 2030. Our Company Vision requires that we are prepared for the impact such a change in behavior may have on our electric system.
Fast-charging stations for electric vehicles like this one recently constructed in our New Hampshire Seacoast region offer a great opportunity for increasing electric load within our existing footprint. Such stations can generate over 500,000 kWh in annual usage, or the energy use equivalent of approximately 67 residential homes.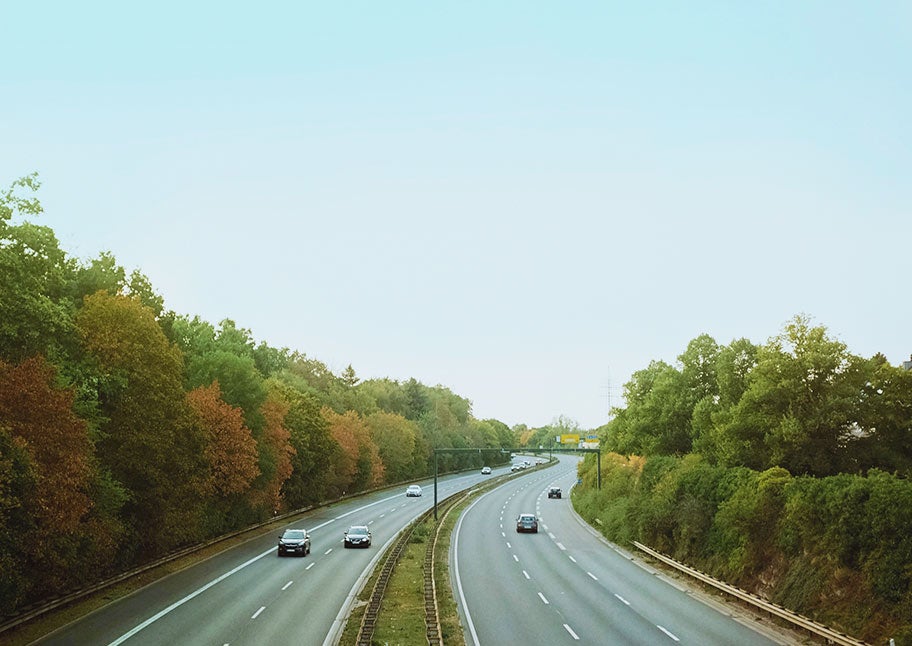 Helpful Resources
Ready to continue your clean energy journey? Check out the blog posts below to discover sustainable best practices.