Stat Grid Items
60K
gallons of water saved annually
24/7
emergency operations
Image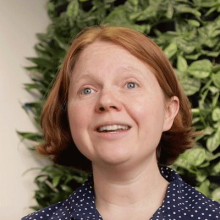 We live and work in these communities, and we want these communities and Unitil to be here far into the future, so we want to do everything we can to make sure we're operating in a sustainable way.
Kristen Osterwood
Sustainability Analyst, Unitil
Main project details
In October 2019, we began construction on our new, state-of-the-art operations center in New Hampshire. The facility, which houses a number of Unitil teams as well the regional Emergency Operations Center during weather events, was designed with extensive features to reduce both energy and water consumption. All aspects of the comfort and well-being of employees were considered, and design choices were made to optimize efficiency wherever possible.
Some of the features include:
Negatively pressurized rooms to vent contaminants to the outside and improve indoor air quality, and a dedicated outdoor air system to separate ventilation from heating and cooling.
On-site tanks to collect, treat and store rainwater for use in washing trucks, and low-flow toilets and water fixtures — combined, these will save an estimated 60,000 gallons of water annually.
A small solar PV array that allows for further research and study by Unitil engineers as they seek clean energy solutions for customers.
A "living wall" (area covered with carefully maintained plant life) to aid the improvement of the indoor work environment for building occupants.
Water bottle fill stations throughout the facility to support proper hydration and limit the use of disposable paper cups.
Landscaping designed to support local pollinating insects with native plants that will provide habitats with blooming flowers in spring, summer and fall.
EV charging stations and bicycle racks in parking areas to support alternative transportation choices.
Internal sensors to detect capacity-related increases in CO2 and automatically increase ventilation rates throughout the facility.
Signage highlighting the sustainable features to educate employees and encourage them to bring some of the practices home.
In addition to its physical features, the facility will ensure more sustainable operations for Unitil by meeting a need in the region. Its location in Exeter along the Route 101 corridor increases crew responsiveness to power outages, ensuring that we can maintain safe, reliable service for customers. It is also an essential facility, which means that it has to operate 24/7, and during a manmade or natural disaster.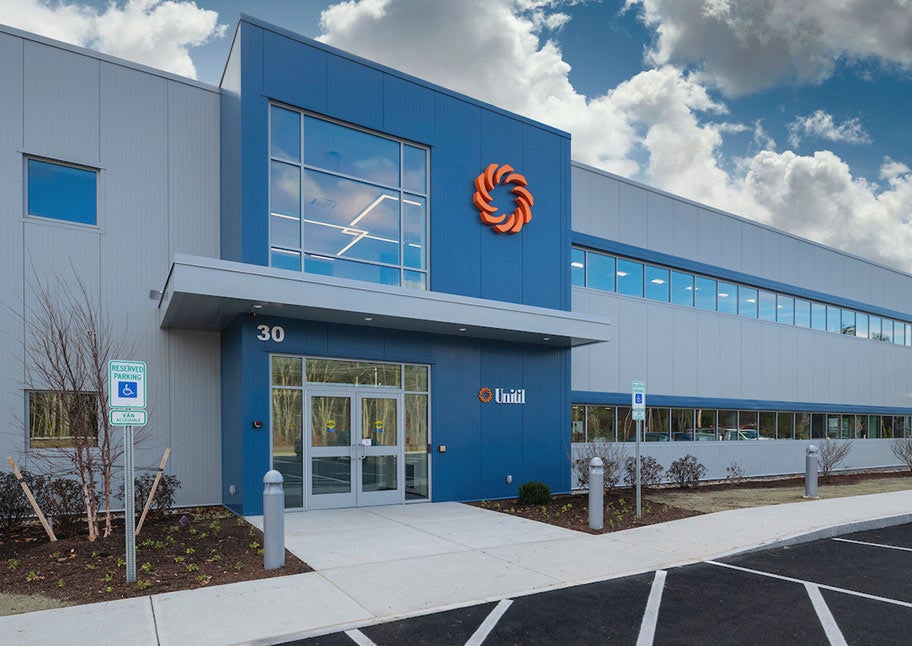 Helpful Resources
Ready to continue your clean energy journey? Check out the blog posts below to discover sustainable best practices.