Take advantage of a comprehensive benefits package.
Unitil offers a consumer-driven health plan, dental and vision coverage, company-paid holidays, an aggressive retirement plan and educational assistance.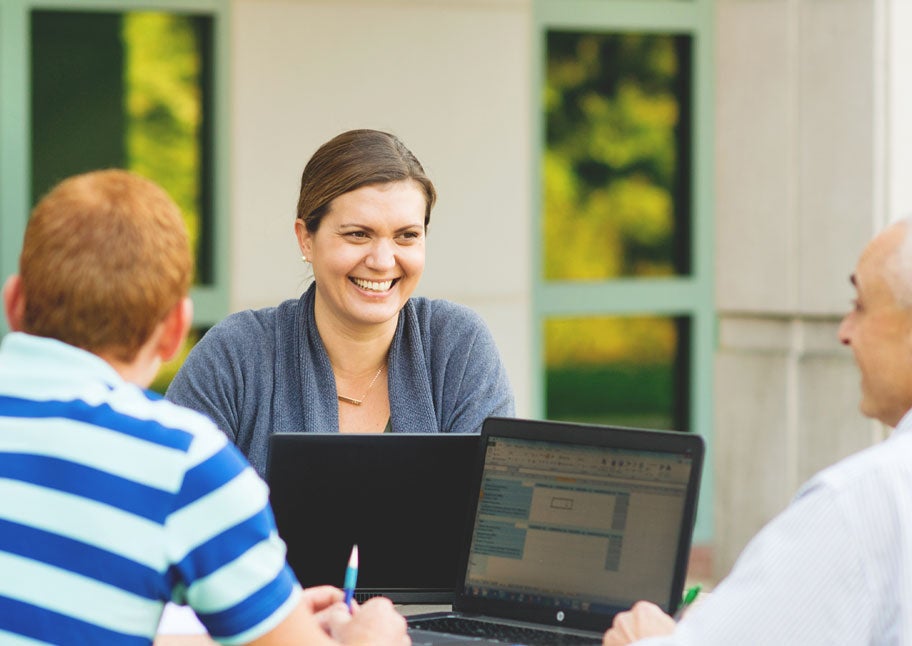 Explore Our Benefits
*Note: Benefit offerings may differ between union and non-union employee groups.
Preventive Care is paid at 100%. Covered preventive care services include immunizations and wellness visits for children, routine preventive exams for adults, adult immunizations and routine screenings.
A Health Savings Account (HSA) is offered to pay for covered services that are subject to the deductible. After the deductible is satisfied, the CDHP pays 100% of all covered benefits for in-network providers.
Healthy rewards are available to engage and encourage members to improve and maintain their health.
Anthem View Machine Readable Files* →
*Transparency in Coverage (TIC) regulations require health insurers and group health plans to create machine-readable files (MRFs) that contain the negotiated rates for in-network providers and allowed amounts derived from historical claims for out-of-network providers and make those files publicly available.
Our dental plan provides full coverage with no deductible for diagnostic and preventive services, including semi-annual cleaning and exams. Partial coverage is available for restorative services, major services and orthodontia. A $25 deductible per person with a maximum of $75 per family applies for most other covered expenses with a $1,500 maximum annual benefit per person.
Our comprehensive vision plan includes a yearly exam and lenses (covered in full), an allowance on frames and benefits for elective contact lenses.
Unitil provides basic life and AD&D insurance coverage equal to two times your annual base salary at no cost to you. Employees may purchase supplemental life and supplemental AD&D insurance coverage for themselves and their families.
We offer up to two weeks of salary continuation for the first year of service, and upon completion of one year of service, up to 26 weeks of salary continuation for total disability. Following the completion of one year of service, we offer Long-term Disability (LTD) coverage which pays 66 2/3% of base pay for a total disability.
We offer 13 paid holidays a year and paid vacation based on years of service.
We provide a generous 401(k) plan where you will be automatically enrolled in our plan following completion of 1,000 hours of service. The Company offers a matching policy and aggressive vesting schedule.
We reimburse 100% of tuition and fees for any (pre-approved) business or job-related courses or for any non-business related courses required to complete a business or job-related degree, according to the following schedule:
Up to an annual maximum amount of $7,500 for undergraduate degrees
Up to an annual maximum amount of $10,000 for graduate degrees
Join Team Unitil
It's an exciting time to be part of a rapidly changing utility industry. We invite you to bring your knowledge and unique skill set onboard to help meet the new challenges and opportunities.