Take advantage of a comprehensive benefits package.
Unitil offers a consumer-driven health plan, dental and vision coverage, company-paid holidays, an aggressive retirement plan and educational assistance.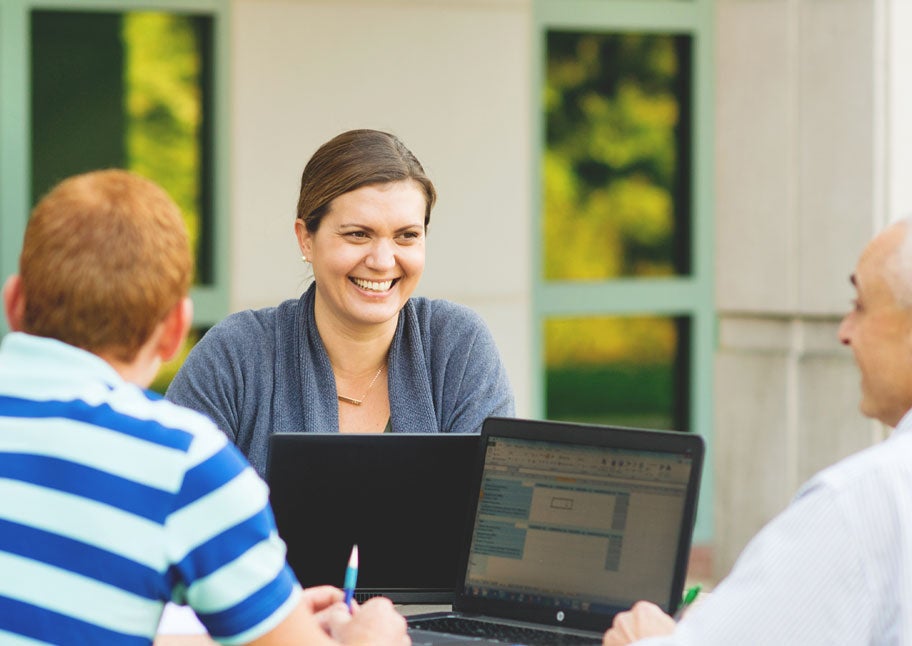 Explore Our Benefits
*Note: Benefit offerings may differ between union and non-union employee groups.
Join Team Unitil
It's an exciting time to be part of a rapidly changing utility industry. We invite you to bring your knowledge and unique skill set onboard to help meet the new challenges and opportunities.