Interconnection puts renewable energy generation in your hands.
Customers who generate more electricity than they need can push that electricity back out through their meters as a surplus.
Interested in installing a renewable energy system on your property? The interconnection process doesn't have to be complicated. In six easy steps, you can complete, submit and finalize your application to enjoy the benefits of renewable energy generation.
To make the interconnection process easier, Unitil has an online application system that will determine which application is right for you. Familiarize yourself with the information on this page before beginning the application process.
Crucial:
It is very important you do not energize your system until you receive the approval to energize/interconnect your system. If you energize your system prior to Unitil changing your meter, your meter will register any surplus generation as load and you will be charged.
Start your online application

→
If you'd like to send your application in writing, please mail it to:
Unitil
Attn. Generator Interconnections
6 Liberty Lane West
Hampton, NH 03842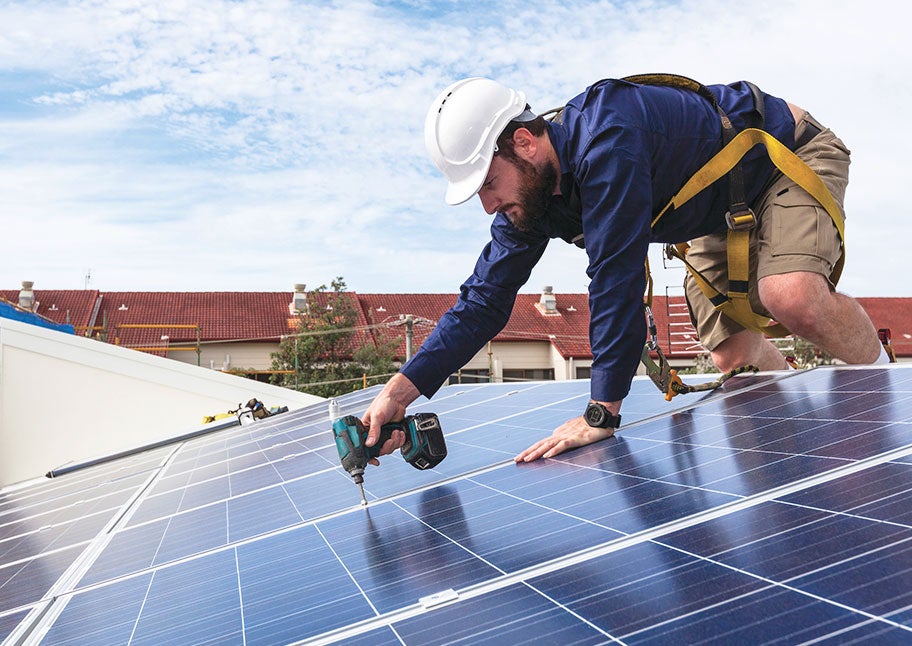 6 Steps to Easy Interconnection
Read through the steps below to understand the full process and when you are ready, you can start or resume your online application here. Throughout your application process, you will be asked to submit supporting documentation when necessary. Please submit all completed documents through our Documentation Upload Portal.
Here are a few things you and your contractor should know:
Requirements You Should Know
For a safe and efficient interconnection process, Unitil complies with requirements specified by the New England Independent System Operator (ISONE) and state agencies. To learn more about these requirements, and to discover if interconnection is right for you, check out the links below.
Newly required as of Oct. 1, 2023:
Resources for Successful Interconnection
State-Specific Resources
| | |
| --- | --- |
| All states | |
| Massachusetts | |
| New Hampshire | |
Need Additional Help?
Reach out to Unitil experts at generator@unitil.com or call us at 603-773-6480 to discuss your project further.
Research your installation company. The Department of Public Utilities (Massachusetts customers) and the Public Utilities Commission (New Hampshire customers) are good resources for interconnection and net metering questions, and to confirm the legitimacy of a business.
Get an electrical permit from your town. You may be required to obtain a building permit before or in addition to an electrical permit. Please contact your town or city hall for information.
Force Majeure Termination (MA)
Due to the then-developing COVID-19 crisis, on March 27, 2020 Fitchburg Gas & Electric Light Company d/b/a Unitil ("the Company") determined the need to declare a COVID-19 Force Majeure Event ("Event") pursuant to the "Standards for Interconnection of Distributed Generation", MDPU No. 375 ("Tariff") Section 3.7.1 This message is to apprise you that the Event will end on Thursday, May 11, 2023, to align with the end of the Massachusetts and federal COVID-19 public health emergencies ("Event Termination").
Joint EDC Statement Re: COVID-19
Save the Planet, Save Money
Renewable energy isn't just good for the environment — through interconnection, it's good for your wallet, too. Check out these blogs to learn more about this green initiative.