Support for your energy needs.
Financial difficulties happen to many of us, and we understand that. We want to work with you to ensure that you don't fall behind on your bills or face difficult financial decisions. Below are resources that can help you learn how to manage your energy usage to match your budget or apply for financial assistance.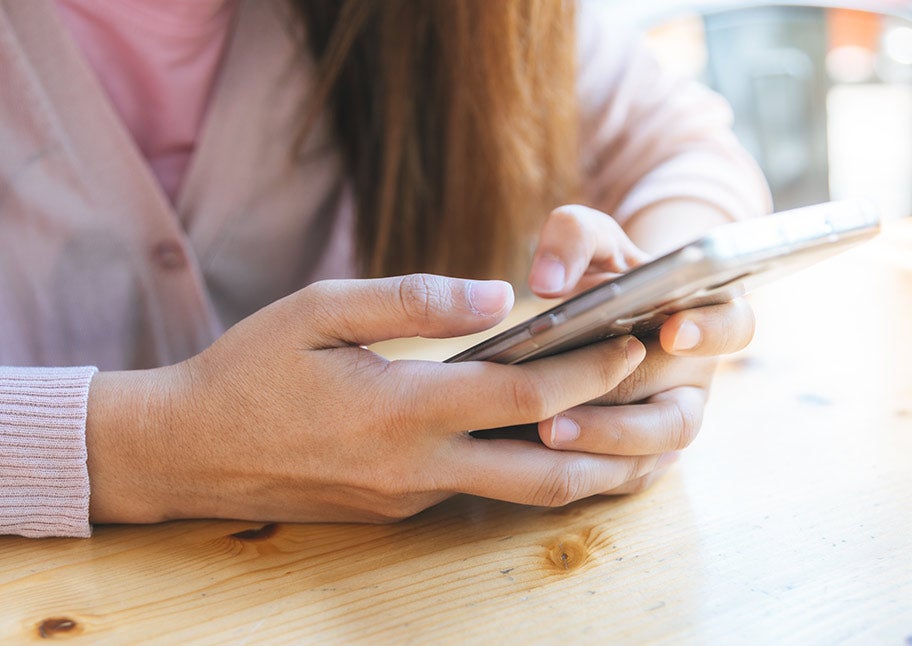 Payment Plans
We all need help sometimes
The unexpected can happen to any of us. If you fall behind on your account, our Customer Service Team can help create a personalized plan to get you back on track.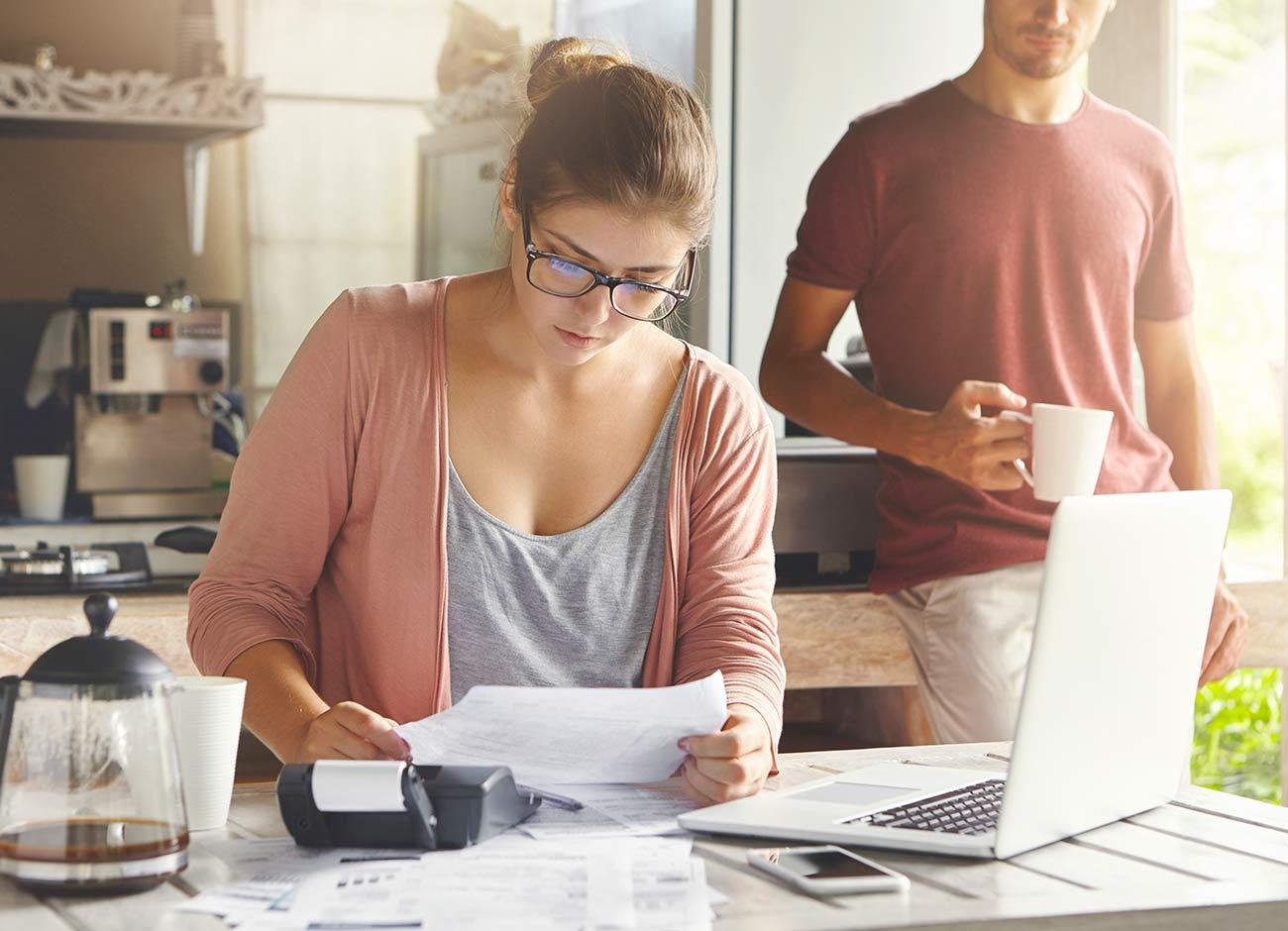 Budget Billing
Fixed monthly payments
Our residential customers can enjoy the convenience of our Budget Billing Program. This program helps distribute your payments evenly throughout the year to avoid fluctuating costs.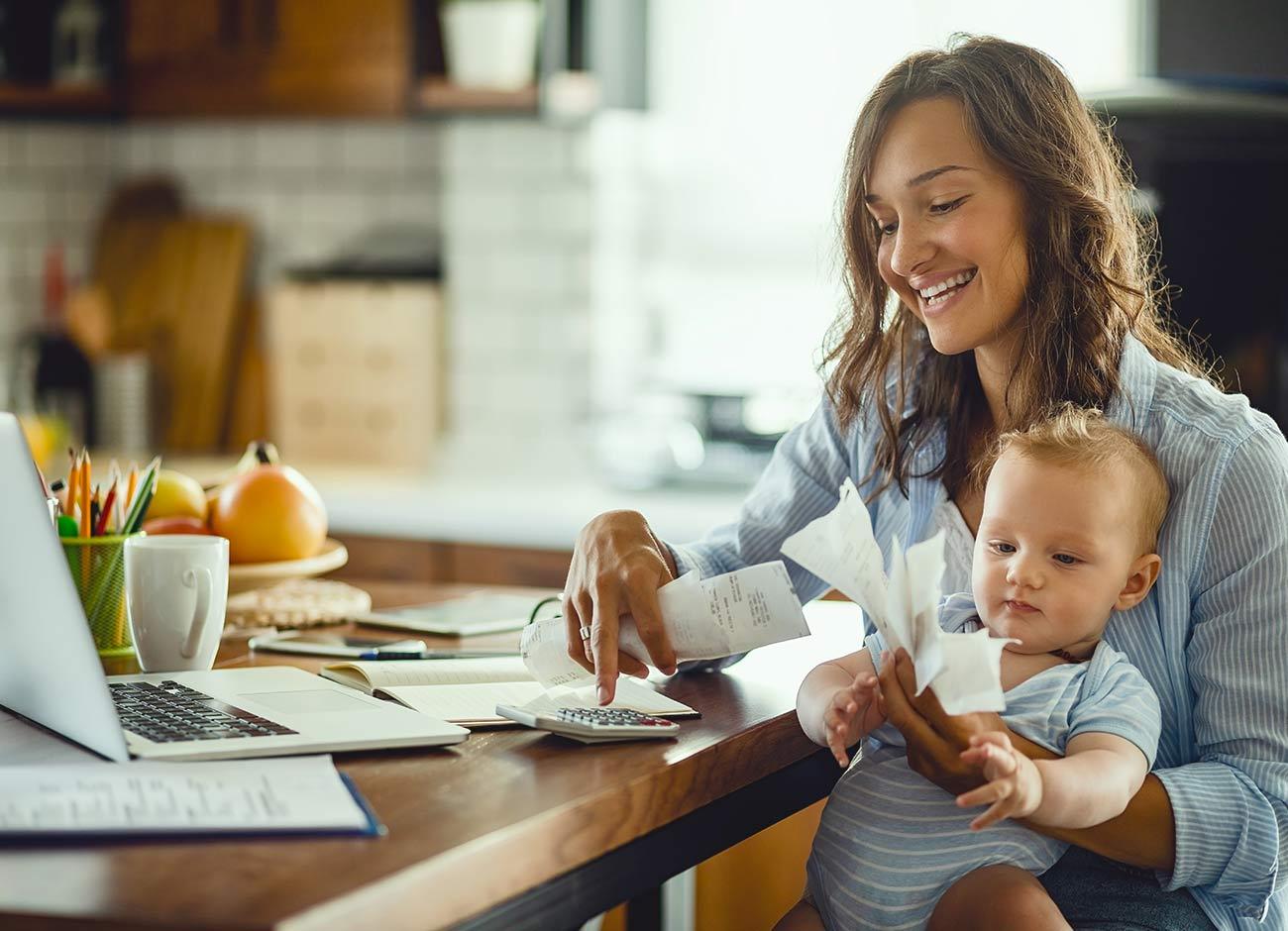 Third-Party Energy Suppliers
You have options
You may take electric supply service from Unitil or purchase from competitive suppliers — this portion of your bill is only part of the overall rate that you pay. You may also choose your natural gas supplier – a right known as customer choice.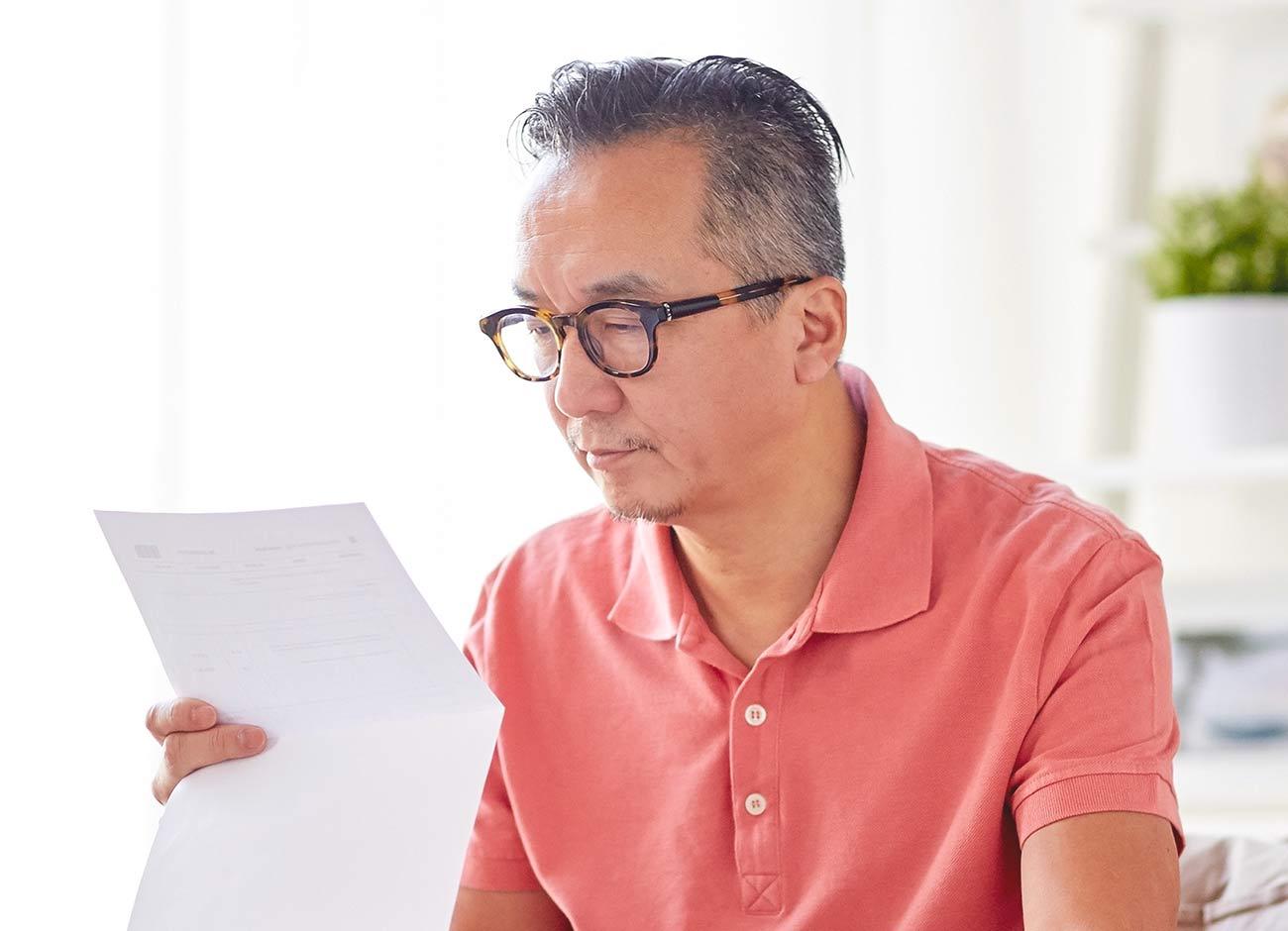 Rebates & Efficiency Incentives
Energy-saving solutions
We're here to help you take advantage of qualified weatherization measures and energy-efficient appliances and equipment. You can also learn about important energy-saving tips to "tune-up" your home, apartment or small business.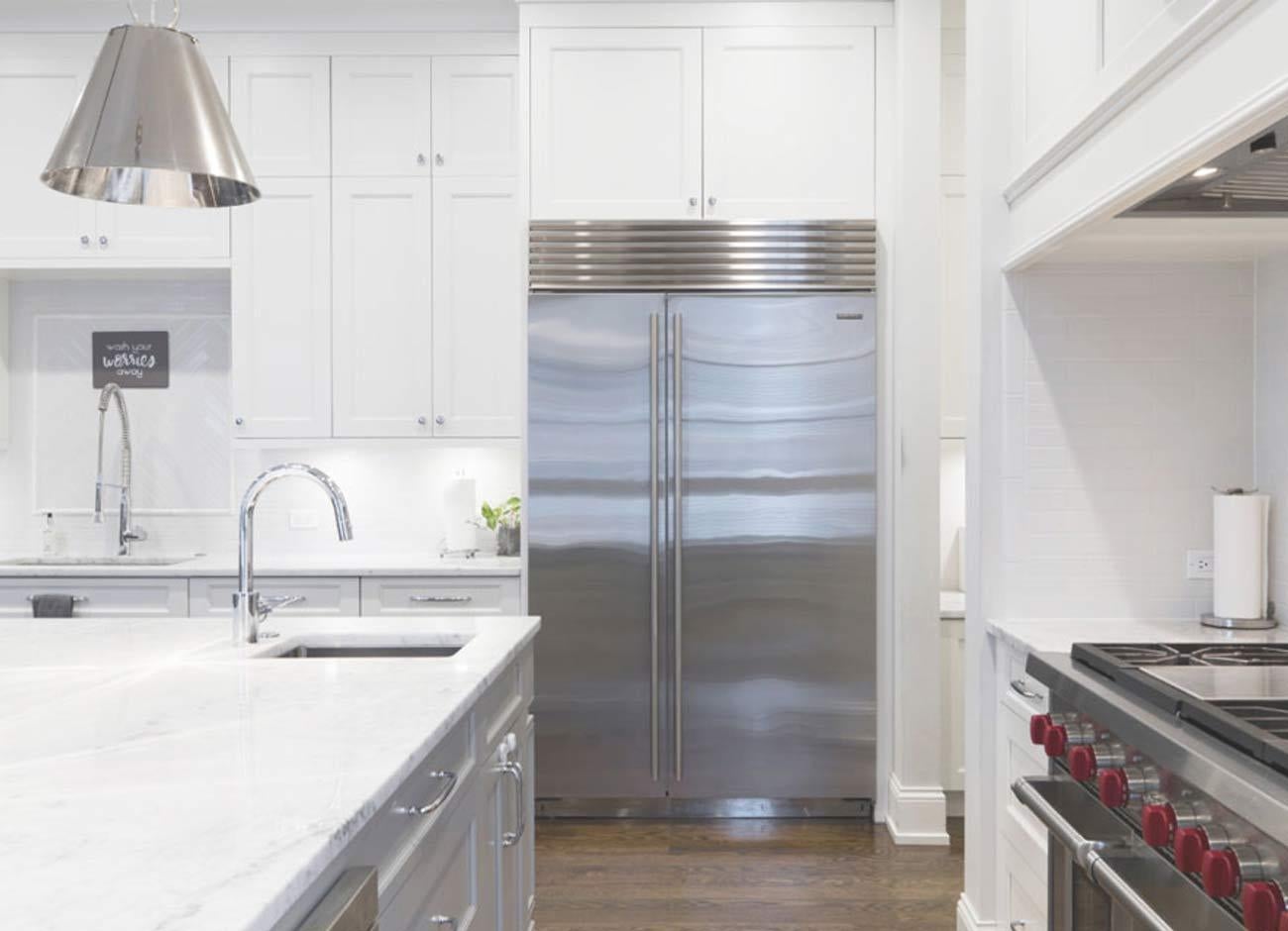 Was your service disconnected for non-payment?
If your required payment is received by 3pm, your service will be reconnected the same day. Please note, due to the timing of when some payments are processed, if you make a payment using one of our automated systems or at a Western Union location, you should also contact our Credit Department to let us know you have made your payment. Please call us toll-free at 1-888-301-7700.
Energy Savings Tips
Energy-efficient improvements can equal long-term cost savings and increase the value of your home. These energy savings tips show you how simple it is to reduce your home's energy footprint by making small changes to your daily routines.
We're here to help.
If you're unsure about which program will work for you or have any questions, please reach out. You do not need to make this decision on your own. We can help you find the solution that will work for you.
Find State-Specific Programs & Assistance Agencies
Local and state organizations in our service areas offer highly supportive programs for qualified customers to increase energy efficiency and manage energy costs. We work closely with these organizations to ensure that our customers' needs are met throughout the year. Residents can also call 211, a special hotline managed by United Way, to learn more about assistance services in your region.
Please select your state and service and click on Show Results to view financial assistance programs that may apply to you.