These are unique, unprecedented times, and we are here to help.
Creating a payment plan for a past due balance on your account can help you take control of outstanding energy costs and make payments over an extended period, lowering the overall month-to-month impact and creating a manageable path forward for your family.
Please take a moment to fill out the below application and we will get back to you within 3 business days regarding your request.
Select between 3 or 6 months in length, and your past due amount will be divided by the number of months selected and added to your current charges each month. Customers enrolled in a financial hardship program should call us at 1-888-301-7700 to discuss an extended payment plan.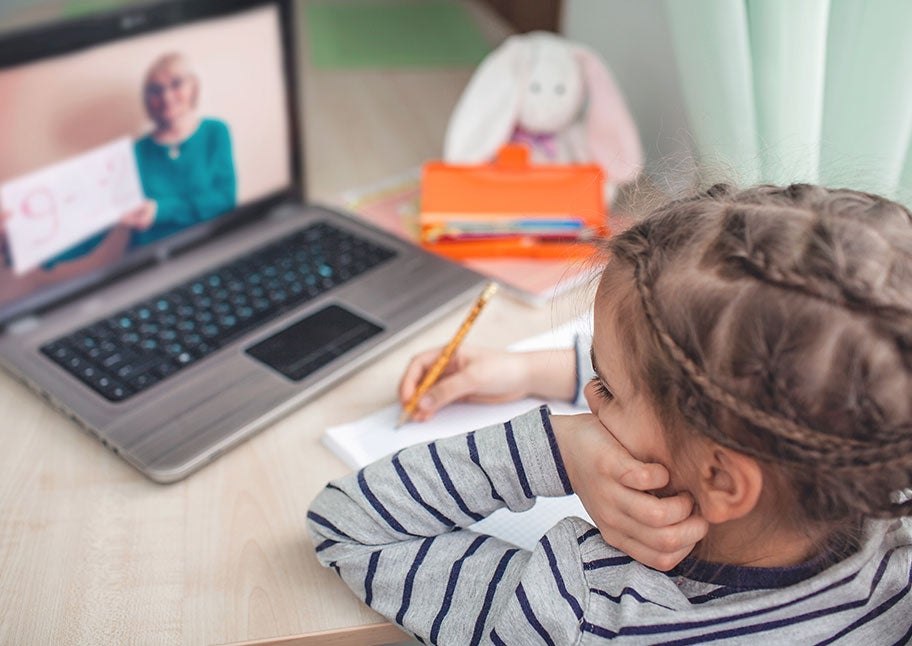 Have you received a disconnection notice?
If you have already been disconnected or if the shut-off date is within 3 business days from today, please call us to set up a payment plan.