Eliminate surprises and pay the same amount year-round.
By enrolling in our residential budget billing program, you can spread out your energy costs into a consistent flat rate paid each month. This means no monthly spikes or fluctuations because of weather or rate changes — you'll know exactly what your bill will be, month over month.
To enroll in budget billing, use our
Questions and Comments form
(log-in required) and select "Budget Requests" from the dropdown menu.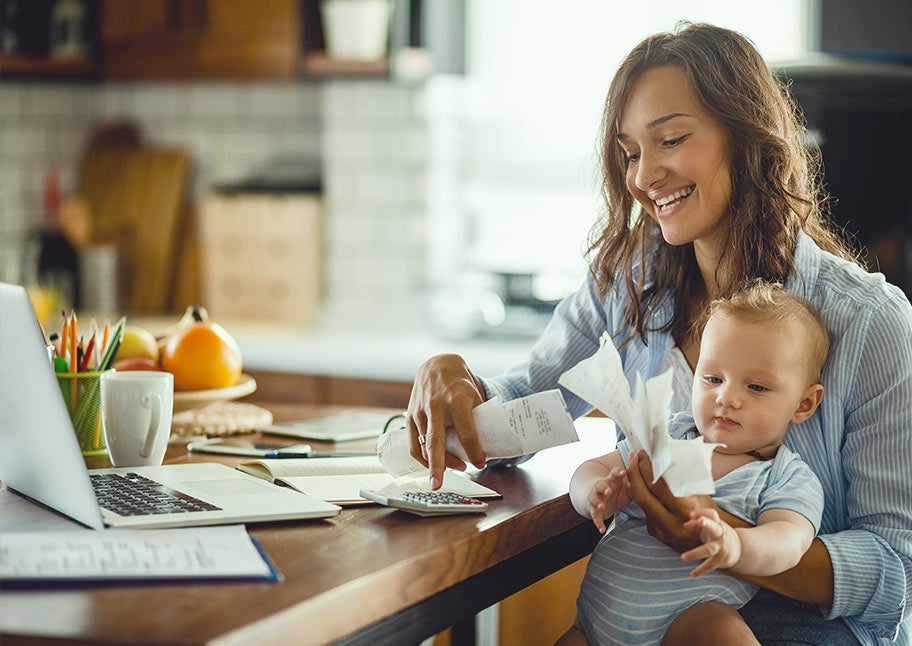 How does it work?
Energy bills fluctuate during the year. In the summer we use more electricity to cool our homes. In the winter we use more natural gas to keep us warm and cozy. Paying more in some months and less in other months can be difficult to manage or anticipate when on a budget or fixed income. Budget billing takes your payments and makes them consistent month over month.
Here are the details:
You can enroll at any time. Once a new budget billing plan is set up, it will be renewed every twelve months. Residential accounts may enroll at any time of the year. Non-residential accounts are not eligible for this program.
We calculate your monthly payment based on past usage. To determine your monthly payment, we use the actual energy usage and rate patterns during the same period of the previous year.
We can adjust as needed. Your account will be reviewed periodically to make sure your payment is keeping pace with your actual usage. If we need to adjust your payment amount, we will notify you beforehand. At the time of renewal, your balance amount for the prior 12 months will be settled to account for any overpaid or underpaid balance you have accrued.
Frequently Asked Questions