Solar Massachusetts Renewable Target (SMART) Program
The Massachusetts Department of Energy Resources (DOER), in conjunction with Unitil and other participating electric utilities, established the SMART Program to support the development of up to 3,200 MW of solar development in Massachusetts. SMART is a declining block program and interested Unitil customers are encouraged to work with their solar installers to review eligibility guidelines and current block status. More information about the SMART program is available on the official website: www.masmartsolar.com.
Customers with SMART-related questions may reach us at smart@unitil.com.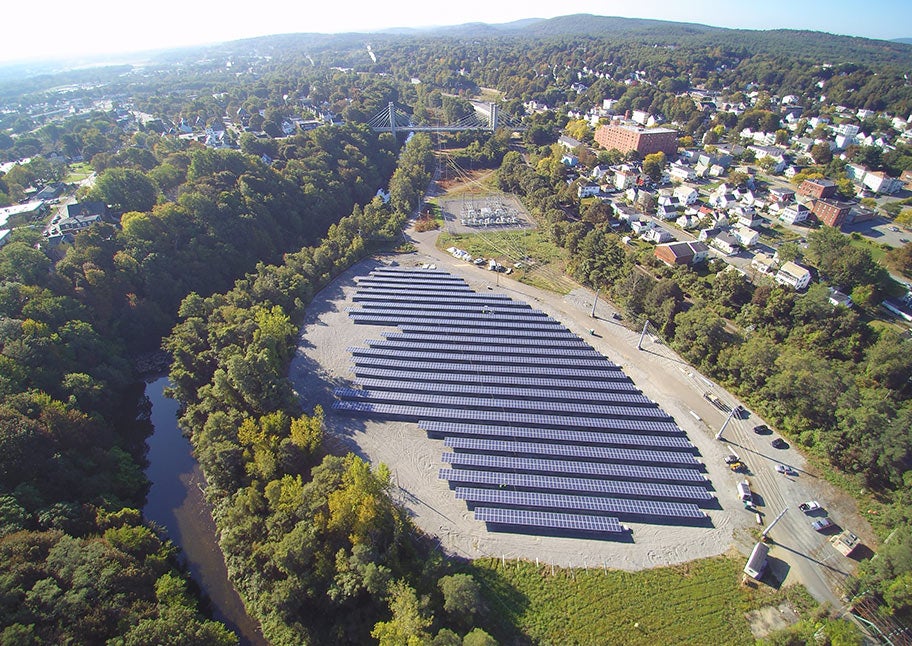 Downloadable Forms
Please submit all completed application documents for the SMART Program through our Document Upload Portal.
Go Green to Save Green
Renewable energy isn't just good for the environment — through interconnection, it's good for your wallet, too. Check out these blogs to learn more about this green initiative.