Upgrade your water heater with a budget-friendly alternative to buying a new one.
Interested in upgrading your existing water heater? You might be eligible for an efficient, budget-friendly EasyCare rental water heater.
Our rental benefits include:
No up-front costs for standard installations
Quality water heaters, including high-efficiency models
Quality installations and 24/7 service by licensed service providers
No unexpected repair charges
Low monthly payments
Installation is just a low monthly rate of $19.50 (NH/ME gas water heaters) or $20.95 (MA electric and gas water heaters) plus applicable sales tax. There are no extra charges for standard installations. Contact us at 1-888-301-7700 to learn more today!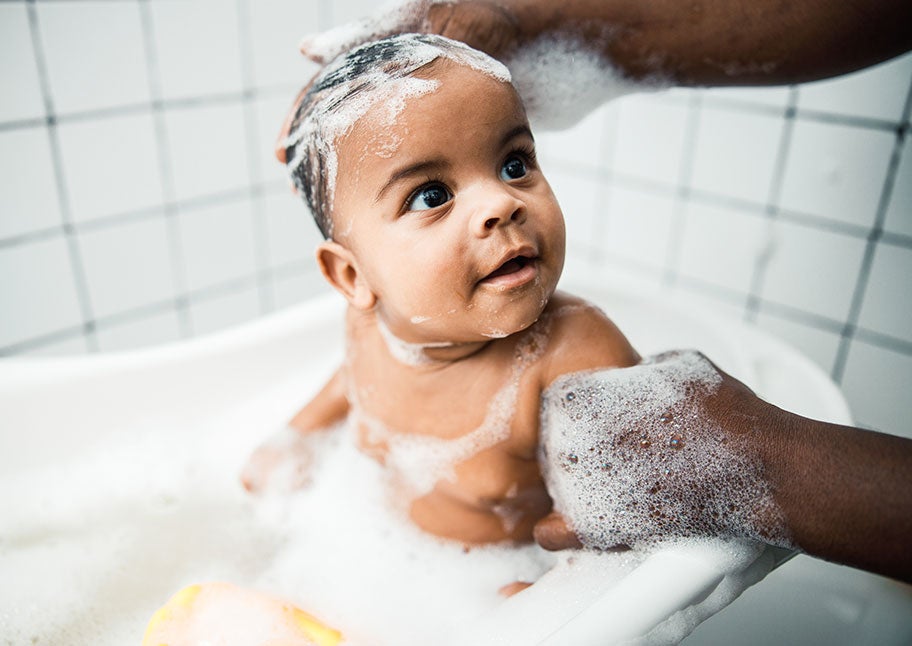 Replace before problems arise
You don't want to go without hot water or have to clean up after an expensive leak. The average lifespan of a water heater is ten years, or less depending on water composition or pressure. If you notice signs of rust or mineral buildup, it might be time.