Natural gas leaks are rare but can occur in a variety of places, so it is important to be aware of the signs.
Because natural gas is colorless and odorless, Unitil adds a harmless, non-toxic chemical that makes it easier to detect a gas leak before it can create a hazardous situation. The chemical additive is called Mercaptan, and it gives the rotten eggs smell to natural gas. If you aren't familiar with it, we can provide a "scratch-n-sniff" card that provides you with a sample of the odor by calling our Customer Service center at 1-888-301-7700. Natural gas is also lighter than air, so if it escapes, it rises into the air and dissipates quickly.
Signs of a Leak
A gas leak is often recognized by sight, sound or smell.
Image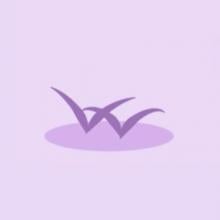 Dirt being blown or appearing to be thrown in the air
Water bubbling or being blown into the air at a pond, creek, river or other wet area
Fire coming from the ground or appearing to burn above the ground
Dead or dying vegetation on or near a pipeline right of way in an otherwise green area
Dry or frozen spot on the right of way
Image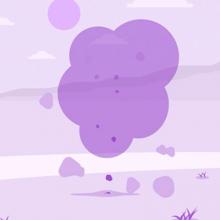 Hissing, blowing or roaring sound.
Image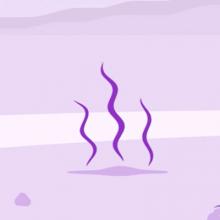 Rotten egg odor of Mercaptan.
Esta información es importante.
Por favor haberlo traducido.
Cette information est importante.
S'il vous plaît veuillez faire la traduction.