A job well planned is a job well done.
It's important to consider utility services early in your project plans. Unitil has specific installation requirements for electric and gas service that should be adhered to. This will prevent delays and possible additional costs to you.
Our goal is to ensure safe and reliable service to the consumer, and to streamline communication between our customers, contractors and other utilities.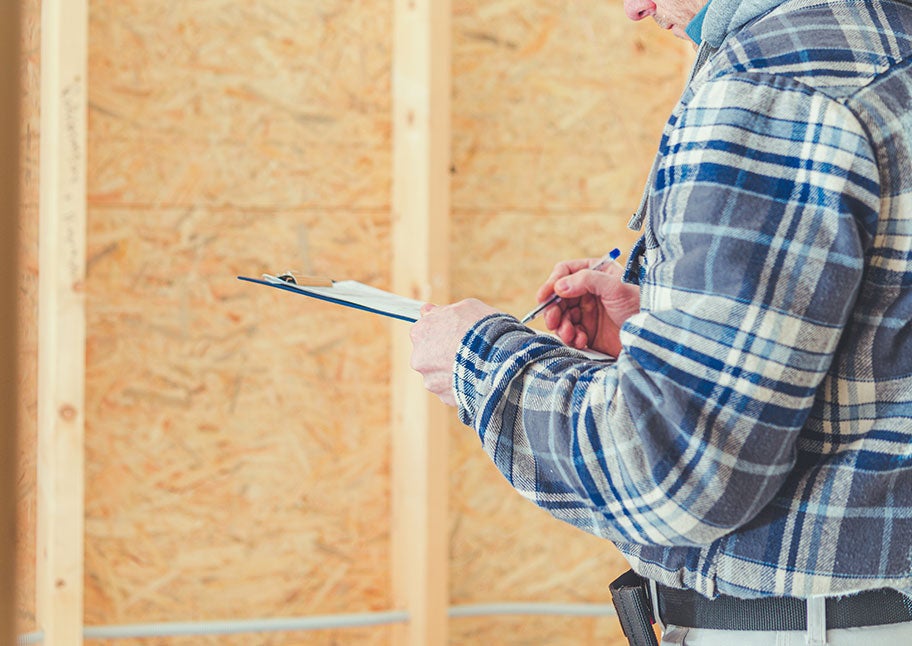 The following information has been prepared to assist you in planning your service installations. It is very important to adhere to these policies and procedures.
Natural Gas Requirements
More and more businesses are realizing the benefits of using clean, versatile natural gas to meet a variety of energy needs. And, natural gas service installation is FREE for most business customers that are located adjacent to an existing main line, dependent upon the level of use.
Installation Guides
Download Unitil's:
To request a natural gas installation, the contractor or property owner will need to complete an application. Please be prepared to provide the following information:
Customer name, mailing address, phone number and daytime contact information
Address of service location
Contractor name, address, phone and fax numbers
Desired date of service
To request natural gas service, please fill out our online form or call us at 1-888-486-4845 to learn more.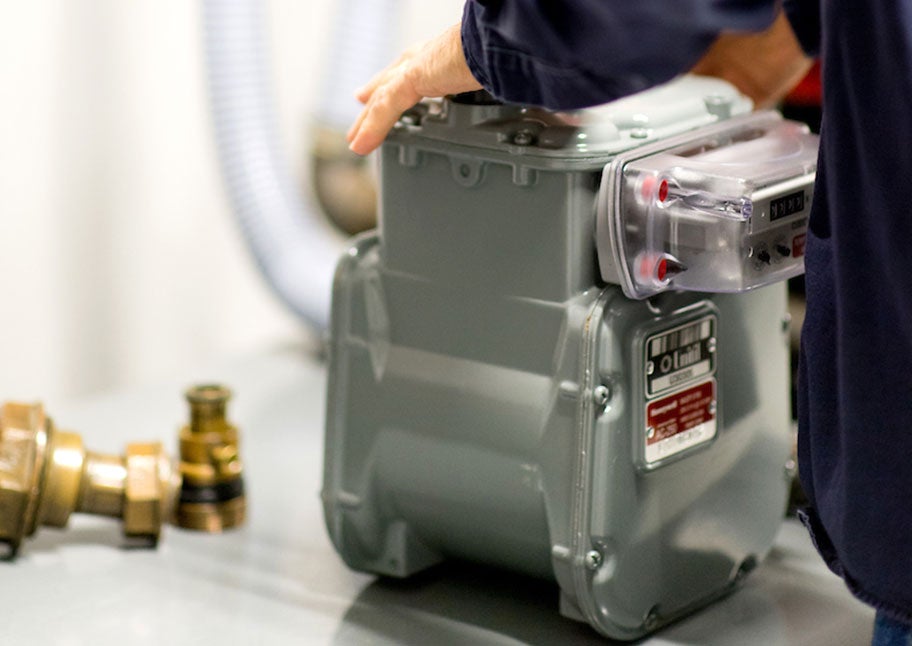 Have a question or need assistance?
We know that you share our concerns for safety. Please review these materials and contact us to speak to a Customer Energy Solutions associate.
Our business hours are 7:00 AM to 7:00 PM, Monday through Friday. Our automated services are available 24 hours a day, 7 days a week.
Contractor Request Forms
Let's get started
We provide online request forms for common electrical and gas projects to help get your project underway quickly and with the right standards in place.