Weathering whatever New England throws at you.
From Nor'easters to summer thunderstorms, every second and decision counts. The best way to stay safe is to be as ready as possible beforehand, and know what to do when the storm hits.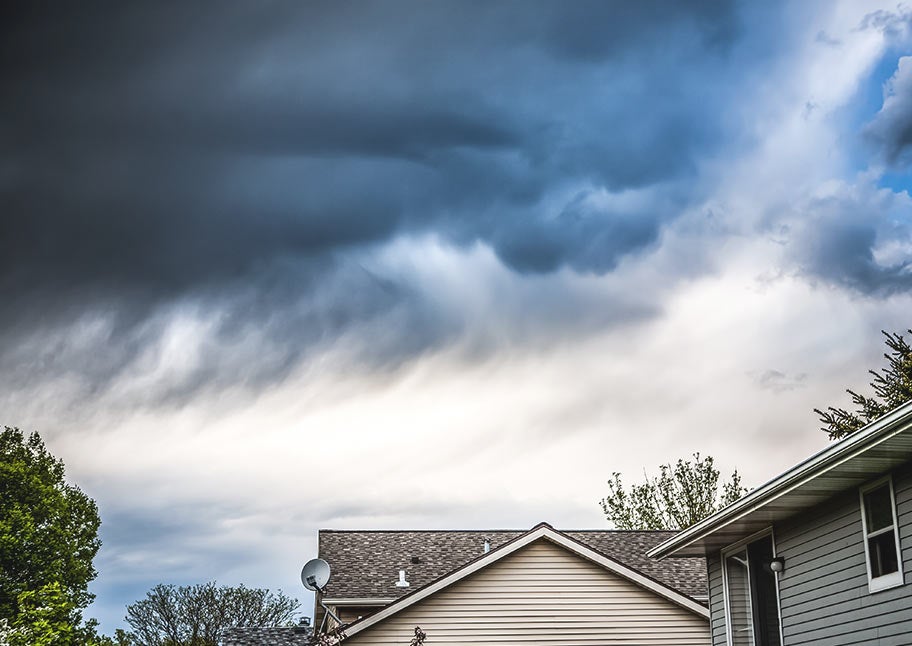 Do you or a family member utilize electrically powered life support equipment?
Please submit a Physician's Certification form now so we can include that information on your account.
Esta información es importante.
Por favor haberlo traducido.
Cette information est importante.
S'il vous plaît veuillez faire la traduction.
Keeping your lights on
When storms are forecast, we monitor the weather for the latest updates and put crews and support staff on standby. When a power outage is reported, our response teams spring into action with crews dispatched to work on restoring service.
In the field, our damage assessment teams provide detailed information efficiently and safely, allowing us to produce accurate estimates of when power will be restored. We provide power outage updates on the web's outage map, Twitter and Facebook.