Be prepared for a power outage.
If you or a family member uses electrically operated life support systems, we encourage you to notify Unitil in advance of any outages. You can do this by downloading the appropriate PDF form below and submitting by mail or fax. As soon as we receive the medical form we will note it on your account. You may also submit the medical form below to place an immediate note on your account about your intent to file your Medical Alert paperwork with Unitil. In the future, we will attempt to notify you of any scheduled outages or anticipated adverse weather that may result in a power outage.
State-Specific Medical Forms
You may submit the completed form via secure fax number at 603-227-4784 or by mail:
Unitil
c/o Customer Services – Life Support
5 McGuire Street
Concord, NH 03301
Whenever there's a change in life support information, please contact us so that we can revise our records appropriately.
Please call us at 1-888-301-7700 for more details on registering for this service.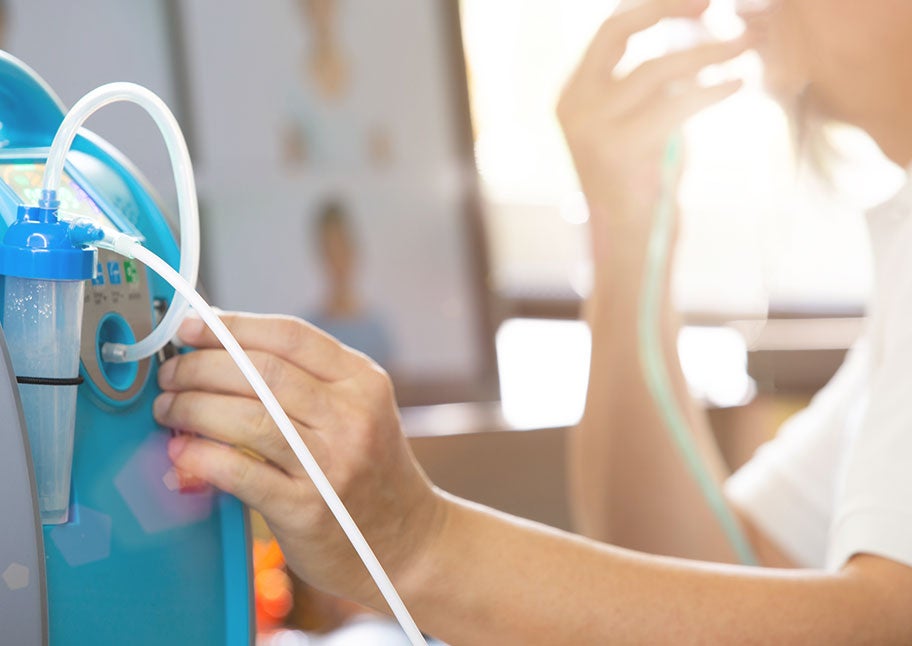 Frequently Asked Questions
How to Prepare and Stay Safe