Our goal is to be the most technologically advanced utility in the region.
We want to realize the promise of a fully modernized grid and our Vision of a clean energy future. As part of our strategic planning process, we have identified certain areas, or pillars, that we believe are central to a sustainable future and long-term value creation.
We evaluate each of these pillars, and identify practices and priorities that demonstrate our commitment to sustainability while simultaneously showcasing our corporate culture in action.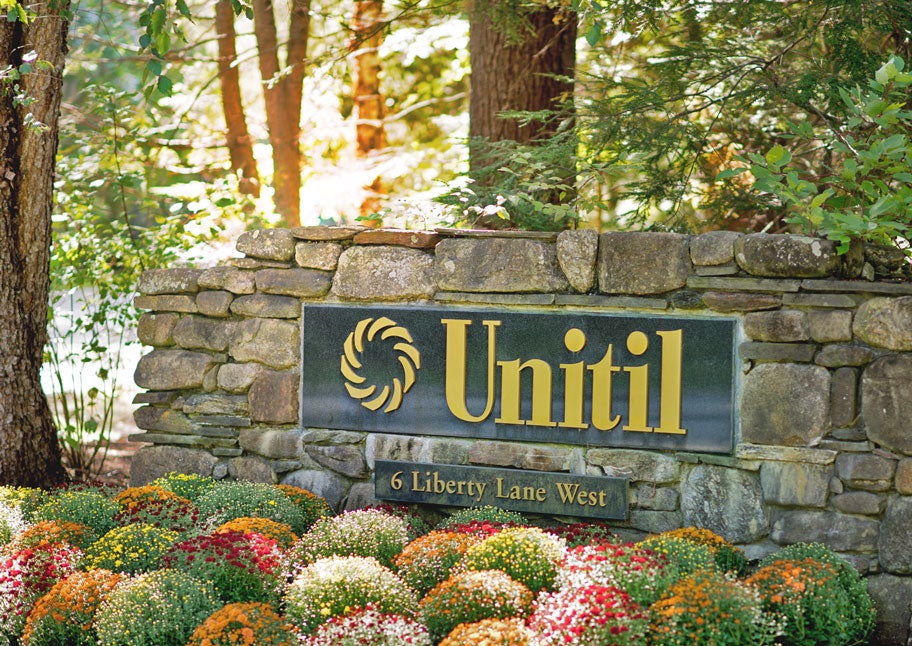 Energy & the Environment
Proactive energy resource planning and the application of innovative and new technologies, with a strong emphasis on the reduction of carbon emissions, is a central philosophy directly correlated to our commitment to environmental stewardship, and a critical element in a sustainable future for our Company and our industry.
Our commitment to reduce Company-wide greenhouse gas emissions from 2019 levels by at least 50 percent by 2030, and to achieve net-zero emissions by 2050, is an important one. This commitment aligns with our Mission and Vision and focuses on three key areas: Unitil-owned natural gas pipelines, vehicles and buildings.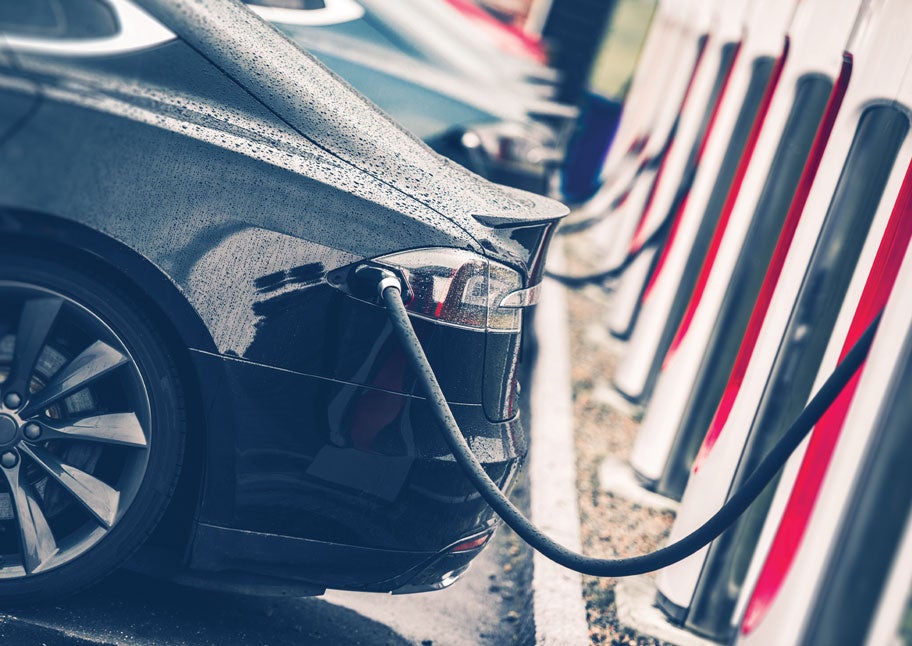 Safety & Reliability
Safety and reliability are core elements of our business and critical factors for our future success. We are committed to power the daily lives of our customers and communities with the safe, reliable and affordable delivery of electricity and natural gas to our customers every day.
Ensuring the safety and well-being of our employees, contractors and the communities we serve is a core value that requires us to conduct our operations in ways that support a work safety culture. Our comprehensive workplace safety program extends across the Company, with a focus on supporting and maintaining the high standard already established, and includes proactive initiatives and procedures to keep our employees, customers and the public out of harm's way.
We believe successful utilities will be those that provide reliable, affordable energy while addressing the important issue of environmental sustainability. An advanced electric grid will give customers greater control over their energy use, enable distributed renewable energy resources, enhance system reliability and advance system security.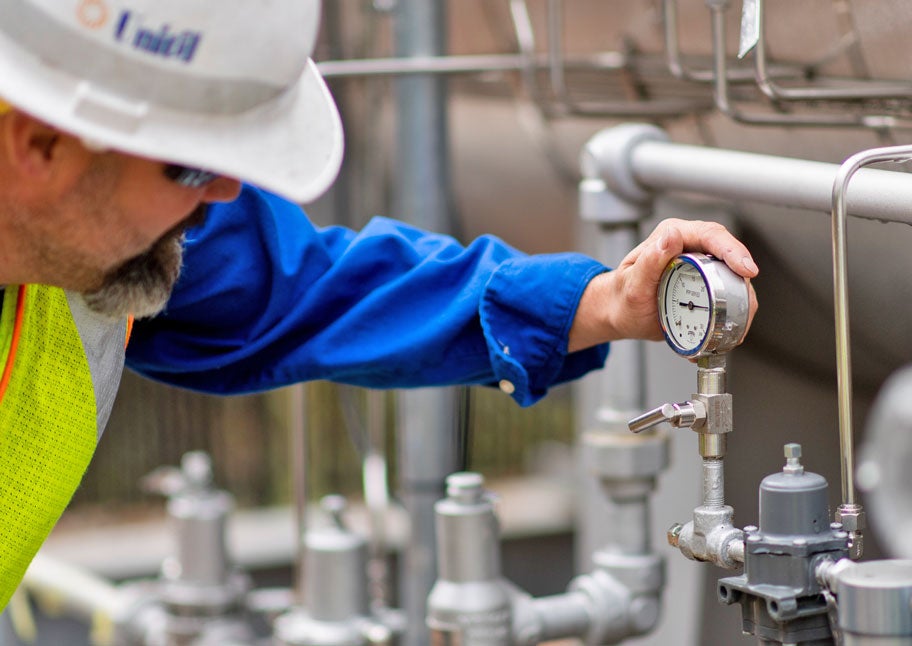 People
Our employees reflect a long-standing culture of dedication to inspired teamwork, constant collaboration, loyalty, and a commitment to the highest possible standards for ethical business practices. Our RISE values (Respect, Integrity, Stewardship, and Excellence) are shared by all employees in our organization and are a source of pride and inspiration.
Succession planning and diversity, equity and inclusion have emerged as top priorities, strengthened with our commitment to pay equity and workplace safety, as we strive to be an employer of choice in the communities we serve. We work diligently to attract and retain superior talent from a broad range of sources to meet the current and future demands of our business.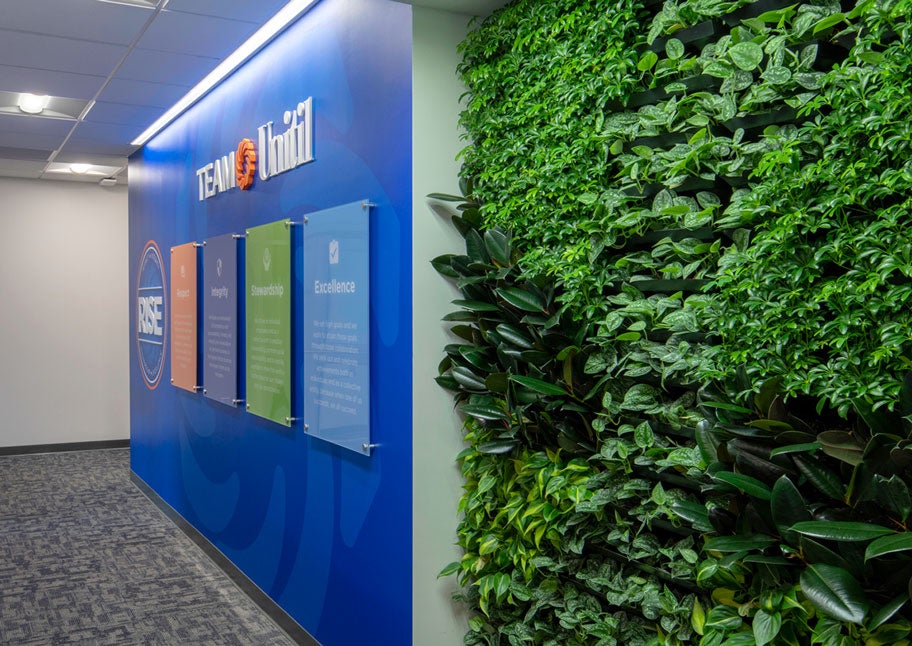 Customer & Community Engagement
We have a responsibility to put the customer first and to be a vital part of the communities where we operate. We are dedicated to ensuring a customer and community-centric approach to our operations. Superior customer service is fundamental to our continued growth and success, and we will continue to evolve with the needs of our customers.
We are committed to supporting economic growth and the sustainability of the towns and cities we serve. We know how valuable local businesses and industries are, and how central they are to creating a healthy local economy. Our Company has a major direct impact on the economy through wages and salaries paid to our employees, the purchases we make from local businesses, and the state and local taxes we contribute.
We also strive to support nonprofit initiatives and organizations that work to improve the overall quality of life in the communities we serve. Through donations and sponsorships, we support projects and initiatives that focus on the needs and challenges specific to our regions.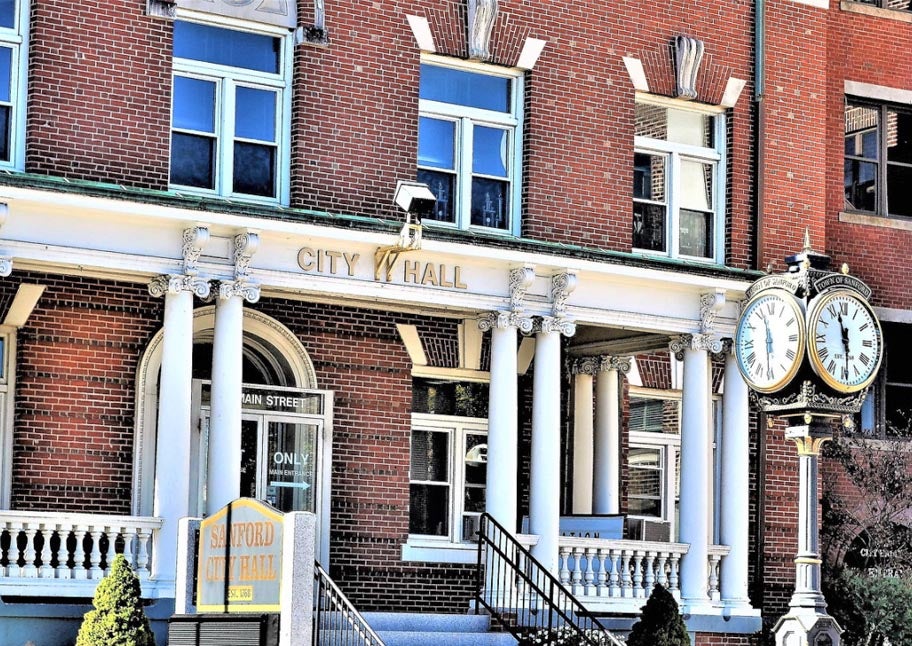 Massachusetts Electric Sector Modernization Plan
A plan outlining our vision for the future improvements needed to the electric grid in support of the Massachusetts Commonwealth's electrification and renewable energy goals.