Fueling educators and powering young minds.
At Unitil we're passionate about STEM (science, technology, engineering and math) and the opportunities the fields of study provide for smarter energy thinking and advancement. We welcome every opportunity to share this passion with educators and young minds alike.
Through our Unitil Scholarship Fund, we have awarded over $390,000 to local, hardworking and bright students with dreams of careers in the STEM fields.
These are just a few of the many ways we are involved in the advancement of STEM education in our region. We are always open to unique opportunities to support new educational initiatives and welcome inquiries.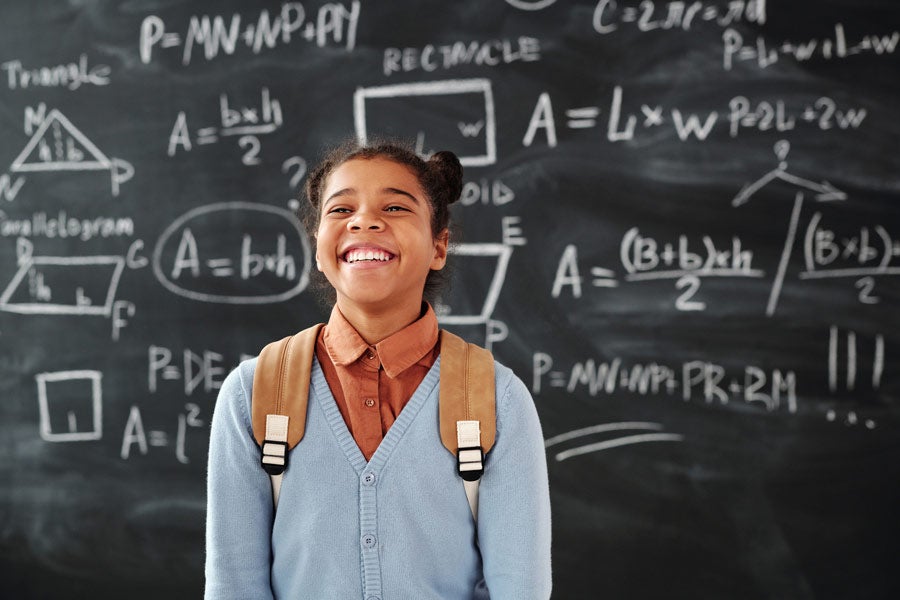 Support for STEM Education
e-SMART Kids
Become e-SMART about energy
Have you ever wondered why shoes hanging on a power line don't get fried? Or why natural gas flames are blue? From interactive games to fascinating videos to fun activities, our e-SMART Kids site will help you expand your electric and gas knowledge.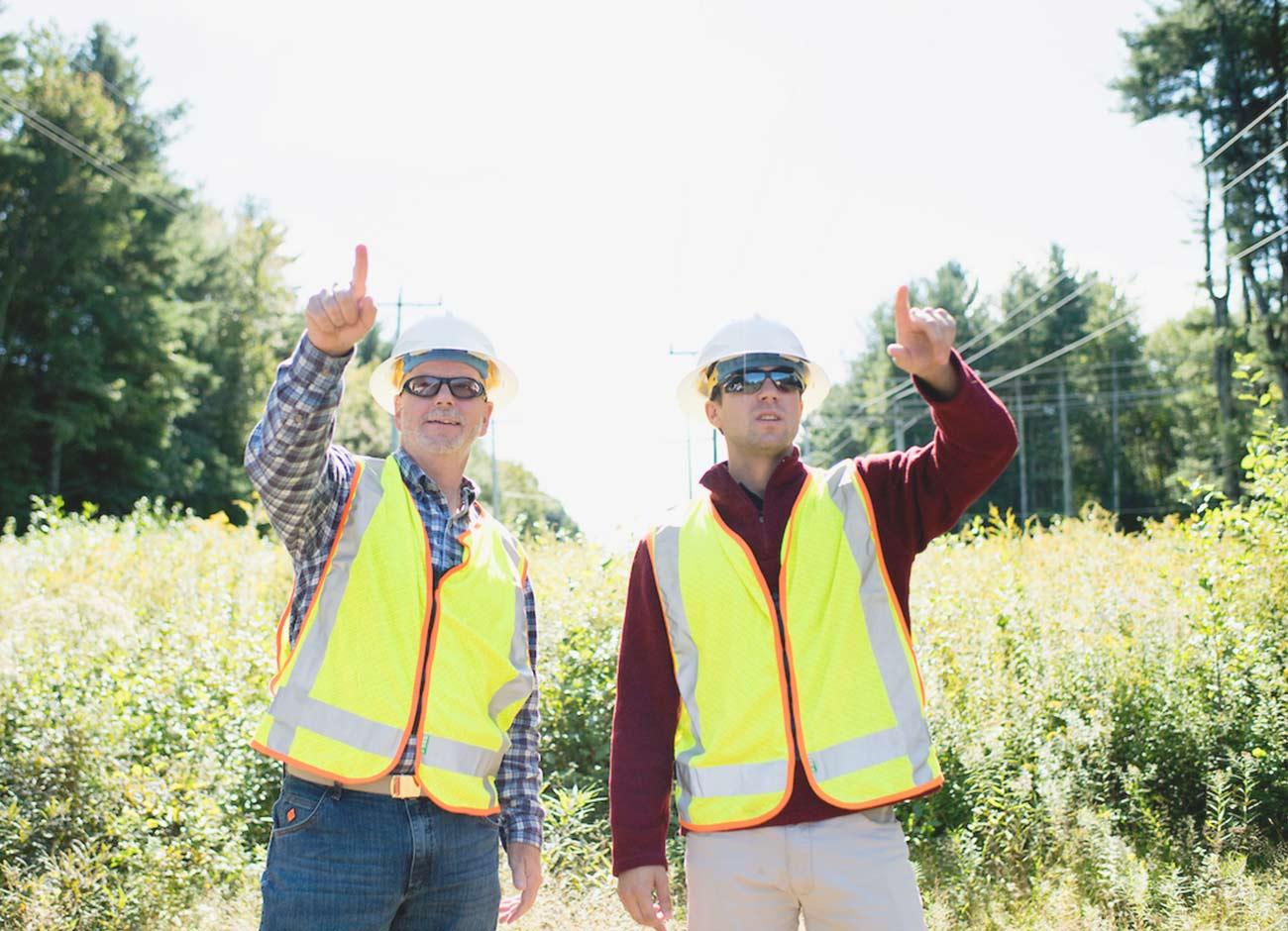 About Energy
Bring engaging energy topics into the classroom.