Supporting students in sustainable engineering.
Located on Appledore Island in the Isles of Shoals, seven miles off the Maine coast, the Shoals Marine Lab is a world-class marine research and educational facility for the University of New Hampshire and Cornell University. The lab gives a graduate-level research environment to undergraduates interested in marine biology and sustainable energy.
Unitil and the Shoals Marine Laboratory have been enjoying a unique relationship over the past 15+ years, with a summer sustainable engineering program held right on Appledore Island. Our participation in the lab's undergraduate internship program provides mentorship to both engineering interns, as well as an embedded communications intern who is on site to chronicle and promote the sustainable engineering activities.
Students interested in engineering work with Unitil employees to get hands-on experience operating an electric microgrid, which utilizes diverse energy resources. The microgrid at the Shoals Marine Laboratory offers a unique learning opportunity, not only for the engineering interns residing on site, but for Unitil engineers as well. Their continued work together is important and will lead towards a smarter energy future for us all.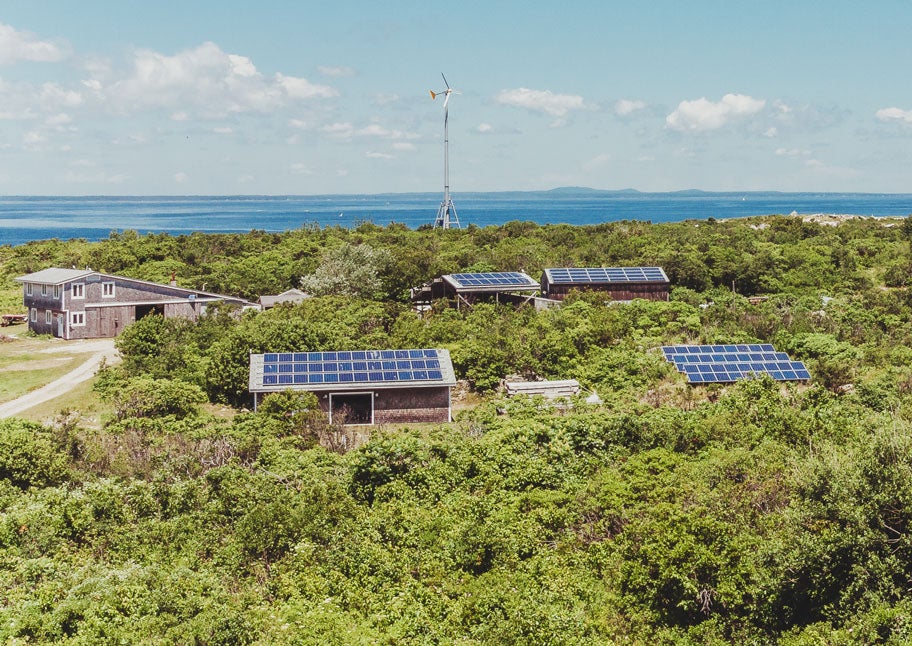 Does your organization have a cause deserving of support?
Unitil is always open to unique opportunities to support new initiatives in line with our giving strategies, and we welcome requests from our communities.