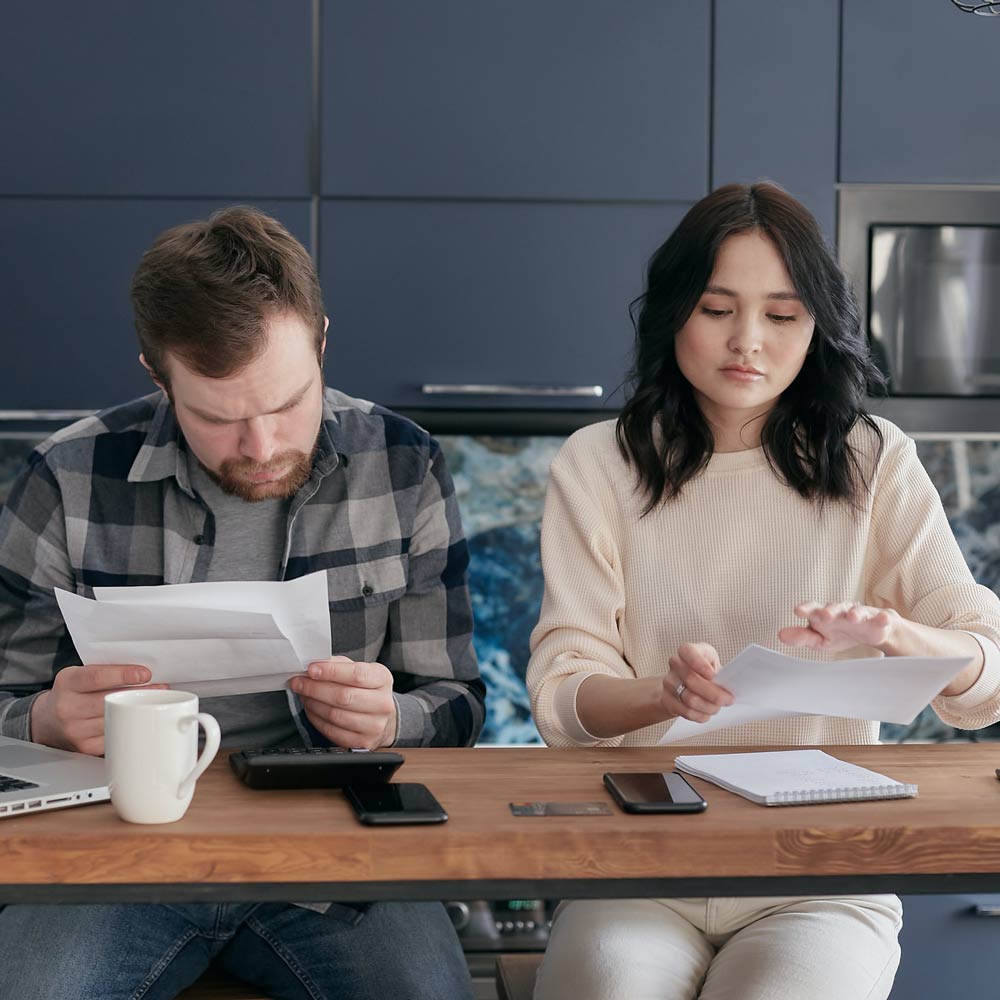 Prepare for winter energy costs
The energy needed to keep your home comfortable during the colder months, paired with changes in demand and resource availability tends to mean higher overall energy costs.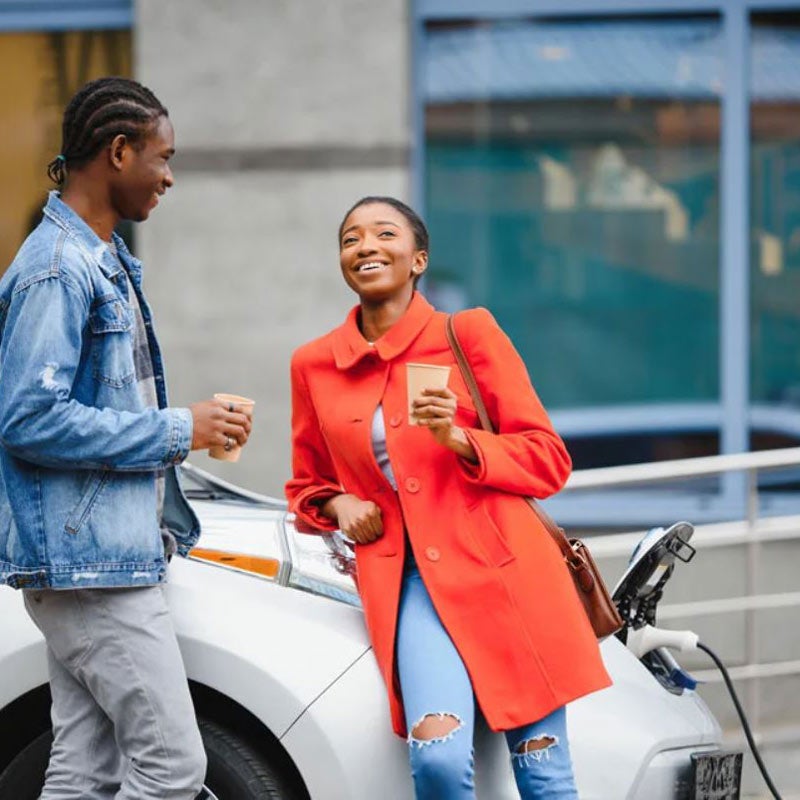 Introducing Ready2Charge Rebates!
Are you a MA residential electric customer looking to install a Level 2 EV charger? Unitil is offering rebates to get your home, garage, or driveway ready to charge an electric vehicle.
In the Community
One of the Best Places to Work in NH!
We're excited to announce we placed second on Business NH Magazine's 2023 list of best companies to work for. Recognizing businesses that go out of their way to create engaging workplaces and understand that fulfilled employees are more productive.