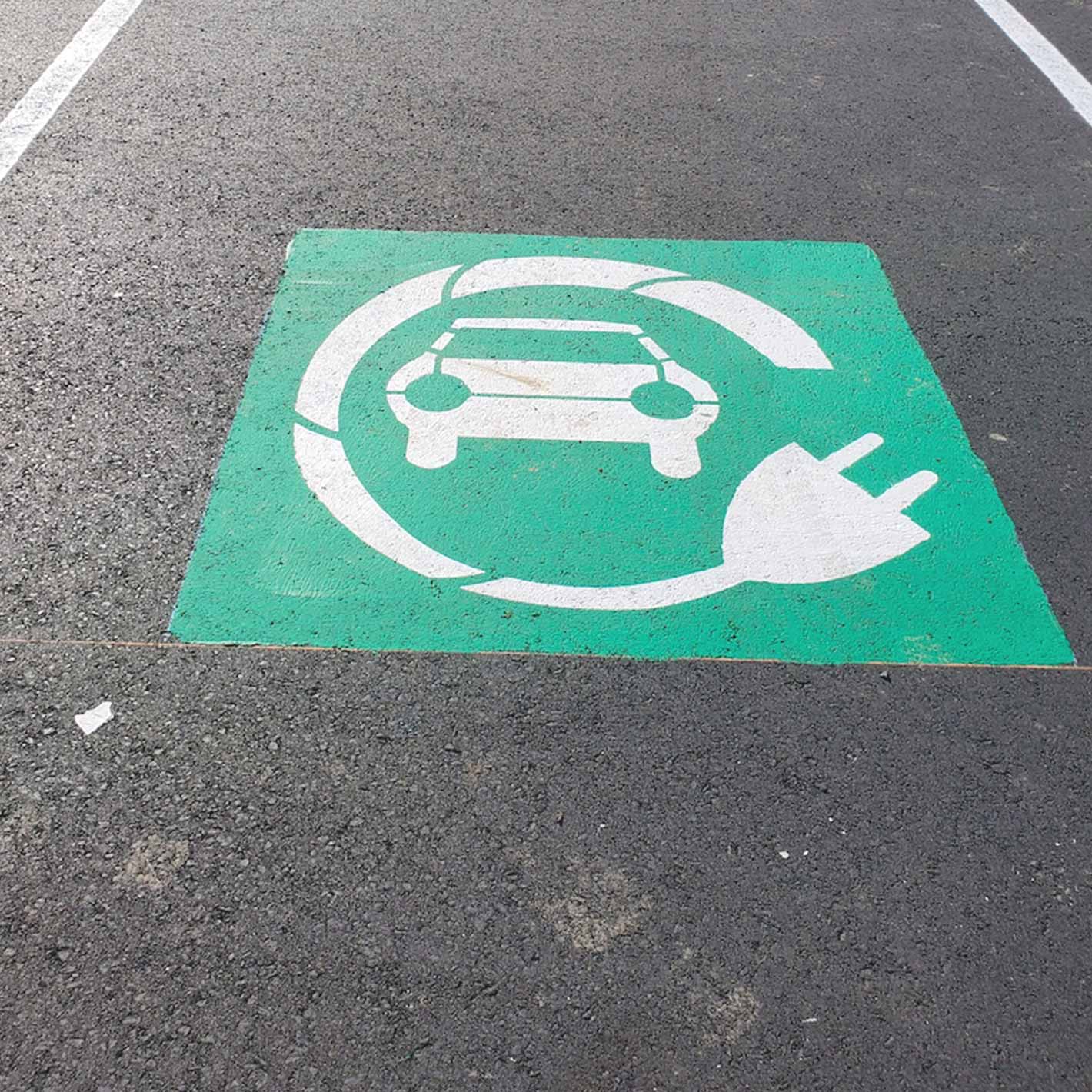 Benefits, options, and incentives
Evaluating the purchase and cost of ownership of an electric vehicle (EV) can be overwhelming. There are more than 50 EV models available today and nearly triple that is expected by 2024.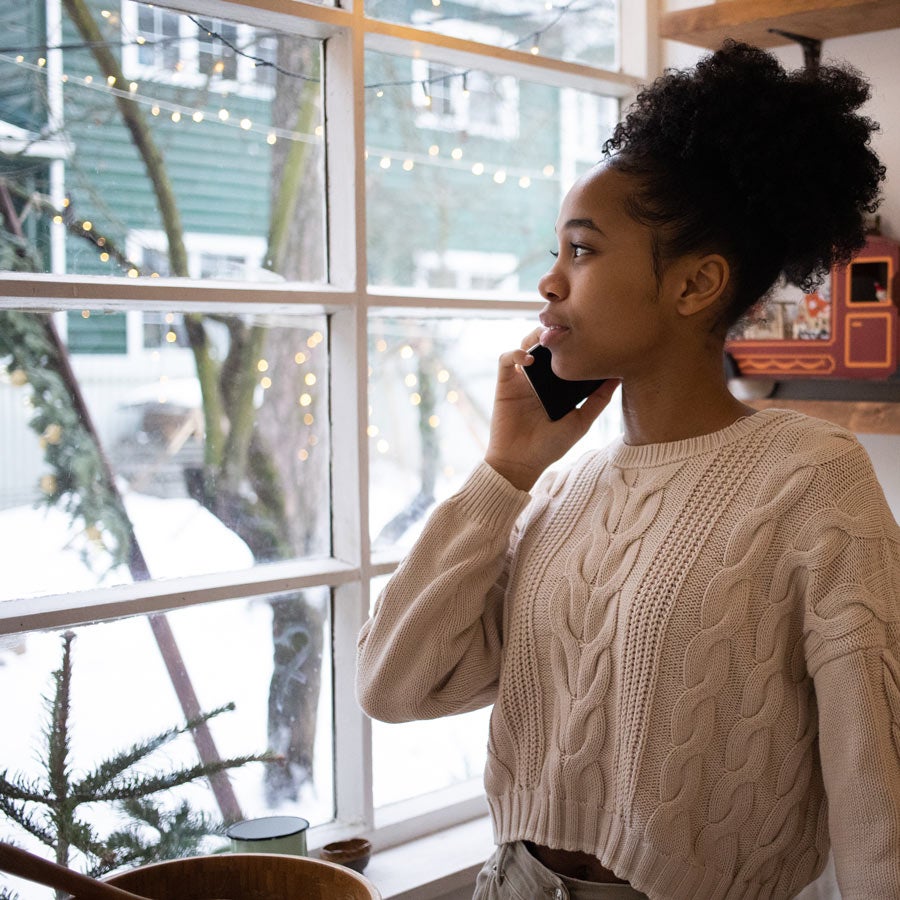 Winter energy supply costs
Know what resources and options are available this winter. Supply rates are the market cost of electricity generation and are passed directly from our energy suppliers to you.
In the Community
Diversity, Equity and Inclusion
We believe we are a stronger organization when all voices and perspectives are equally represented, and we are committed to cultivating a culture of inclusion and connectedness.