Call before you dig
You may be eager to plant that new tree, but don't break any ground before calling DigSafe® at 811. You could incur a fine or cause injury to yourself or others if you hit a utility line.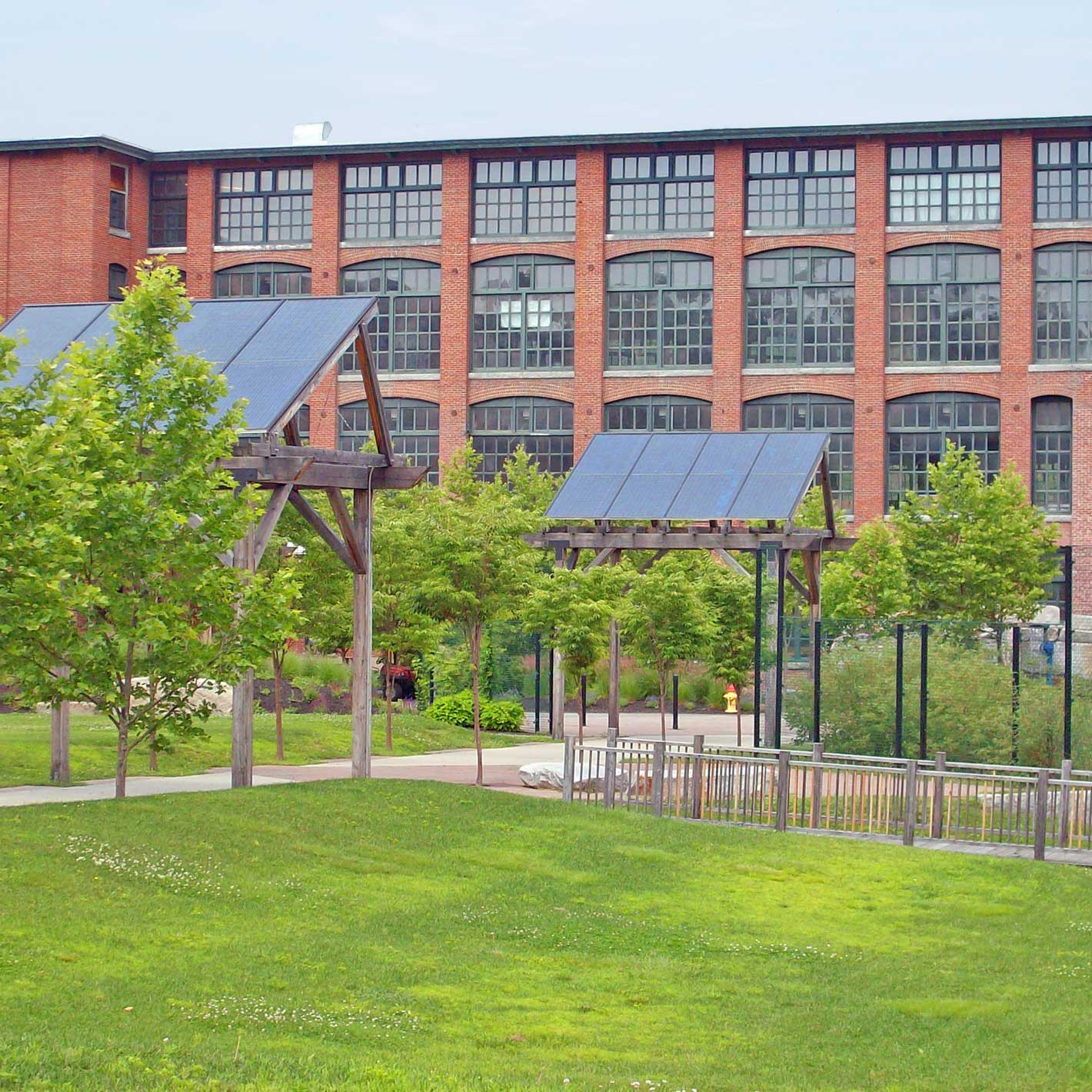 Apartment complex saves big with upgrades
The property management group in Lunenburg, MA, greatly reduced its residents' energy usage - and utility bills - through electric efficiency improvements.
In the Community
We are here for you
Our mission is to help your family meet its energy needs safely, reliably and affordably.