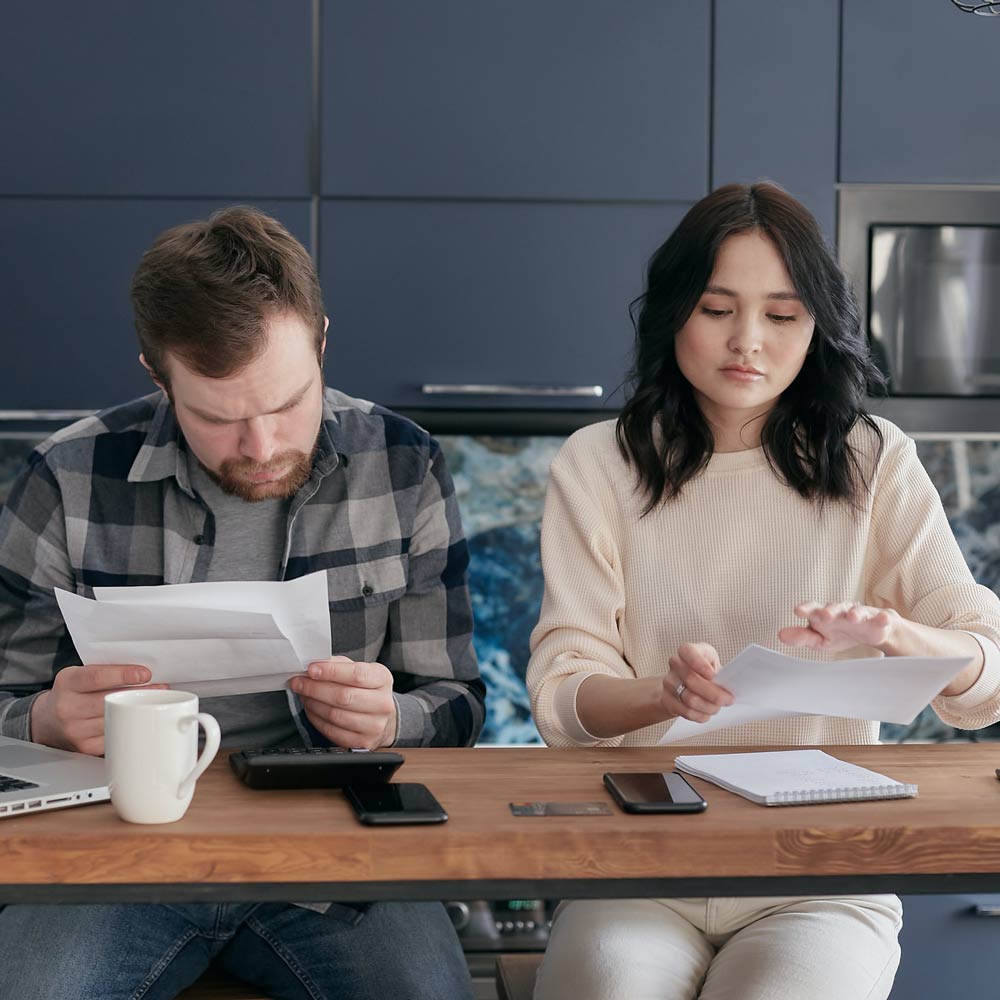 Prepare for Winter Energy Supply Costs
Know what resources and options are available before supply prices change in the fall. Supply rates are the market cost of electricity generation and are passed directly from our energy suppliers to you.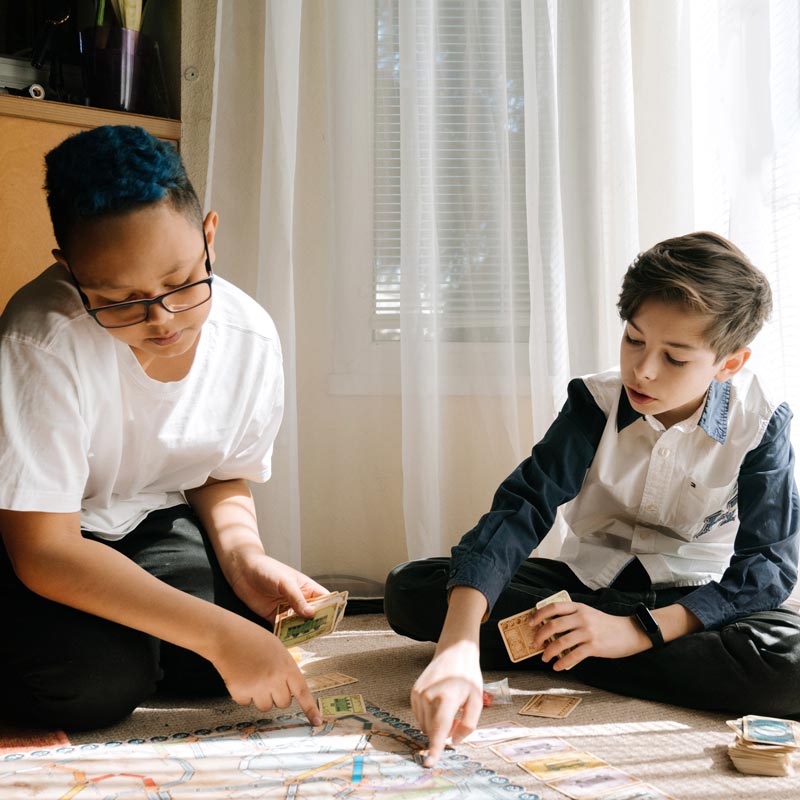 Time-of-Use Electric Rates
Shift your electricity usage to times of the day when energy costs are lower and reduce your electric bill with Unitil's NH Whole House and Electric Vehicle Time-of-Use Rates.
In the Community
Powering young minds
By supporting outstanding students, teachers and innovative educational programming, Unitil is investing in not only its own future, but a brighter future for everyone.