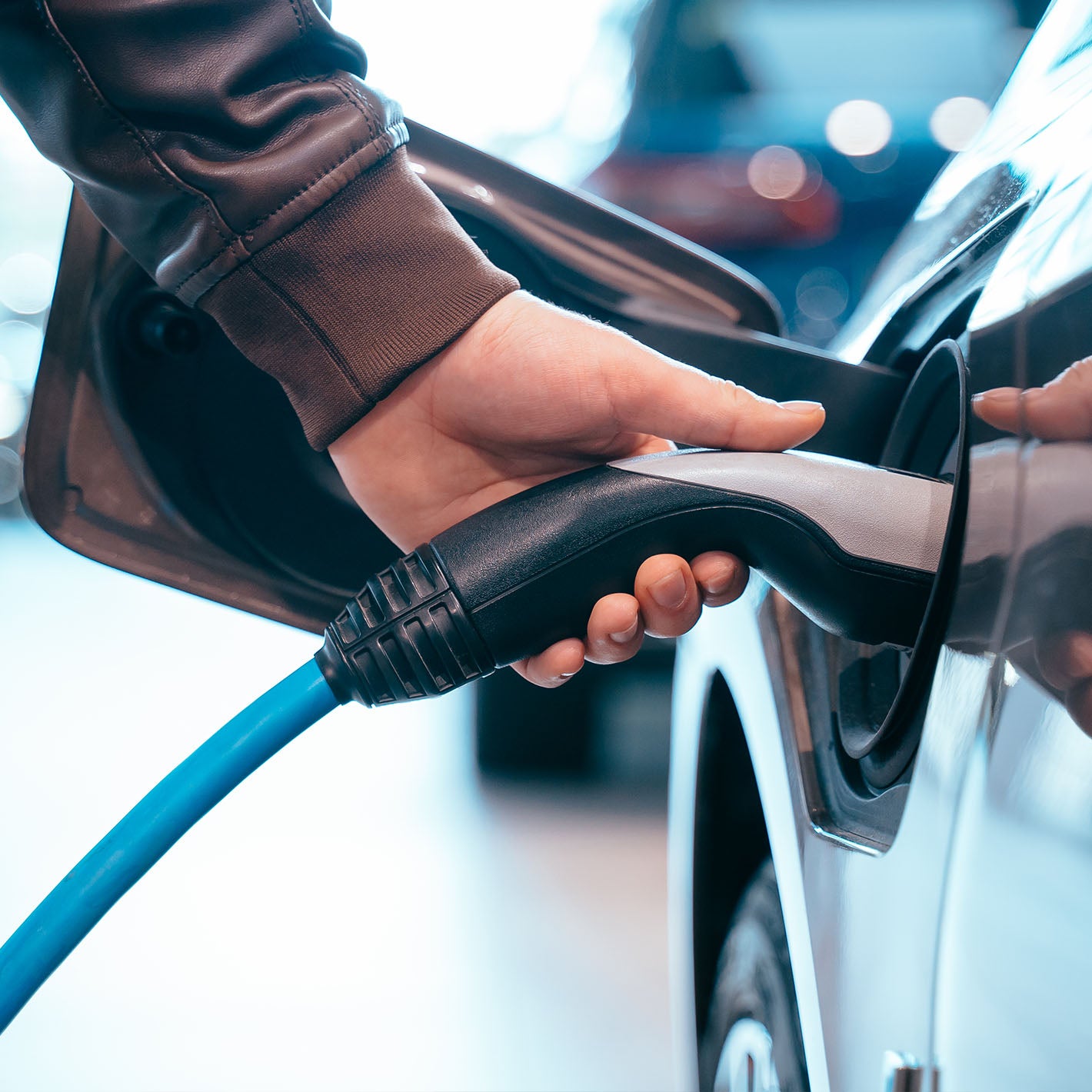 Electric Vehicles
Global energy markets are bracing for a supply shortage this winter. We're here to help you prepare for a change to your monthly energy bill.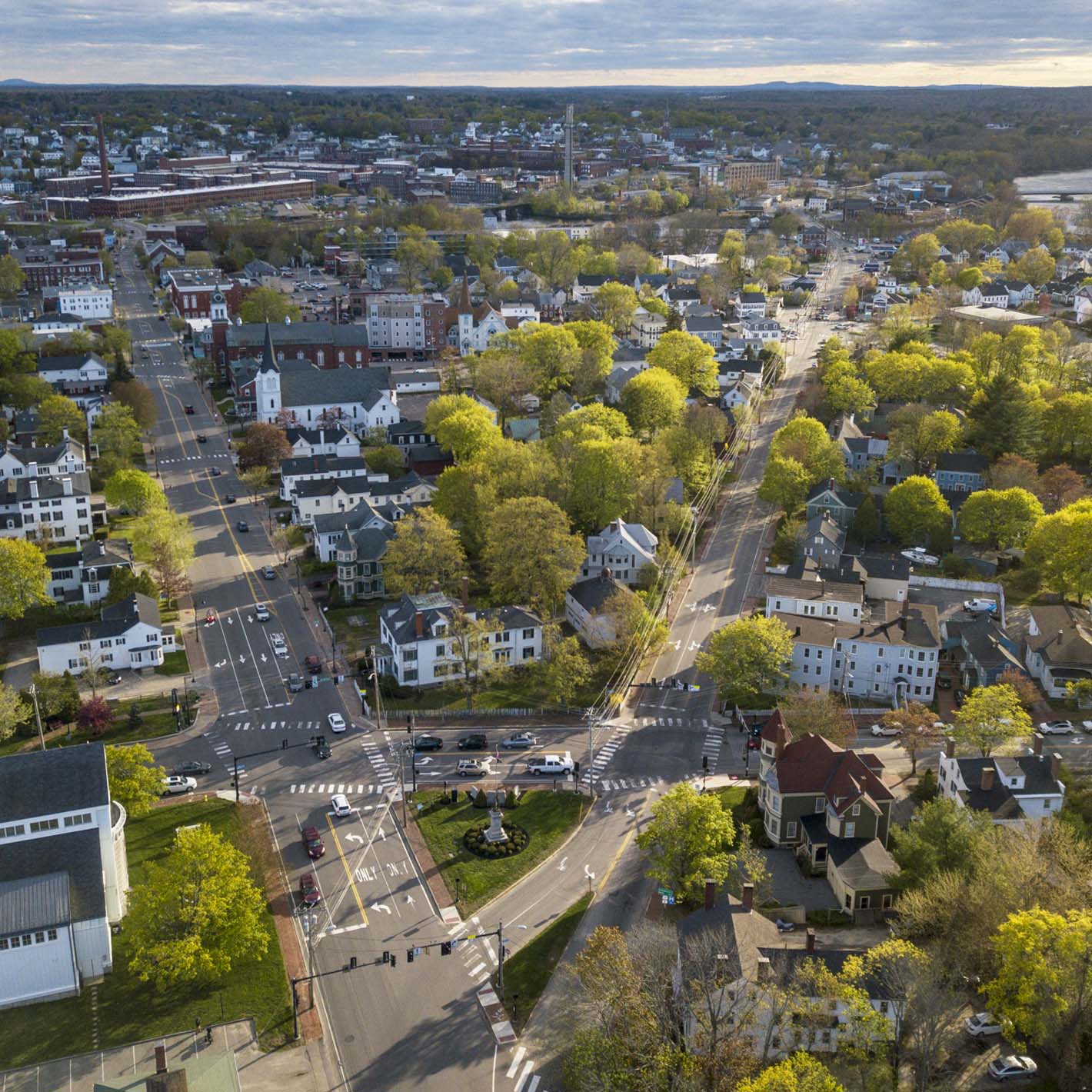 Multi-Year Natural Gas Conversion Project with City of Saco
Unitil and the City of Saco teamed up to complete a multi-facility natural gas conversion project, bringing the city big savings in both costs and carbon emissions.
In the Community
Powering young minds
By supporting outstanding students, teachers and innovative educational programming, Unitil is investing in not only its own future, but a brighter future for everyone.